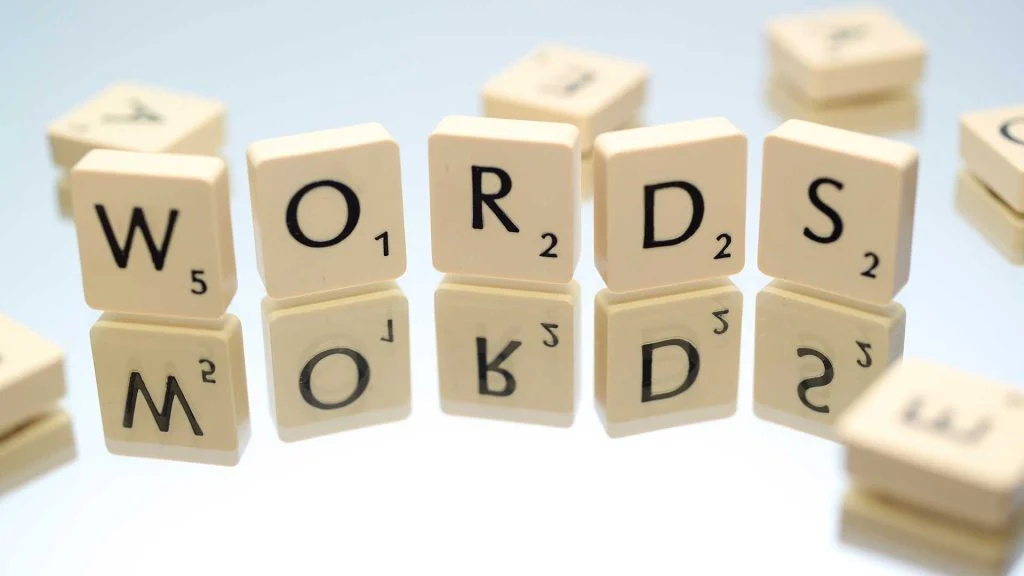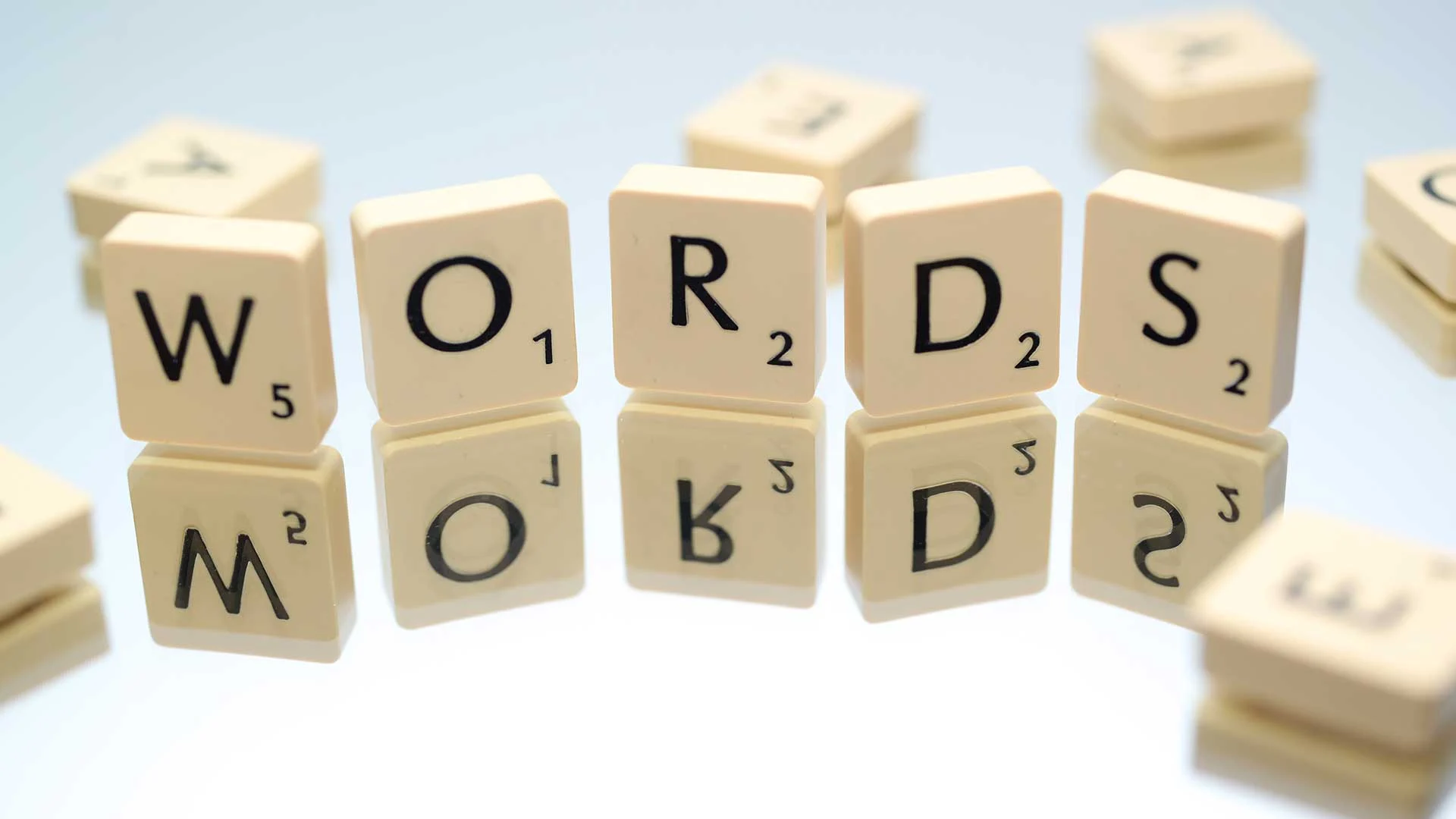 Wordle is a word puzzle game where players need to figure out a hidden 5-letter word of the day. There are thousands of possible 5-letter words in the English language, so figuring out the mystery word is sometimes quite a challenge. That's why we're here to help, though! If you need some help with today's Wordle and the answer has EI in the middle, you can find the answer on the list below.
We recommend trying your best to figure out the Wordle on your own. Some people may consider this cheating, which kind of defeats the purpose of the game. However, there's nothing wrong with looking up a hint if you're just trying to learn some more 5-letter words with EI in the middle to add to your vocabulary.
If you just want to figure out today's puzzle, you can check today's Wordle answer or use our Wordle answer finder for further assistance.
All 5-Letter Words With EI in the Middle
There are 100 5-letter words with the letter EI in the middle, and the full list is available below. Use our sorting tool to modify the list to your liking. To narrow down the words to a more manageable size, you can eliminate ones containing invalid letters or bad letter placements based on your in-game clues.
5-Letter Words With EI in the Middle List
feign
heist
being
seize
reign
deity
deign
neigh
weird
weigh
reird
teins
geits
ceils
feint
heigh
peins
deids
keirs
heirs
meins
deify
deils
ceiba
leirs
meint
geist
meiny
beins
beigy
seism
deism
seifs
peise
neist
seils
zeins
seine
peize
seity
weils
deist
seiza
deice
heids
veiny
neifs
seise
reifs
beige
neive
feist
heils
leish
reify
weize
reist
meith
weirs
veins
reink
reiks
veily
reive
weise
teiid
teind
veils
reiki
seirs
teils
weids
reins
ceili
their
stein
sheik
gleis
treif
breis
speil
grein
steil
lweis
cleik
thein
breid
smeik
speir
oleic
sweir
freit
sdein
vleis
olein
theic
areic
preif
ureic
skein
That's our list of 5-letter words with EI in the middle. No matter what word game you're playing, if you need five-letter words with EI as the middle letter, this should give you some ideas to work with. Hopefully, this will help you figure out the daily Wordle, or whatever other word game you might be having trouble completing.
For more related word games, you can check out our list of games similar to Wordle.