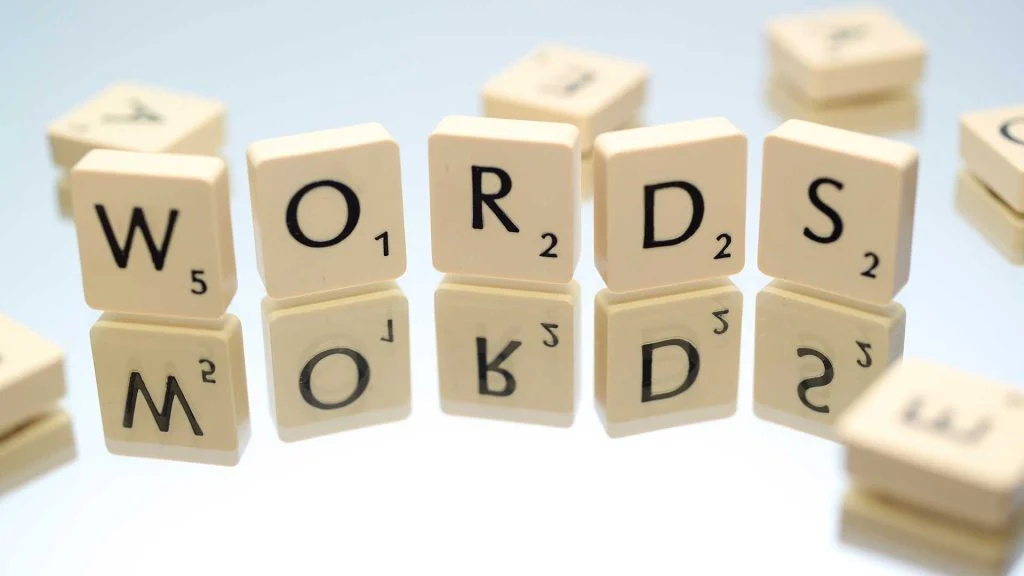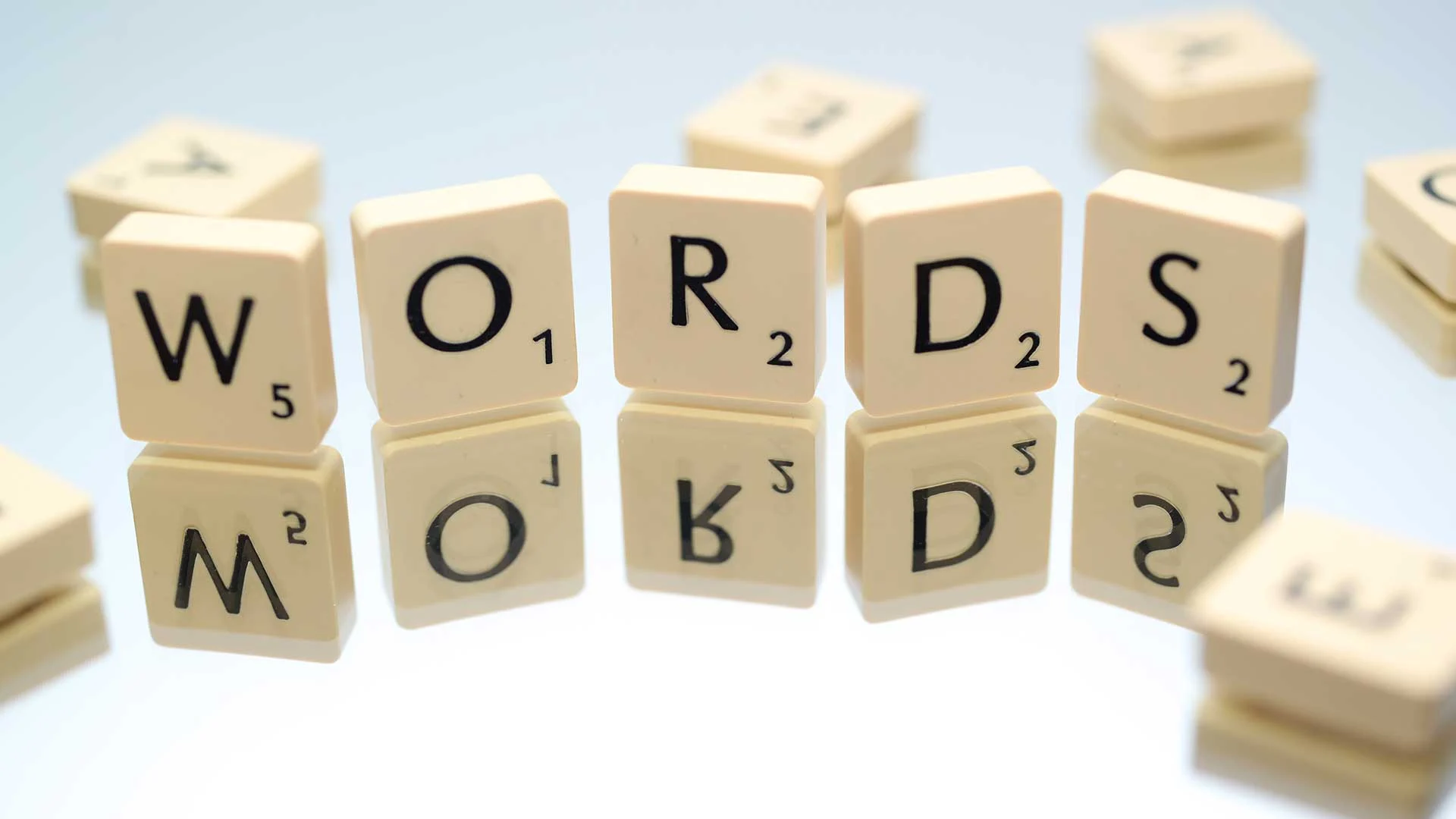 Wordle is a word puzzle game where players need to figure out a hidden 5-letter word of the day. There are thousands of possible 5-letter words in the English language, so figuring out the mystery word is sometimes quite a challenge. That's why we're here to help, though! If you need some help with today's Wordle and the answer has EV in the middle, you can find the answer on the list below.
We recommend trying your best to figure out the Wordle on your own. Some people may consider this cheating, which kind of defeats the purpose of the game. However, there's nothing wrong with looking up a hint if you're just trying to learn some more 5-letter words with EV in the middle to add to your vocabulary.
If you just want to figure out today's puzzle, you can check today's Wordle answer or use our Wordle answer finder for further assistance.
All 5-Letter Words With EV in the Middle
There are 61 5-letter words with the letter EV in the middle, and the full list is available below. Use our sorting tool to modify the list to your liking. To narrow down the words to a more manageable size, you can eliminate ones containing invalid letters or bad letter placements based on your in-game clues.
5-Letter Words With EV in the Middle List
sever
level
seven
bevel
never
revue
fever
revel
devil
lever
devos
levin
levee
devel
levis
yeves
meved
eeven
bever
devis
bevor
hevea
bevue
revet
bevvy
devon
devas
eevns
kevel
nevel
kevil
revie
levas
neves
nevus
devot
yeven
leves
meves
sieve
keeve
deeve
naeve
lieve
preve
greve
rieve
peeve
erevs
breve
nieve
kieve
mieve
cleve
sheva
laevo
chevy
naevi
reeve
kievs
deevs
That's our list of 5-letter words with EV in the middle. No matter what word game you're playing, if you need five-letter words with EV as the middle letter, this should give you some ideas to work with. Hopefully, this will help you figure out the daily Wordle, or whatever other word game you might be having trouble completing.
For more related word games, you can check out our list of games similar to Wordle.