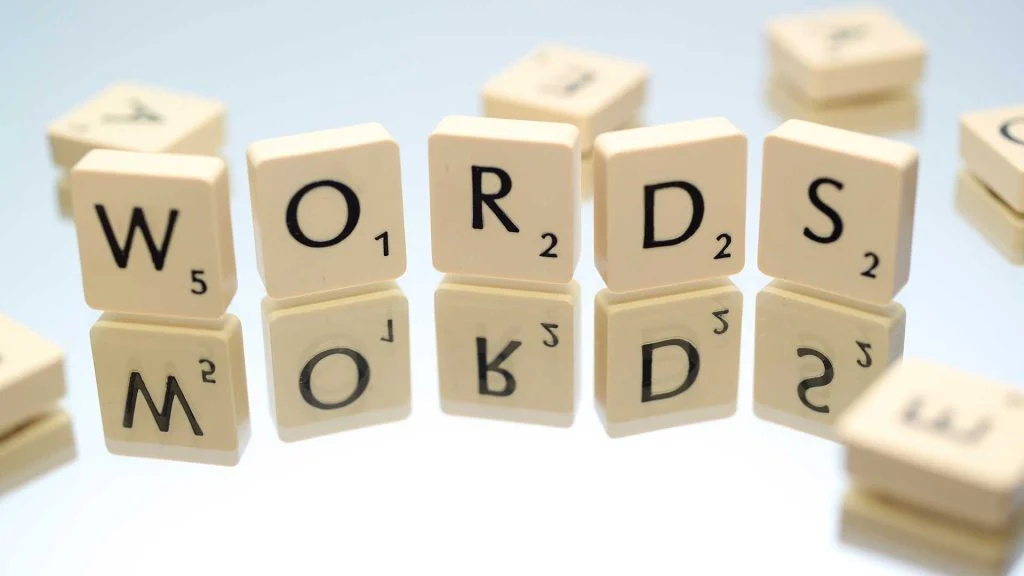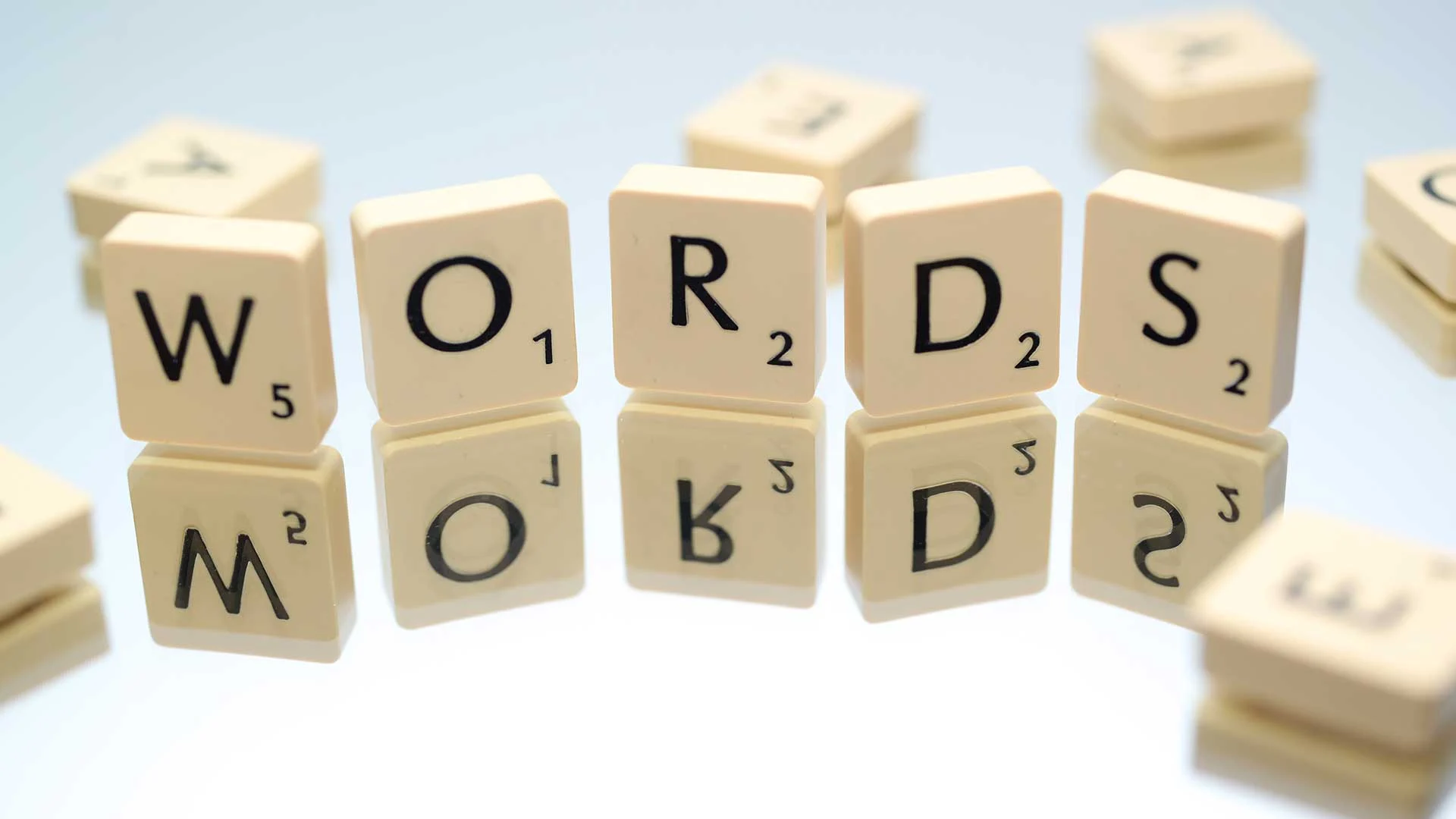 Wordle is a word puzzle game where players need to figure out a hidden 5-letter word of the day. There are thousands of possible 5-letter words in the English language, so figuring out the mystery word is sometimes quite a challenge. That's why we're here to help, though! If you need some help with today's Wordle and the answer has HA in the middle, you can find the answer on the list below.
We recommend trying your best to figure out the Wordle on your own. Some people may consider this cheating, which kind of defeats the purpose of the game. However, there's nothing wrong with looking up a hint if you're just trying to learn some more 5-letter words with HA in the middle to add to your vocabulary.
If you just want to figure out today's puzzle, you can check today's Wordle answer or use our Wordle answer finder for further assistance.
All 5-Letter Words With HA in the Middle
There are 157 5-letter words with the letter HA in the middle, and the full list is available below. Use our sorting tool to modify the list to your liking. To narrow down the words to a more manageable size, you can eliminate ones containing invalid letters or bad letter placements based on your in-game clues.
5-Letter Words With HA in the Middle List
champ
whack
shard
shake
chant
shall
shawl
shame
phase
khaki
charm
chaos
wharf
chase
shade
chaff
shaft
thank
share
shady
shank
shalt
shape
chafe
shaky
chair
sharp
shack
shark
chalk
whale
shale
chard
chasm
chart
chain
shave
whams
shahs
shaps
thana
shaul
bhats
thars
jhala
thang
chapt
khazi
whats
pharm
shama
phang
tharm
phage
shalm
shaws
whaur
chara
chats
shand
khaya
dhaks
dhals
chals
thali
shakt
shams
sharn
thale
chais
phare
chang
chads
thans
shako
shans
thack
chaco
bhang
whamo
chams
chank
chado
ghats
whaps
chays
shash
shads
chana
shawm
khats
charr
whare
shags
shays
ghast
chary
thaws
chace
shawn
whata
shaly
shaya
thagi
thaim
chare
thawy
whaup
bhaji
whang
thane
chaps
thanx
bhais
chape
ghaut
chaft
chaws
chaya
chack
khans
chavs
chave
dhaba
khadi
ghazi
chawk
chark
khafs
chars
khaph
rehab
lohan
ethal
kahal
ephah
aghas
lahal
jehad
unhat
oshac
adhan
schav
jihad
ephas
ogham
kohas
achar
mihas
nahal
hahas
lahar
cohab
arhat
tahas
puhas
pshaw
That's our list of 5-letter words with HA in the middle. No matter what word game you're playing, if you need five-letter words with HA as the middle letter, this should give you some ideas to work with. Hopefully, this will help you figure out the daily Wordle, or whatever other word game you might be having trouble completing.
For more related word games, you can check out our list of games similar to Wordle.