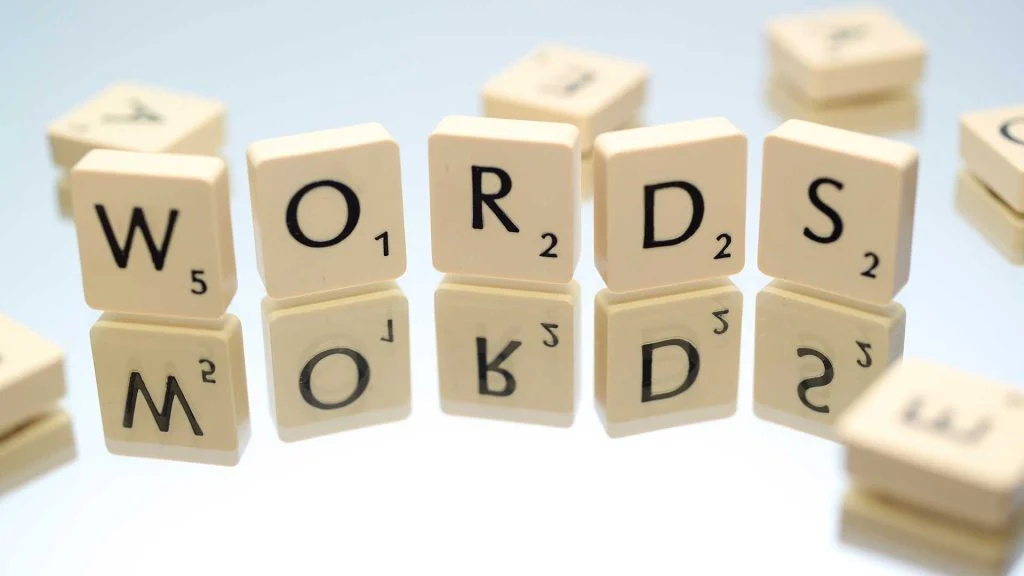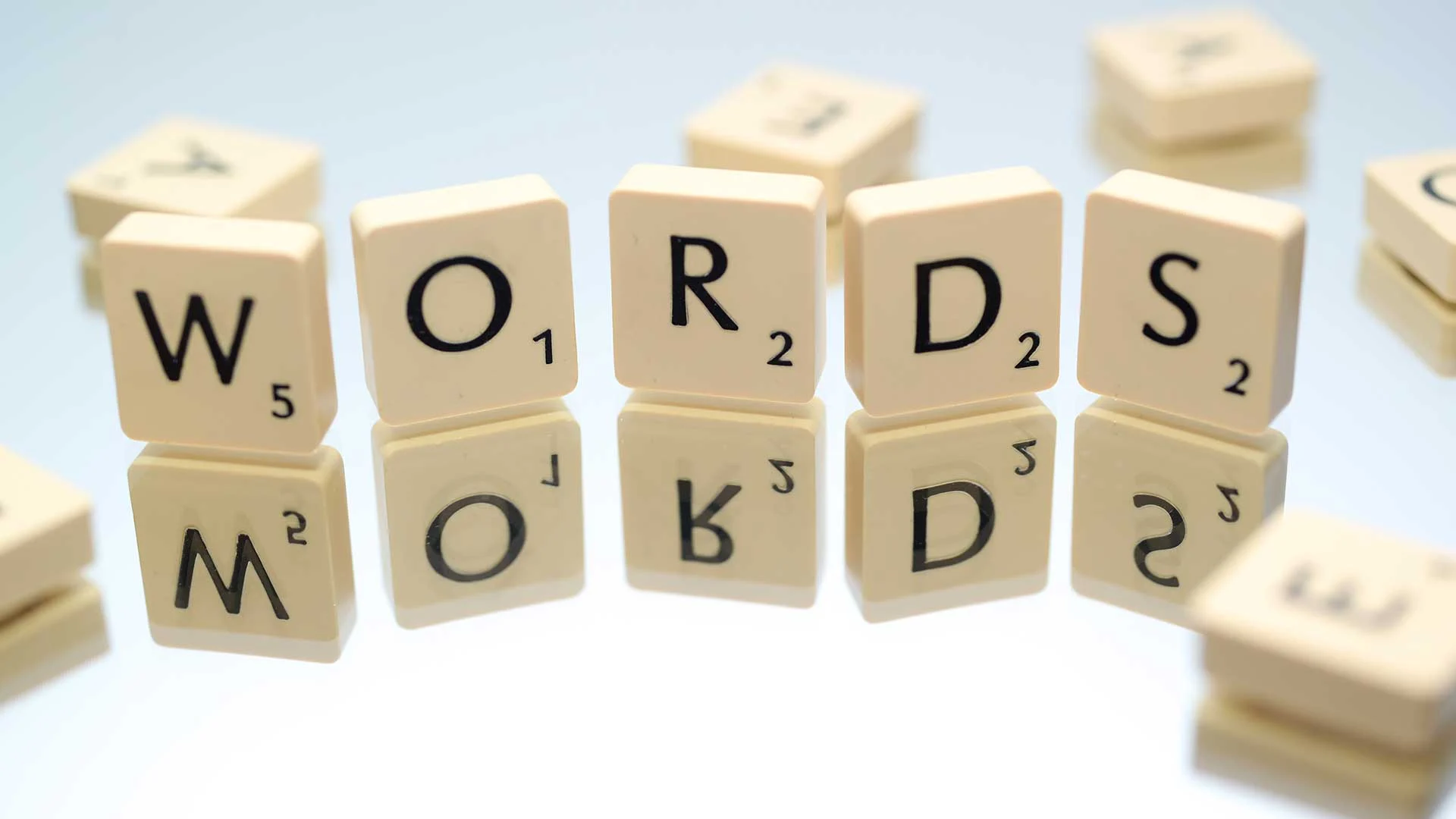 Wordle is a word puzzle game where players need to figure out a hidden 5-letter word of the day. There are thousands of possible 5-letter words in the English language, so figuring out the mystery word is sometimes quite a challenge. That's why we're here to help, though! If you need some help with today's Wordle and the answer has HI in the middle, you can find the answer on the list below.
We recommend trying your best to figure out the Wordle on your own. Some people may consider this cheating, which kind of defeats the purpose of the game. However, there's nothing wrong with looking up a hint if you're just trying to learn some more 5-letter words with HI in the middle to add to your vocabulary.
If you just want to figure out today's puzzle, you can check today's Wordle answer or use our Wordle answer finder for further assistance.
All 5-Letter Words With HI in the Middle
There are 127 5-letter words with the letter HI in the middle, and the full list is available below. Use our sorting tool to modify the list to your liking. To narrow down the words to a more manageable size, you can eliminate ones containing invalid letters or bad letter placements based on your in-game clues.
5-Letter Words With HI in the Middle List
aphid
ethic
aphis
mihis
sahib
nihil
unhip
chill
rhino
shire
shine
chief
china
whisk
shied
child
which
third
while
shift
shirk
thief
shirt
chick
whiny
whiff
shiny
chili
thick
chide
think
thigh
white
thing
chime
whirl
chirp
whine
whigs
whins
whirr
ships
thill
whizz
chico
chibs
shits
shist
ching
whist
shiai
shivs
shiel
shill
whios
whilk
chics
whift
chivy
whipt
chink
phial
ahigh
ahind
shiur
chimp
chiao
chits
chile
chica
thilk
chiro
chive
ahing
whits
shiva
shiso
chivs
ohing
whids
rhime
thirl
ohias
whims
whirs
chirm
shily
whish
chimb
ahint
chino
chimo
chirt
shish
shirs
whips
shive
dhikr
ehing
chias
chips
thigs
chine
shier
whiss
shite
chizz
rhies
chirk
chins
phish
shins
chiru
phizz
chich
chiel
chirr
shirr
chiks
chirl
rhine
shims
thine
whity
shies
thins
thiol
That's our list of 5-letter words with HI in the middle. No matter what word game you're playing, if you need five-letter words with HI as the middle letter, this should give you some ideas to work with. Hopefully, this will help you figure out the daily Wordle, or whatever other word game you might be having trouble completing.
For more related word games, you can check out our list of games similar to Wordle.