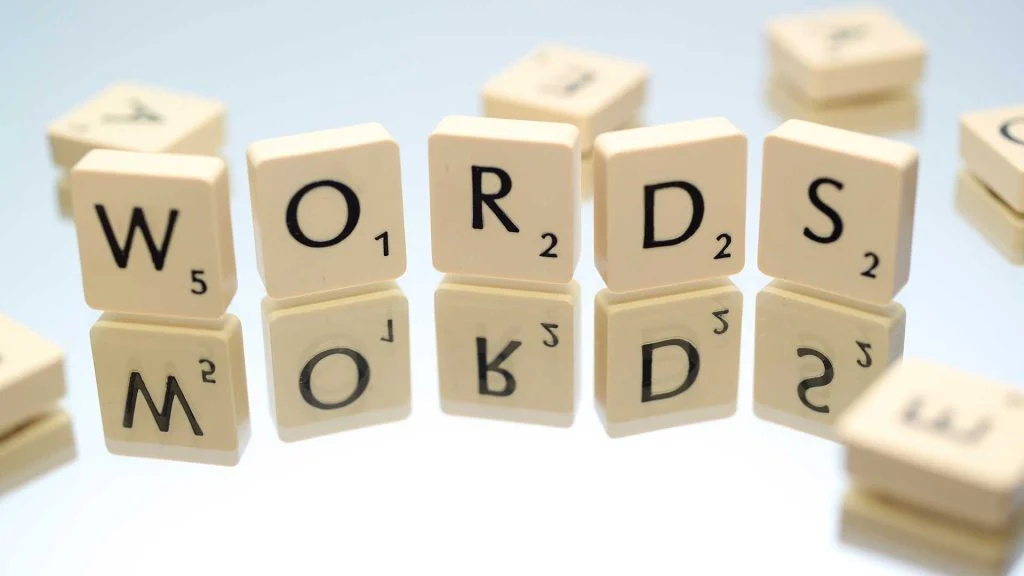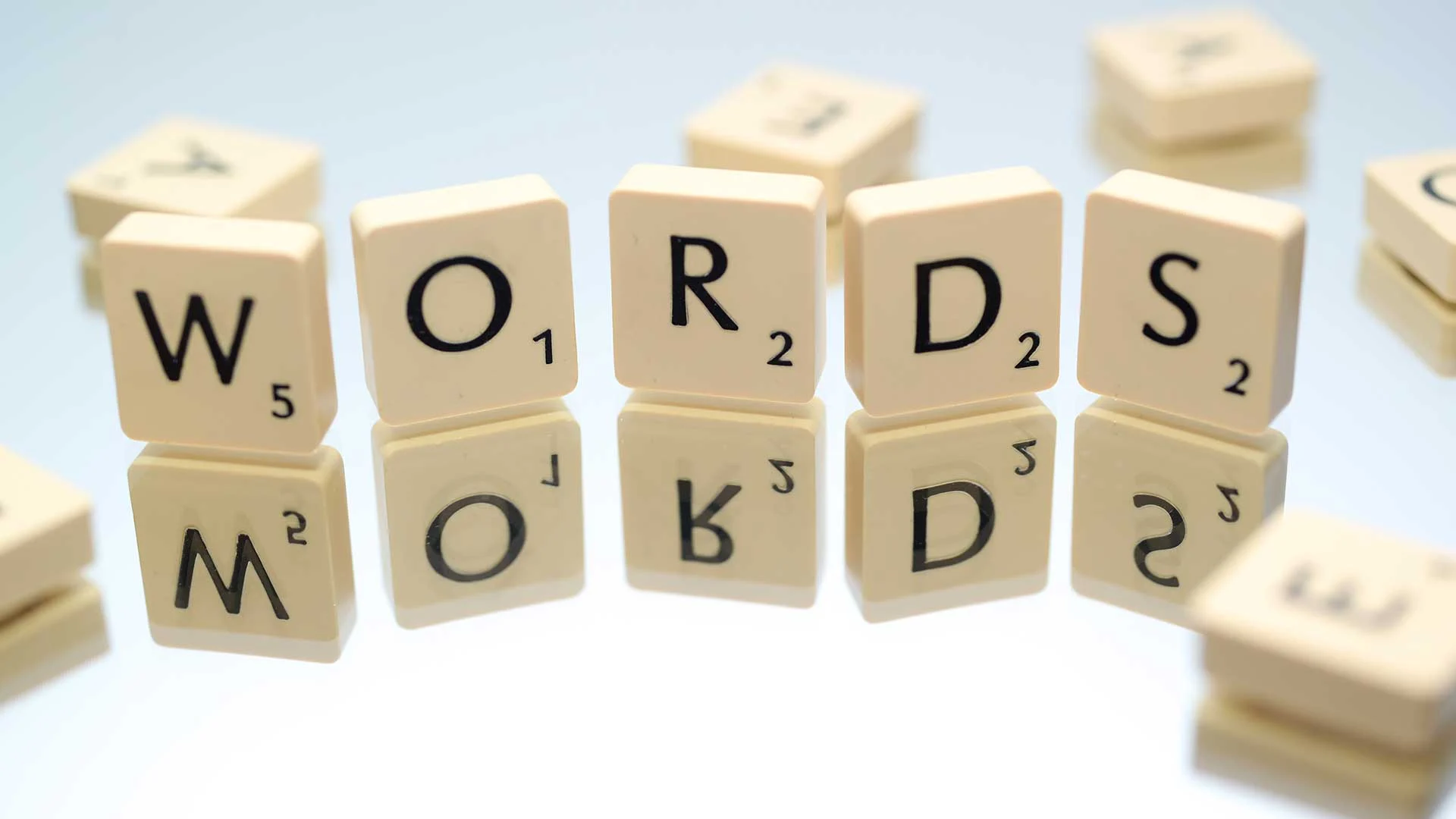 Wordle is a word puzzle game where players need to figure out a hidden 5-letter word of the day. There are thousands of possible 5-letter words in the English language, so figuring out the mystery word is sometimes quite a challenge. That's why we're here to help, though! If you need some help with today's Wordle and the answer has HO in the middle, you can find the answer on the list below.
We recommend trying your best to figure out the Wordle on your own. Some people may consider this cheating, which kind of defeats the purpose of the game. However, there's nothing wrong with looking up a hint if you're just trying to learn some more 5-letter words with HO in the middle to add to your vocabulary.
If you just want to figure out today's puzzle, you can check today's Wordle answer or use our Wordle answer finder for further assistance.
All 5-Letter Words With HO in the Middle
There are 131 5-letter words with the letter HO in the middle, and the full list is available below. Use our sorting tool to modify the list to your liking. To narrow down the words to a more manageable size, you can eliminate ones containing invalid letters or bad letter placements based on your in-game clues.
5-Letter Words With HO in the Middle List
those
thorn
choke
shown
showy
whoop
photo
shock
chose
ghost
chord
shook
choir
shoal
chore
short
shove
shoot
phony
shone
whole
ghoul
phone
shout
chock
shorn
shore
thong
whose
chocs
chogs
thous
phoca
shorl
whoot
choux
shoed
choom
whoso
dholl
choil
thoft
whorl
rhomb
shope
choko
chode
whort
chows
shops
choky
ahold
shogi
thole
thorp
chook
shoji
shott
phons
thowl
chota
rhone
cholo
dhoti
shote
dhols
tholi
thoro
khoum
whows
khoja
whomp
phono
shows
shola
shoos
choco
dhobi
chons
chowk
chomp
phots
chott
chola
shoes
shool
shots
dhows
shogs
ohone
shoon
khors
choli
shoyu
whore
choon
shojo
whops
shoer
showd
shoat
chops
whoof
bhoot
mhorr
choof
rhody
dhole
chout
zhomo
ethos
abhor
mohos
cahow
yahoo
tohos
bohos
ichor
ewhow
cohog
ephor
achoo
nohow
ephod
cohos
mahoe
echos
evhoe
cohoe
dzhos
wahoo
That's our list of 5-letter words with HO in the middle. No matter what word game you're playing, if you need five-letter words with HO as the middle letter, this should give you some ideas to work with. Hopefully, this will help you figure out the daily Wordle, or whatever other word game you might be having trouble completing.
For more related word games, you can check out our list of games similar to Wordle.