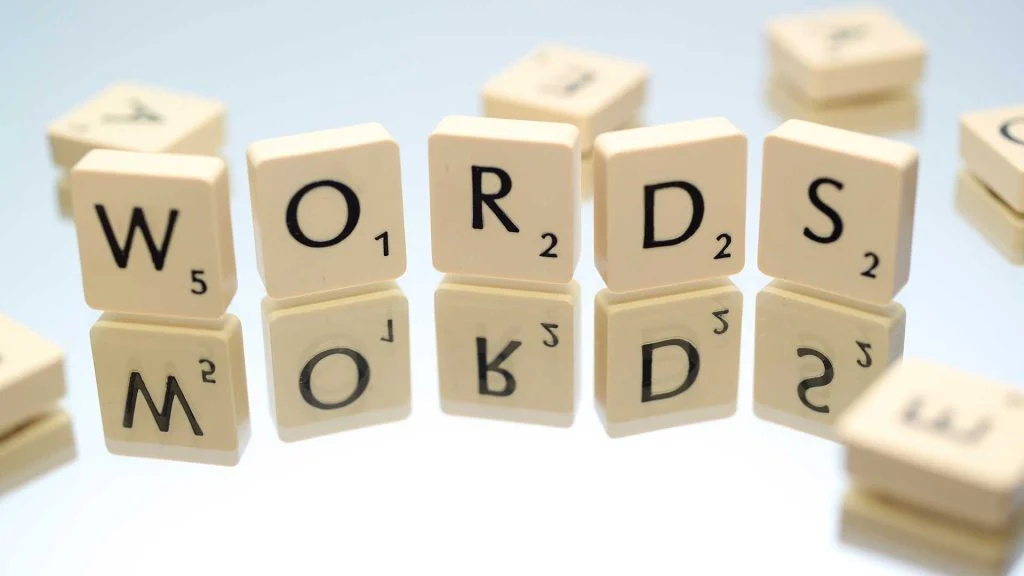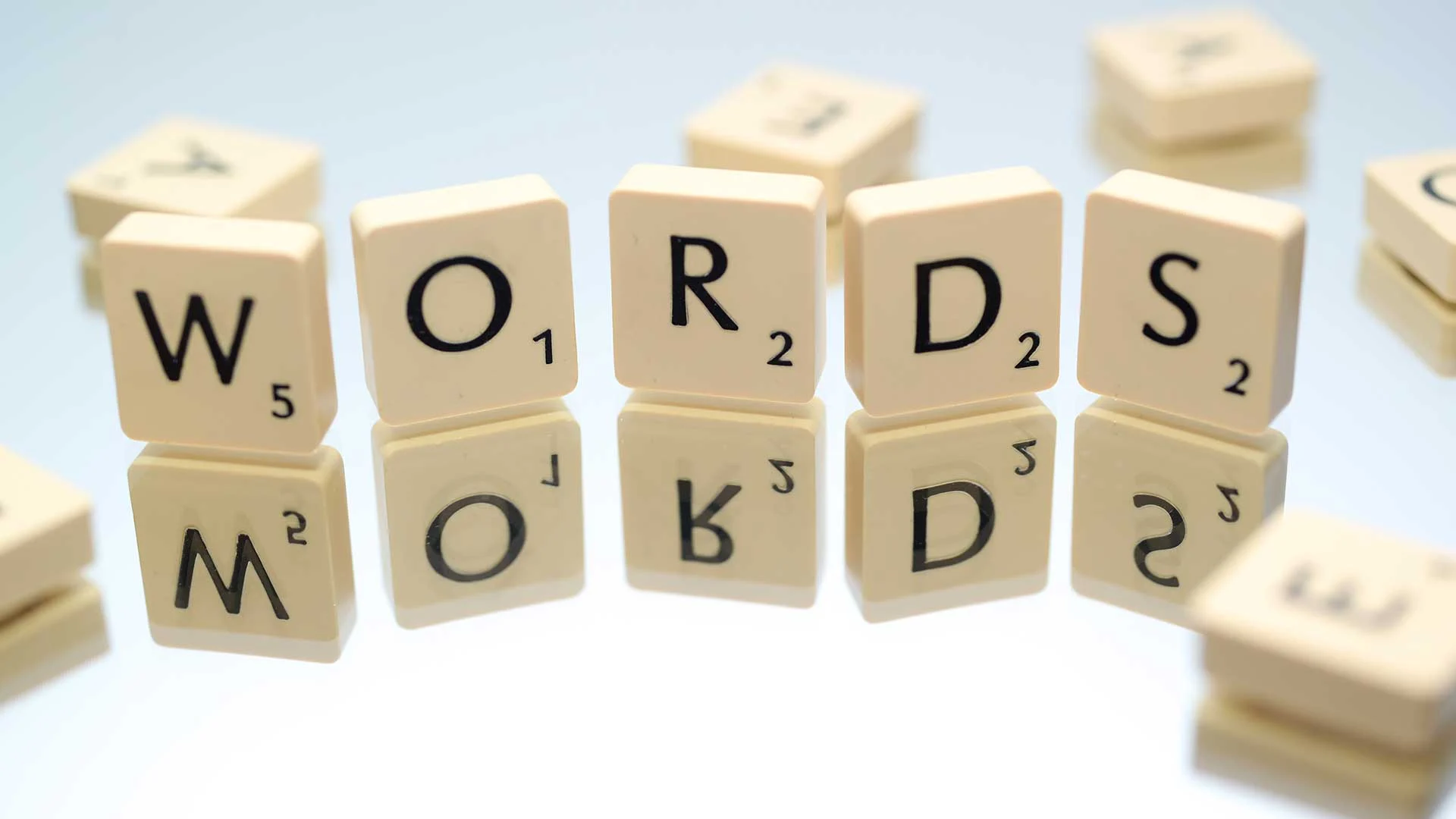 Wordle is a word puzzle game where players need to figure out a hidden 5-letter word of the day. There are thousands of possible 5-letter words in the English language, so figuring out the mystery word is sometimes quite a challenge. That's why we're here to help, though! If you need some help with today's Wordle and the answer has IE in the middle, you can find the answer on the list below.
We recommend trying your best to figure out the Wordle on your own. Some people may consider this cheating, which kind of defeats the purpose of the game. However, there's nothing wrong with looking up a hint if you're just trying to learn some more 5-letter words with IE in the middle to add to your vocabulary.
If you just want to figure out today's puzzle, you can check today's Wordle answer or use our Wordle answer finder for further assistance.
All 5-Letter Words With IE in the Middle
There are 131 5-letter words with the letter IE in the middle, and the full list is available below. Use our sorting tool to modify the list to your liking. To narrow down the words to a more manageable size, you can eliminate ones containing invalid letters or bad letter placements based on your in-game clues.
5-Letter Words With IE in the Middle List
siege
yield
piety
field
niece
sieve
fiend
fiery
wield
piece
liege
piert
riels
nieve
fiere
aiery
kiers
sieur
bield
biers
sient
piezo
miens
hiems
diets
wiels
sieth
piets
kievs
riems
kieve
mieve
viewy
sield
siens
viers
diels
fiest
diene
rieve
fient
fiefs
diebs
pieta
ciels
piend
piers
lieus
liers
fiers
liens
tiers
lieve
views
liefs
kiefs
niefs
quiet
alien
chief
spiel
plier
pried
flier
shied
grief
thief
brief
plied
crier
drier
tried
skier
fried
cried
dried
spied
ivies
ariel
goier
stied
dries
shier
prier
oxies
klieg
slier
spier
tries
clies
owies
hoied
skies
wrier
bries
clied
swies
flied
amies
twier
kaies
pries
shies
shiel
obied
prief
oriel
wried
skied
skiey
snies
spies
cries
brier
icier
frier
exies
fries
sties
abies
chiel
adieu
ivied
ajies
osier
rhies
flies
trier
vlies
plies
wries
That's our list of 5-letter words with IE in the middle. No matter what word game you're playing, if you need five-letter words with IE as the middle letter, this should give you some ideas to work with. Hopefully, this will help you figure out the daily Wordle, or whatever other word game you might be having trouble completing.
For more related word games, you can check out our list of games similar to Wordle.