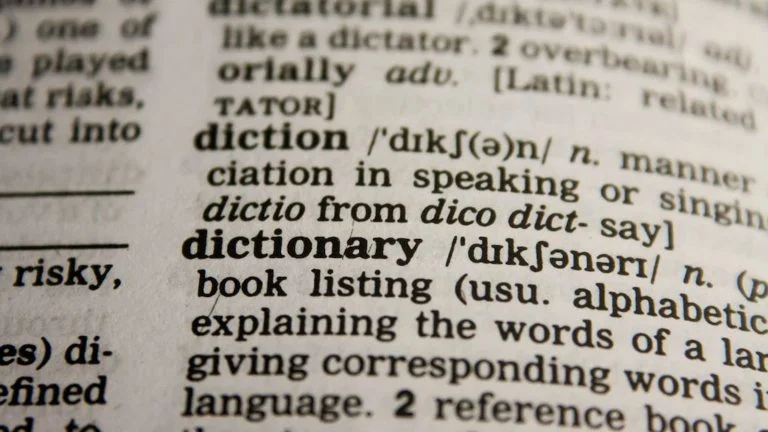 Struggling to think of some more 5-letter words with MP in the middle to solve today's Wordle? Well, we've got the list of words you need below. There are 17 Wordle-friendly 5-letter words that meet these criteria. Pick and choose from the list of words below, combined with your own in-game clues, and you'll be sure to figure out today's puzzle!
List of 5 Letter Words with MP in the Middle:
imped
umpie
impis
ympes
empts
impro
ampul
umped
empty
amped
umpty
amply
impel
ample
umphs
impot
imply
That's our full list of 5-letter words with the letters MP in the second and third positions. You can check our site at any time if you need help with a word game puzzle or need to check a word list.
Visit our Wordle section for more Wordle lists, guides, tips, and tricks. If you want to figure out today's puzzle, check today's Wordle answers or use our Wordle answer finder for further assistance.
More Wordle: