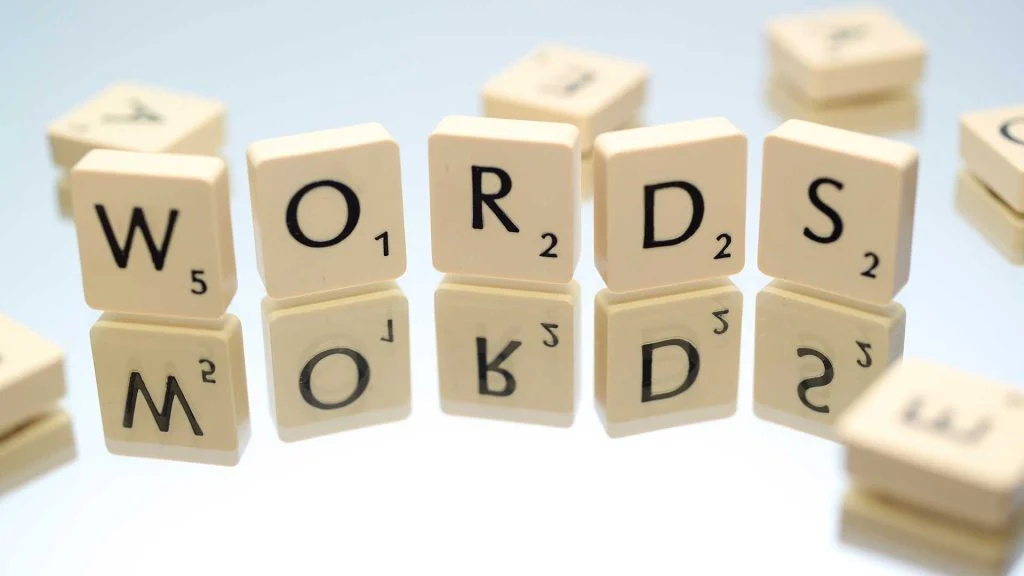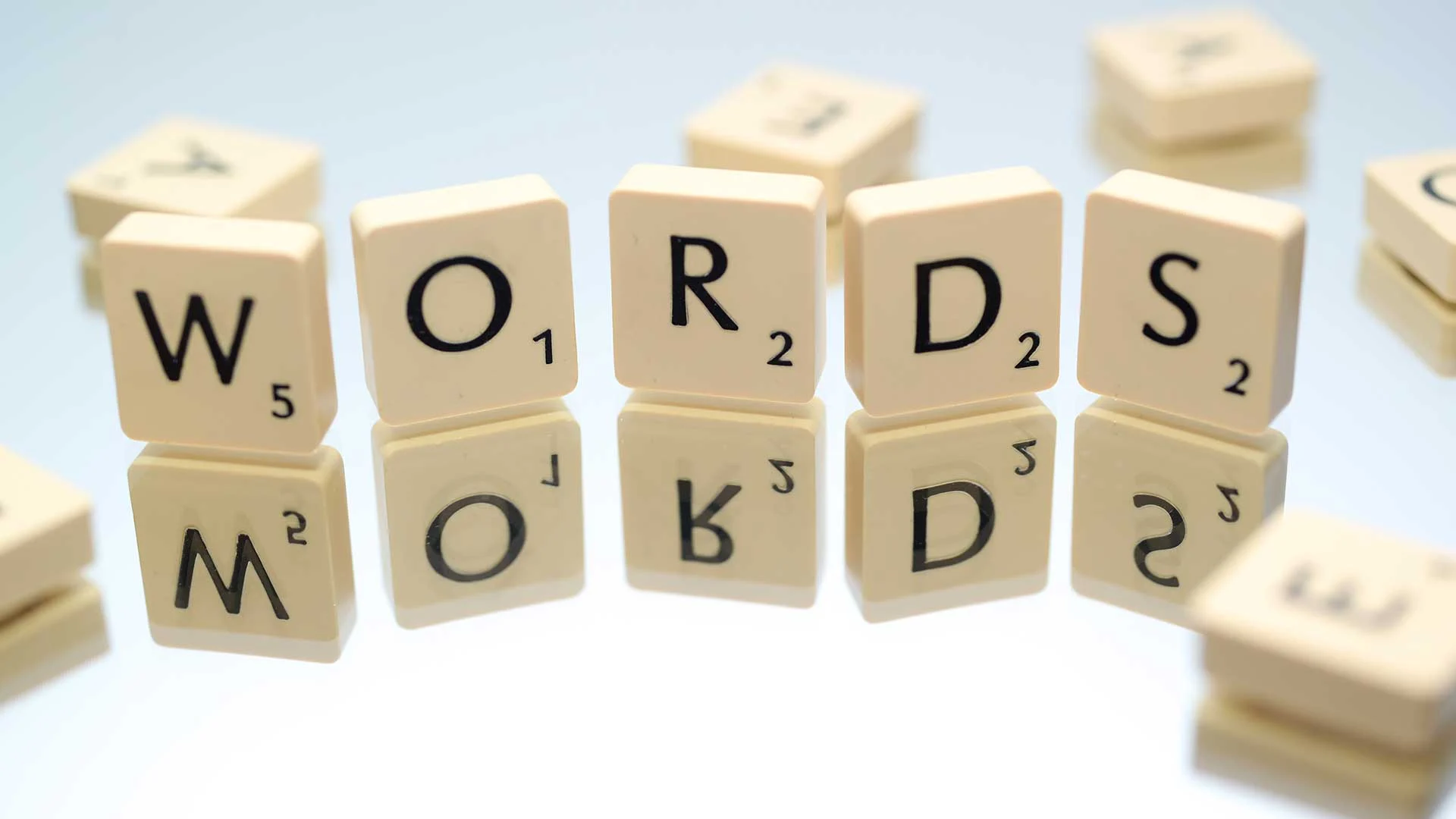 Wordle is a word puzzle game where players need to figure out a hidden 5-letter word of the day. There are thousands of possible 5-letter words in the English language, so figuring out the mystery word is sometimes quite a challenge. That's why we're here to help, though! If you need some help with today's Wordle and the answer has ON in the middle, you can find the answer on the list below.
We recommend trying your best to figure out the Wordle on your own. Some people may consider this cheating, which kind of defeats the purpose of the game. However, there's nothing wrong with looking up a hint if you're just trying to learn some more 5-letter words with ON in the middle to add to your vocabulary.
If you just want to figure out today's puzzle, you can check today's Wordle answer or use our Wordle answer finder for further assistance.
All 5-Letter Words With ON in the Middle
There are 278 5-letter words with the letter ON in the middle, and the full list is available below. Use our sorting tool to modify the list to your liking. To narrow down the words to a more manageable size, you can eliminate ones containing invalid letters or bad letter placements based on your in-game clues.
5-Letter Words With ON in the Middle List
goner
conic
sonic
month
money
donor
ionic
honey
bongo
donut
gonad
bonus
conch
honor
sonar
tonic
tonga
boney
zonal
tonal
condo
bonce
monad
bonds
ronte
mongs
boned
oonts
pones
donko
fonds
monos
mongo
ronne
honed
hones
zonda
donsy
boner
sonce
mondo
conte
sonsy
donas
gonys
wonky
tonka
konbu
konks
conto
yonis
ronts
fonda
coney
conky
poney
longs
rondo
gonna
donga
zoned
ronde
nonas
gonks
poncy
honds
pongy
toney
sonne
monty
tonne
monal
sones
ponce
longa
nonce
convo
ponzu
fones
bones
gongs
zoner
jonty
conne
gonzo
confs
yonks
rones
hongs
tondo
monde
fonly
wonts
ponts
roneo
monte
nones
sonny
bonza
cones
monas
nonny
honky
wonks
wongi
ponty
honks
bongs
kondo
monks
sonse
bonze
honda
pongo
yonic
monie
gonif
gonef
nonyl
ponds
tonks
ponks
wonga
pongs
bonie
fondu
toner
jones
congo
conns
fonts
nongs
zonks
gonof
hongi
loner
zones
songs
doner
moner
sonde
conia
ponga
gonia
tonus
honan
monic
ronin
conin
toned
tones
conus
donah
tondi
nonet
conga
zonae
nonis
bonks
sonly
conge
gonch
honer
donee
jongs
longe
bonne
donne
coned
bonny
donny
conks
donna
dongs
tongs
front
alone
atone
irony
prone
ozone
blond
stony
among
agony
prong
frond
along
scone
phony
shone
wrong
ebony
phone
stone
drone
clone
crony
thong
crone
krona
klong
stonk
peony
loony
cions
stond
boons
trone
agons
irons
biont
drony
trons
toons
flong
stonn
zoons
atony
udons
krone
kaons
clons
brond
azons
coons
tronk
agone
ycond
bronc
hoons
noons
grone
frons
irone
phono
moong
crons
leone
ohone
cronk
doona
neons
poons
chons
icons
lions
ikons
goony
tronc
muons
stong
plonk
aeons
emong
goons
pronk
ebons
axons
quonk
axone
moony
trona
piony
boong
roons
phons
plong
exons
moons
jeons
ayont
clonk
loons
woons
peons
rhone
pions
That's our list of 5-letter words with ON in the middle. No matter what word game you're playing, if you need five-letter words with ON as the middle letter, this should give you some ideas to work with. Hopefully, this will help you figure out the daily Wordle, or whatever other word game you might be having trouble completing.
For more related word games, you can check out our list of games similar to Wordle.