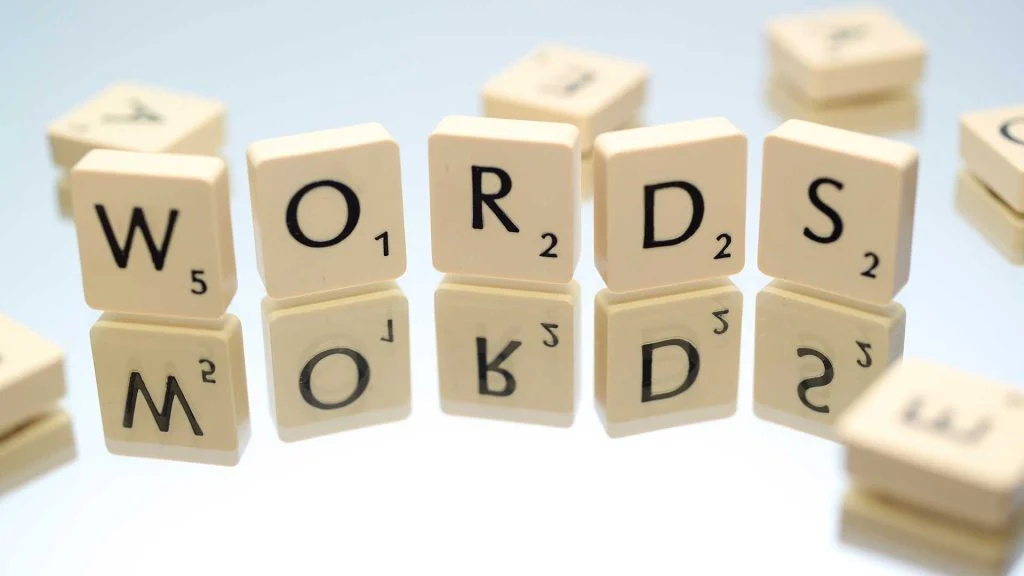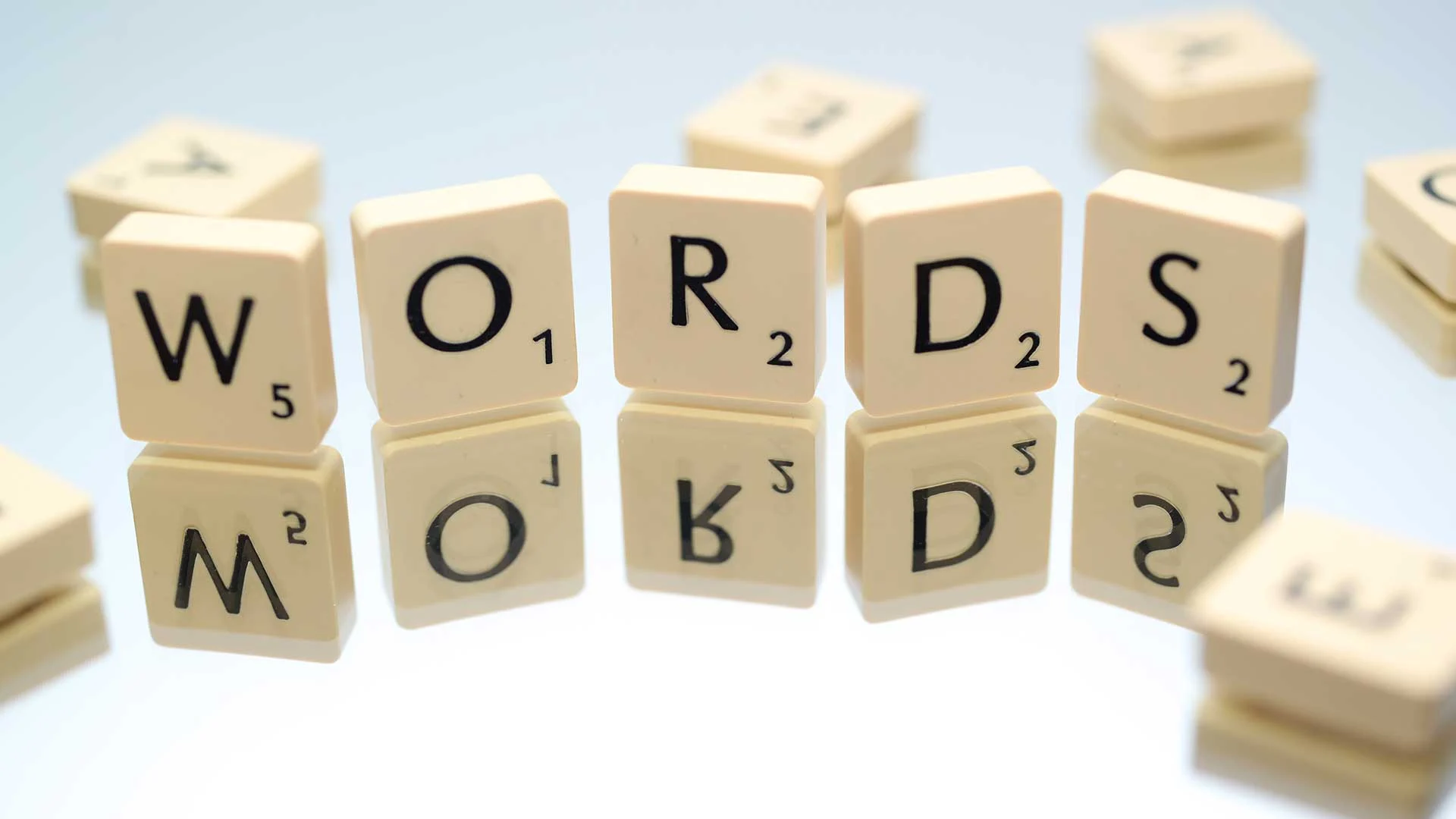 Wordle is a word puzzle game where players need to figure out a hidden 5-letter word of the day. There are thousands of possible 5-letter words in the English language, so figuring out the mystery word is sometimes quite a challenge. That's why we're here to help, though! If you need some help with today's Wordle and the answer has OP in the middle, you can find the answer on the list below.
We recommend trying your best to figure out the Wordle on your own. Some people may consider this cheating, which kind of defeats the purpose of the game. However, there's nothing wrong with looking up a hint if you're just trying to learn some more 5-letter words with OP in the middle to add to your vocabulary.
If you just want to figure out today's puzzle, you can check today's Wordle answer or use our Wordle answer finder for further assistance.
All 5-Letter Words With OP in the Middle
There are 122 5-letter words with the letter OP in the middle, and the full list is available below. Use our sorting tool to modify the list to your liking. To narrow down the words to a more manageable size, you can eliminate ones containing invalid letters or bad letter placements based on your in-game clues.
5-Letter Words With OP in the Middle List
loopy
trope
elope
scope
adopt
grope
slope
roopy
knops
soops
stope
quops
myopy
flops
moops
yoops
slopy
chops
woopy
drops
epopt
glops
shops
plops
coops
slops
myops
goops
poops
crops
atopy
loops
coopt
myope
clops
whops
goopy
swops
noops
props
dropt
stops
hoops
shope
swopt
elops
scops
scopa
poopy
roops
stopt
woops
poppy
copse
topaz
topic
dopey
topos
ropes
sopra
tophi
topoi
poppa
zoppa
moppy
ropey
dopes
hopes
sophy
copal
popes
hopak
coper
doped
copay
gopak
coped
copsy
doper
lopes
gopik
kopek
loppy
dopas
copen
hoppy
qophs
mopsy
toped
zoppo
nopal
roper
topis
kophs
boppy
tophs
loper
loped
topes
tophe
koppa
sophs
toper
mopus
mopes
popsy
copes
hoped
topek
soppy
mopey
moper
coppy
copra
toppy
hoper
topee
roped
ooped
kopje
moped
sopor
That's our list of 5-letter words with OP in the middle. No matter what word game you're playing, if you need five-letter words with OP as the middle letter, this should give you some ideas to work with. Hopefully, this will help you figure out the daily Wordle, or whatever other word game you might be having trouble completing.
For more related word games, you can check out our list of games similar to Wordle.