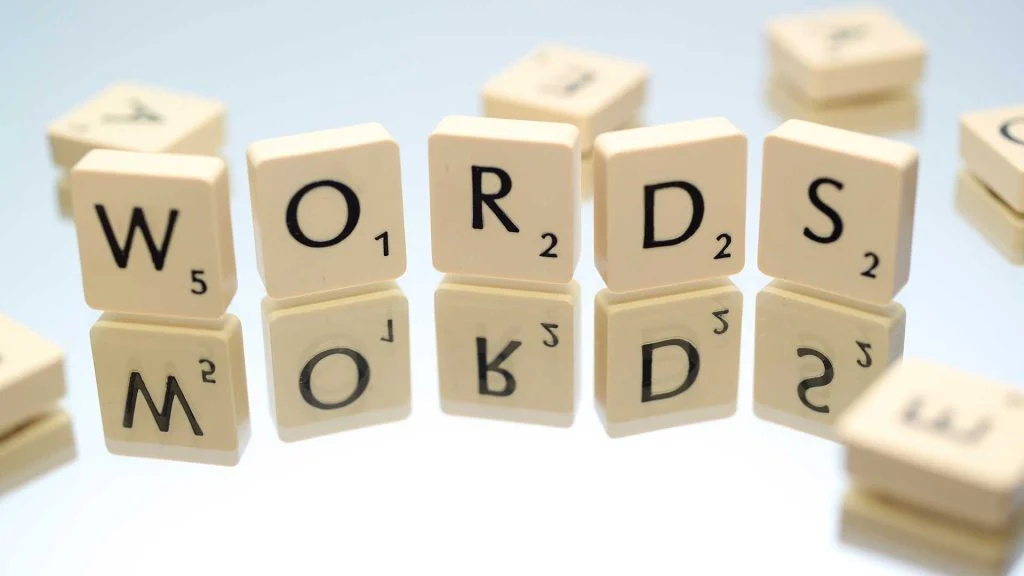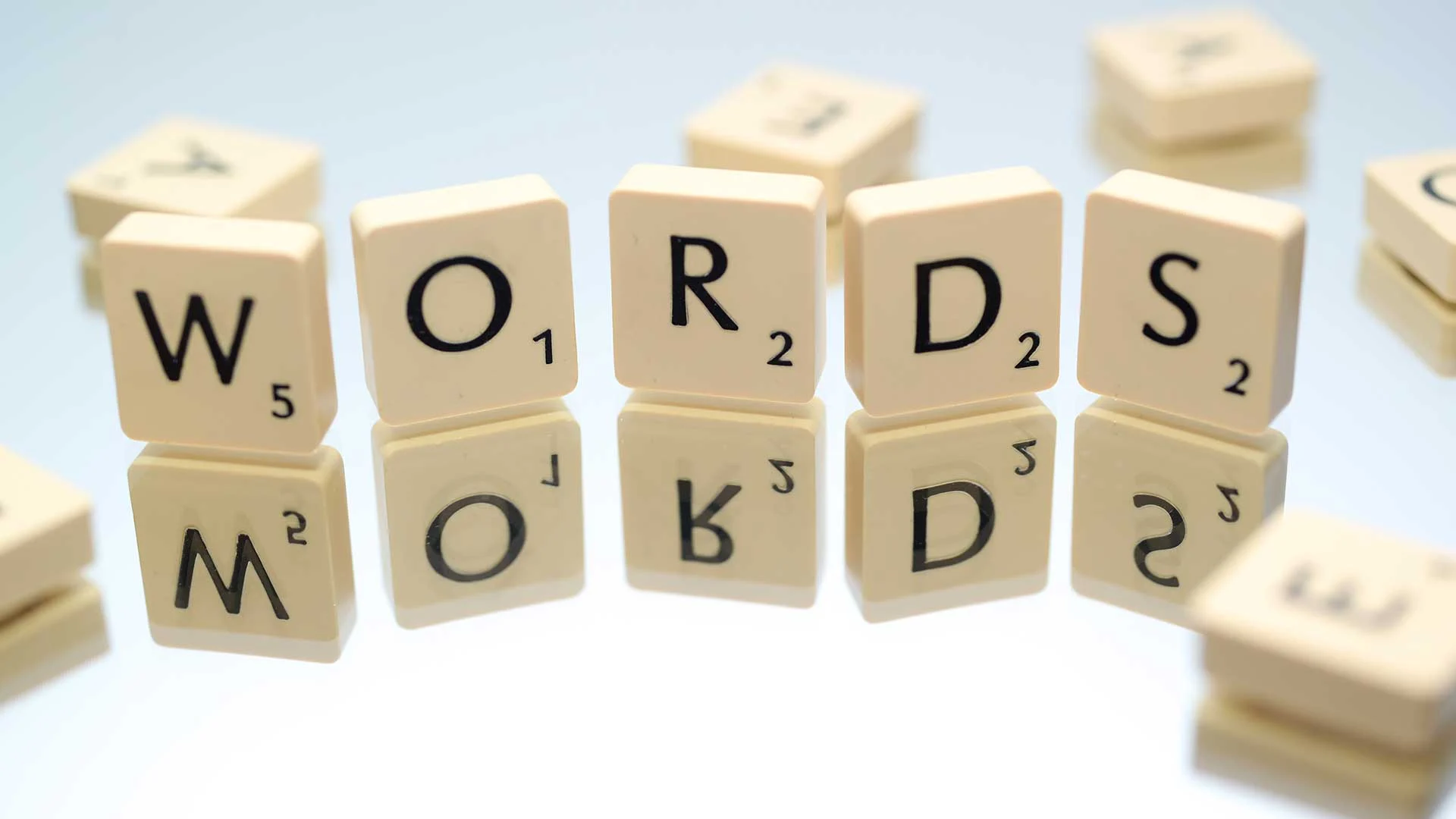 Wordle is a word puzzle game where players need to figure out a hidden 5-letter word of the day. There are thousands of possible 5-letter words in the English language, so figuring out the mystery word is sometimes quite a challenge. That's why we're here to help, though! If you need some help with today's Wordle and the answer has OT in the middle, you can find the answer on the list below.
We recommend trying your best to figure out the Wordle on your own. Some people may consider this cheating, which kind of defeats the purpose of the game. However, there's nothing wrong with looking up a hint if you're just trying to learn some more 5-letter words with OT in the middle to add to your vocabulary.
If you just want to figure out today's puzzle, you can check today's Wordle answer or use our Wordle answer finder for further assistance.
All 5-Letter Words With OT in the Middle
There are 171 5-letter words with the letter OT in the middle, and the full list is available below. Use our sorting tool to modify the list to your liking. To narrow down the words to a more manageable size, you can eliminate ones containing invalid letters or bad letter placements based on your in-game clues.
5-Letter Words With OT in the Middle List
wrote
cloth
froth
sloth
photo
quota
quoth
tooth
sooty
booth
smote
booty
quote
broth
sooth
biota
knots
grots
diota
boots
wroth
chota
footy
trots
eyots
zooty
toots
chott
shote
moots
clots
coots
plotz
proto
hooty
pyots
clote
spots
azote
zloty
soote
loots
roots
hoots
emote
soots
blots
stott
stots
ryots
troth
zlote
azoth
dhoti
phots
swots
rooty
poots
plots
snots
shott
scots
riots
flota
slots
flote
shots
wootz
foots
totem
motor
motto
total
hotly
notch
motif
hotel
botch
voter
motel
rotor
lotte
lotos
hotty
botts
lotsa
potes
bothy
cotta
cotts
kotch
dotal
coted
iotas
lotic
dotes
gothy
goths
moten
dotty
moted
lotes
cotan
jotun
gotta
lotas
botes
lotus
kotow
motes
lotah
gotch
hotch
lotto
botty
botel
lotta
coths
botte
hoten
jotty
jotas
motty
kotos
potto
doted
doter
cotes
botas
rotan
rotes
notum
motet
potty
noted
mothy
motus
motis
moths
potts
rotal
notal
rotls
motey
votes
roton
rotch
rotas
toter
soths
rotis
voted
motza
noter
potae
potsy
notes
rotte
roted
motts
toted
motte
totty
totes
ootid
poted
potin
potch
sotol
rotos
potoo
That's our list of 5-letter words with OT in the middle. No matter what word game you're playing, if you need five-letter words with OT as the middle letter, this should give you some ideas to work with. Hopefully, this will help you figure out the daily Wordle, or whatever other word game you might be having trouble completing.
For more related word games, you can check out our list of games similar to Wordle.