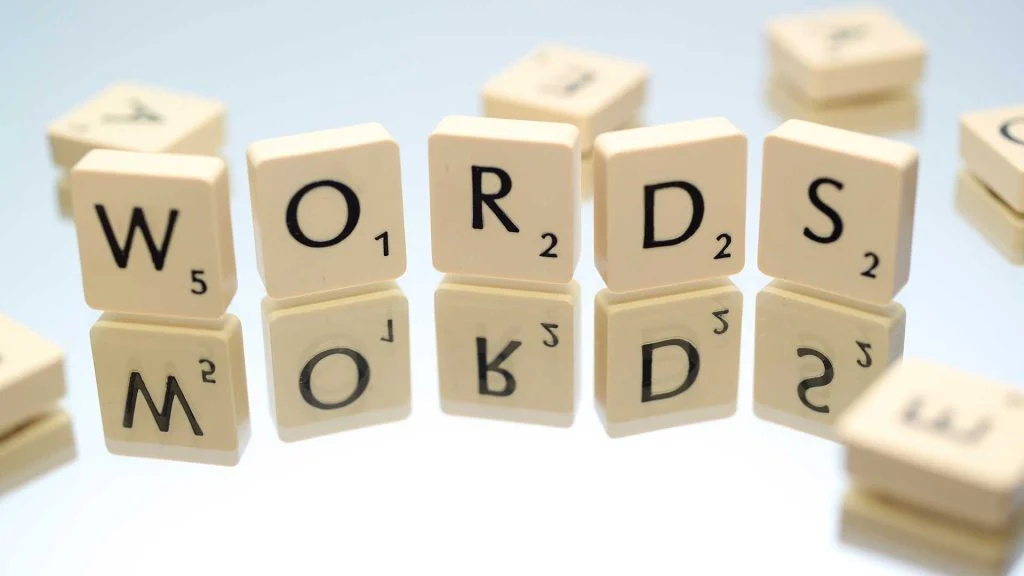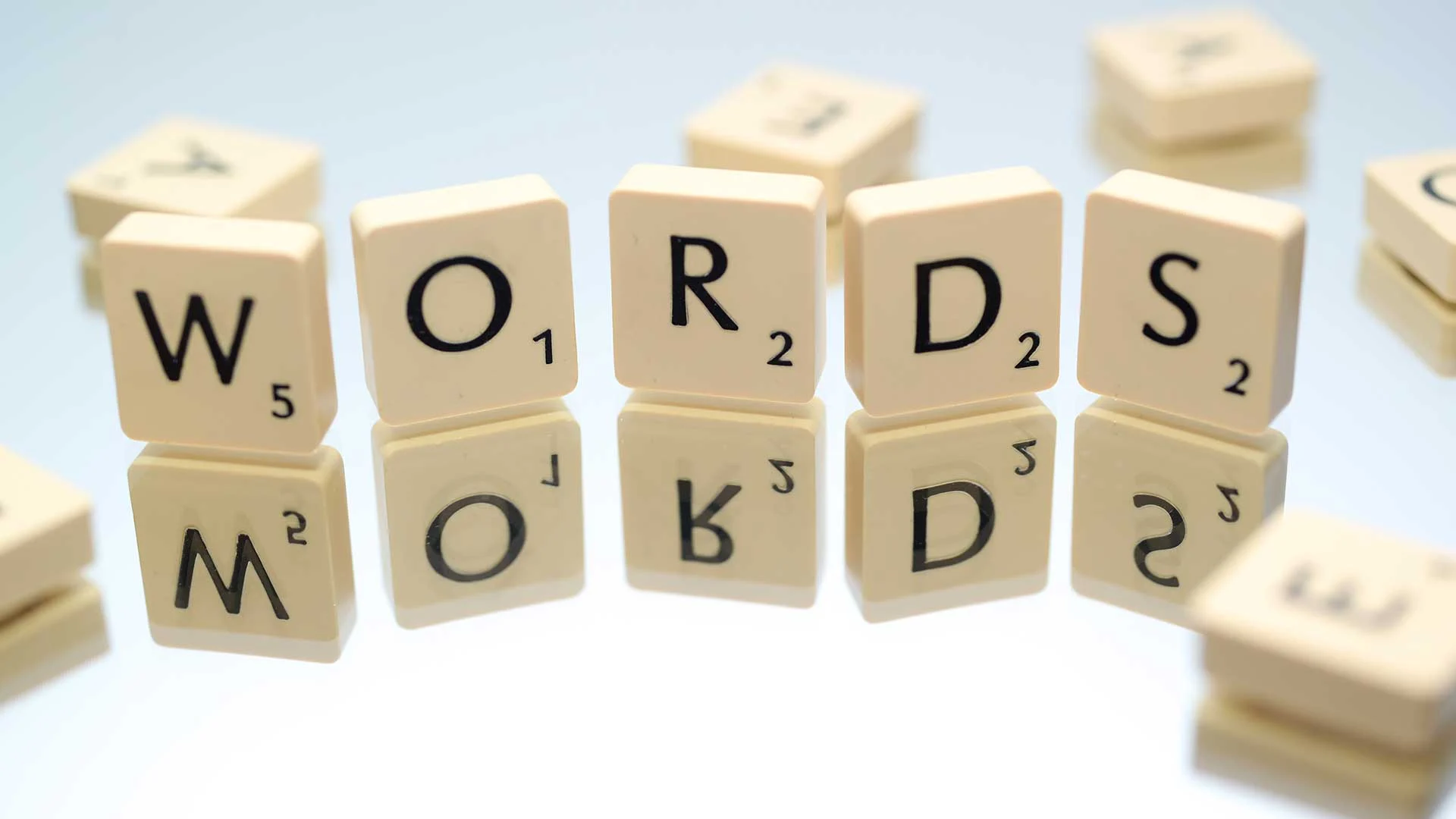 Wordle is a word puzzle game where players need to figure out a hidden 5-letter word of the day. There are thousands of possible 5-letter words in the English language, so figuring out the mystery word is sometimes quite a challenge. That's why we're here to help, though! If you need some help with today's Wordle and the answer has S in the middle, you can find the answer on the list below.
We recommend trying your best to figure out the Wordle on your own. Some people may consider this cheating, which kind of defeats the purpose of the game. However, there's nothing wrong with looking up a hint if you're just trying to learn some more 5-letter words with S in the middle to add to your vocabulary.
If you just want to figure out today's puzzle, you can check today's Wordle Answer or use our Wordle solver for further assistance.
Words With S in the Middle
There are 300 5-letter words with the letter S in the middle, and the full list is available below. Use our sorting tool to modify the list to your liking. To narrow down the words to a more manageable size, you can eliminate ones containing invalid letters or bad letter placements based on your in-game clues.
5-Letter With S in the Middle List
sissy
lusty
basic
essay
masse
nasty
zesty
asset
loser
rusty
upset
waste
onset
musty
gusty
paste
risen
arson
reset
visit
gusto
pushy
risky
mason
beset
sushi
basin
musky
assay
vista
ensue
poser
bosom
husky
posit
bushy
disco
sassy
caste
tasty
missy
fishy
posse
hussy
wispy
easel
issue
gassy
dusty
pesky
lasso
resin
pesto
haste
aisle
basis
taste
bossy
dusky
mushy
pasta
nosey
basil
bused
raspy
bison
baste
miser
testy
nasal
pasty
music
fussy
wiser
visor
mossy
basal
riser
hasty
unset
lisks
vised
lushy
musts
poses
lysed
mussy
posed
masks
musos
muses
pisco
resee
resat
nisse
misgo
puses
rasps
maser
piste
ooses
misos
lyses
opsin
mosed
paska
moste
cesti
masus
casky
disme
arses
doser
dosas
lysol
lusks
mashy
pasha
raser
besot
cushy
rases
wasms
wisht
basta
pesos
cases
basso
massy
cesta
bassy
mosts
unsex
toses
assai
basen
cusps
toshy
mased
vasal
owsen
visto
bosun
cosec
massa
wists
cusec
urson
disci
busty
oasis
meshy
moses
casus
wisha
nests
misdo
bosky
wushu
vespa
wasps
casts
rishi
desks
sists
cosie
visie
risks
vests
assez
tases
musha
cusum
besaw
desis
vasty
besit
rosed
resod
bason
besee
sasin
buses
pases
roset
rusma
pises
coste
resid
hoser
aesir
rosts
dashy
mases
roshi
cesse
ursid
coset
muser
musth
kesar
posho
vasts
festy
busks
coses
arsis
visne
oases
resty
hosen
busts
gests
teste
jaspe
lusts
cuspy
bisks
hesps
cosey
rusks
bases
gosse
adsum
eases
ruses
discs
unsee
rosit
wuses
busby
inset
mesel
eased
eusol
hosey
wests
cissy
nisus
sista
husks
pasts
jesus
byssi
musks
pashm
yesks
casas
kasme
muset
bussu
roses
absit
bassi
wasts
testa
bisom
dishy
russe
noser
basts
sused
upsee
assam
mosks
desex
jesse
fuses
tased
unsod
upsey
tushy
ursae
taser
unsew
based
losen
kests
lassu
busky
oasts
lisps
fossa
issei
basan
doses
casco
absey
meses
suses
dosai
basto
eisel
nashi
vises
arsey
basij
ousts
resew
apsis
That's our list of 5-letter words with S in the middle. No matter what word game you're playing, if you need five-letter words with S as the middle letter, this should give you some ideas to work with. Hopefully, this will help you figure out the daily Wordle, or whatever other word game you might be having trouble completing.
More 5-Letter Word Lists
These are some complementary 5-letter word lists that you can use if you would like to check out some more ideas. Below you can find a list of 5-letter words containing S in a few different positions. You can also see a full list of words with any letter of the alphabet in the middle of the word.
5-Letter Words Containing S
5-Letter Words With Any Letter in the Middle
For more related word games, you can check out our list of games similar to Wordle.