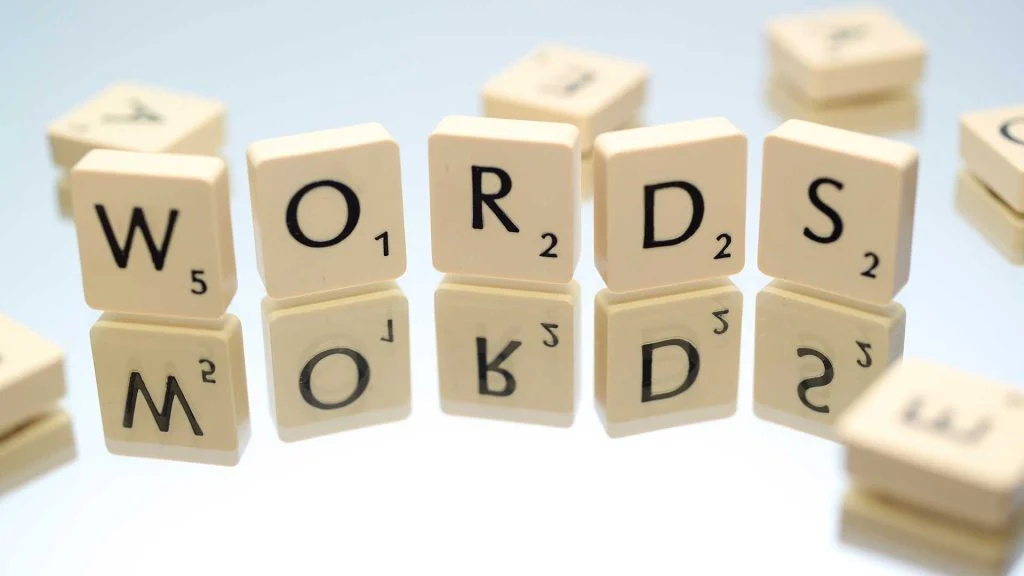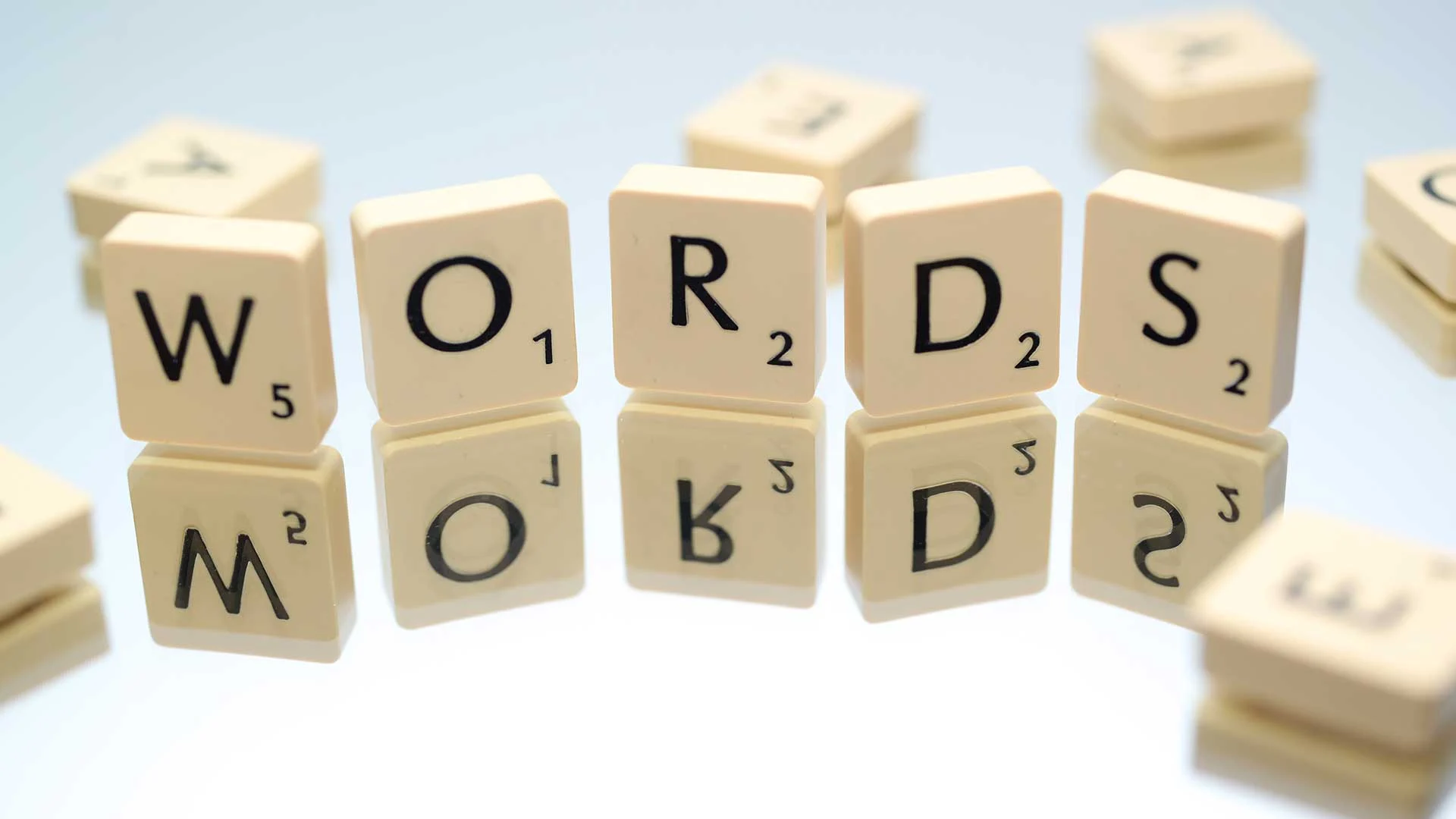 Wordle is a word puzzle game where players need to figure out a hidden 5-letter word of the day. There are thousands of possible 5-letter words in the English language, so figuring out the mystery word is sometimes quite a challenge. That's why we're here to help, though! If you need some help with today's Wordle and the answer has UN in the middle, you can find the answer on the list below.
We recommend trying your best to figure out the Wordle on your own. Some people may consider this cheating, which kind of defeats the purpose of the game. However, there's nothing wrong with looking up a hint if you're just trying to learn some more 5-letter words with UN in the middle to add to your vocabulary.
If you just want to figure out today's puzzle, you can check today's Wordle answer or use our Wordle answer finder for further assistance.
All 5-Letter Words With UN in the Middle
There are 191 5-letter words with the letter UN in the middle, and the full list is available below. Use our sorting tool to modify the list to your liking. To narrow down the words to a more manageable size, you can eliminate ones containing invalid letters or bad letter placements based on your in-game clues.
5-Letter Words With UN in the Middle List
pound
round
jaunt
mount
wrung
found
chunk
slung
taunt
count
mound
clung
stung
sound
shunt
sauna
drunk
gaunt
grunt
young
blunt
stunt
plunk
trunk
skunk
haunt
swung
spunk
bound
flunk
prune
slunk
wound
flung
brunt
stunk
fauna
daunt
hound
vaunt
aguna
jeune
clunk
bouns
abune
prunt
hauns
krunk
fauns
blunk
adunc
abuna
lound
fount
laund
shuns
nouny
maund
bhuna
stuns
touns
rauns
louns
crunk
thunk
brung
naunt
nouns
grund
saunt
hunky
fungi
funny
lunch
sunny
lunar
tunic
dunce
aunty
junto
bunny
lunge
hunch
funky
ounce
munch
bunch
punch
junta
mungs
dunny
munts
bunko
runty
bunje
lungi
dunts
fungo
dunsh
punga
nunny
tungs
runch
dungy
cundy
tunas
runds
rungs
gungy
bunde
bunas
dunch
junky
aunts
bunks
bundt
bunya
fungs
punky
pungs
bunty
munis
muntu
hunts
punka
gunge
runny
punts
tunes
bunia
bundu
bungs
fundy
tuned
punce
dunno
munga
bunds
dunes
hunks
sunup
runts
gunks
junco
bundh
punny
lungs
bundy
lunas
funds
gunky
bunns
runic
junks
lunes
dunks
bunjy
sunns
oundy
punto
dungs
aunes
sunks
tunny
dunam
funks
sunis
punas
bunce
cunts
gundy
cunei
fundi
bunco
gunny
bunts
tunds
lunet
tuner
mungo
bungy
lunts
runed
punks
runes
punji
lunks
munge
sunna
punty
cunit
That's our list of 5-letter words with UN in the middle. No matter what word game you're playing, if you need five-letter words with UN as the middle letter, this should give you some ideas to work with. Hopefully, this will help you figure out the daily Wordle, or whatever other word game you might be having trouble completing.
For more related word games, you can check out our list of games similar to Wordle.