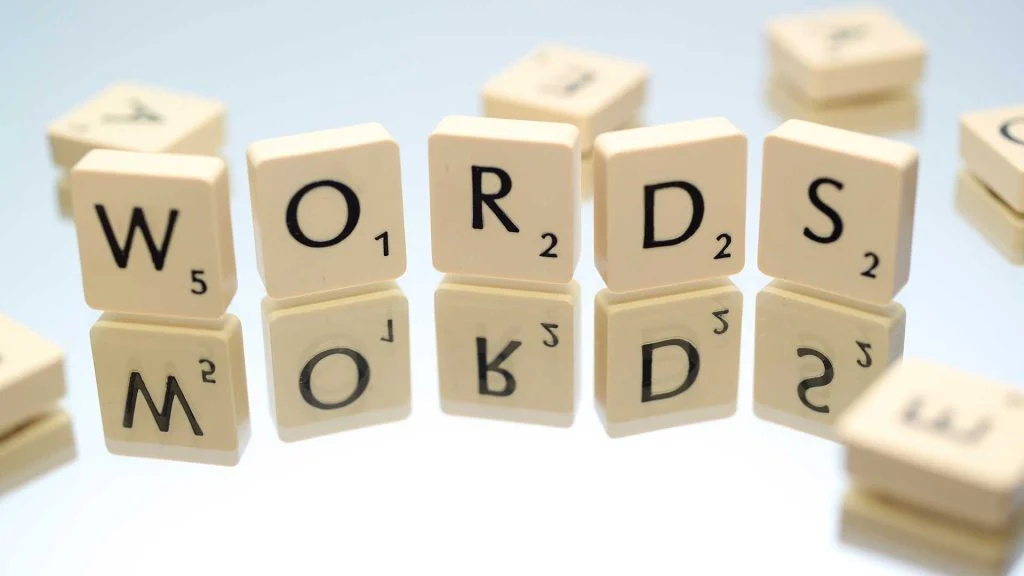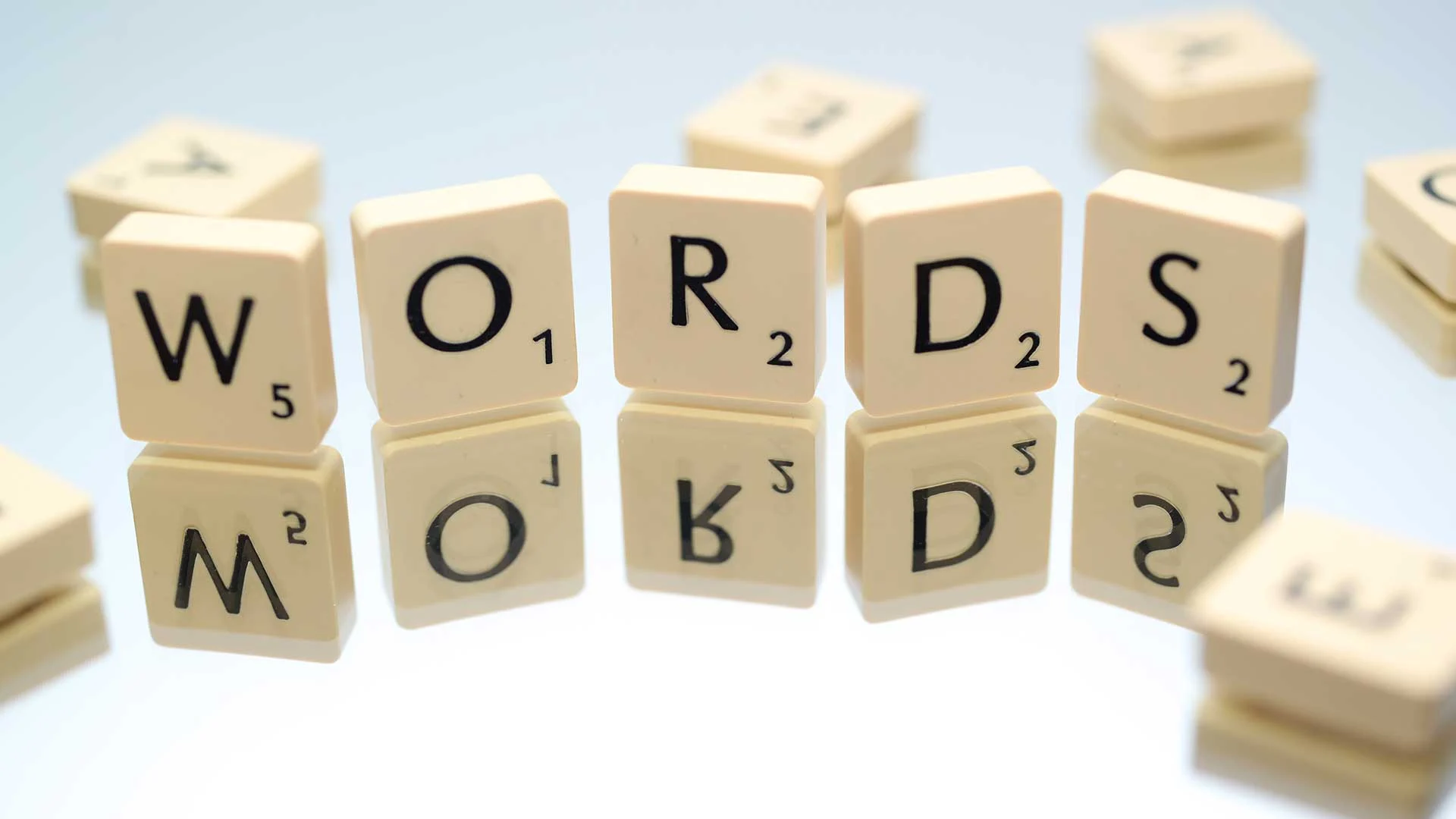 Wordle is a word puzzle game where players need to figure out a hidden 5-letter word of the day. There are thousands of possible 5-letter words in the English language, so figuring out the mystery word is sometimes quite a challenge. That's why we're here to help, though! If you need some help with today's Wordle and the answer has UT in the middle, you can find the answer on the list below.
We recommend trying your best to figure out the Wordle on your own. Some people may consider this cheating, which kind of defeats the purpose of the game. However, there's nothing wrong with looking up a hint if you're just trying to learn some more 5-letter words with UT in the middle to add to your vocabulary.
If you just want to figure out today's puzzle, you can check today's Wordle answer or use our Wordle answer finder for further assistance.
All 5-Letter Words With UT in the Middle
There are 131 5-letter words with the letter UT in the middle, and the full list is available below. Use our sorting tool to modify the list to your liking. To narrow down the words to a more manageable size, you can eliminate ones containing invalid letters or bad letter placements based on your in-game clues.
5-Letter Words With UT in the Middle List
outdo
dutch
butch
hutch
cutie
outgo
putty
outer
tutor
butte
nutty
butoh
nutso
outby
vutty
butes
kutch
tutee
putti
lutea
hutia
futon
nutsy
butut
muton
tutus
gutsy
muted
cutto
mutch
butyl
outre
luter
butty
buteo
cutup
sutra
kutus
putts
outed
gutta
mutis
tutty
jutes
muter
butle
mutha
sutta
cutes
lutes
puton
putid
cutis
autos
cutey
rutty
butts
sutor
cutty
cuter
luted
rutin
outta
kutas
cutin
gutty
mutts
ruths
kutis
tutti
putto
mutes
jutty
cutch
outro
acute
saute
youth
chute
south
route
flute
pouty
brute
truth
mouth
haute
fluty
phuts
bhuts
scuta
sluts
couta
dhuti
bruts
dauts
couth
knuts
fauts
houts
vaute
touts
elute
douts
souts
fouth
abuts
shute
shuts
gouts
klutz
chuts
gouty
mauts
pouts
sputa
louts
sauts
pruta
routs
gluts
scute
scuts
smuts
pluto
tauts
bouts
routh
aguti
vauts
glute
That's our list of 5-letter words with UT in the middle. No matter what word game you're playing, if you need five-letter words with UT as the middle letter, this should give you some ideas to work with. Hopefully, this will help you figure out the daily Wordle, or whatever other word game you might be having trouble completing.
For more related word games, you can check out our list of games similar to Wordle.