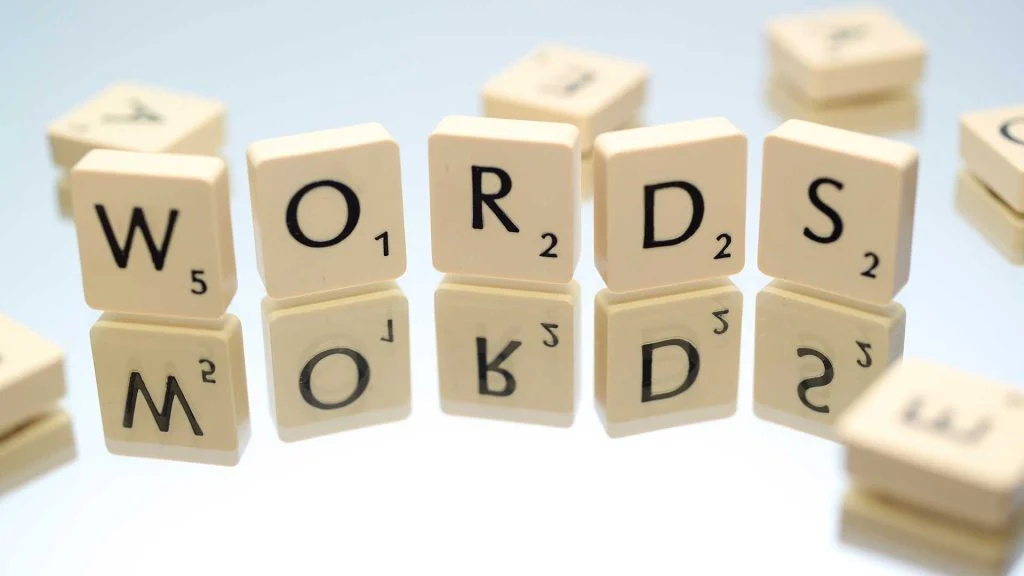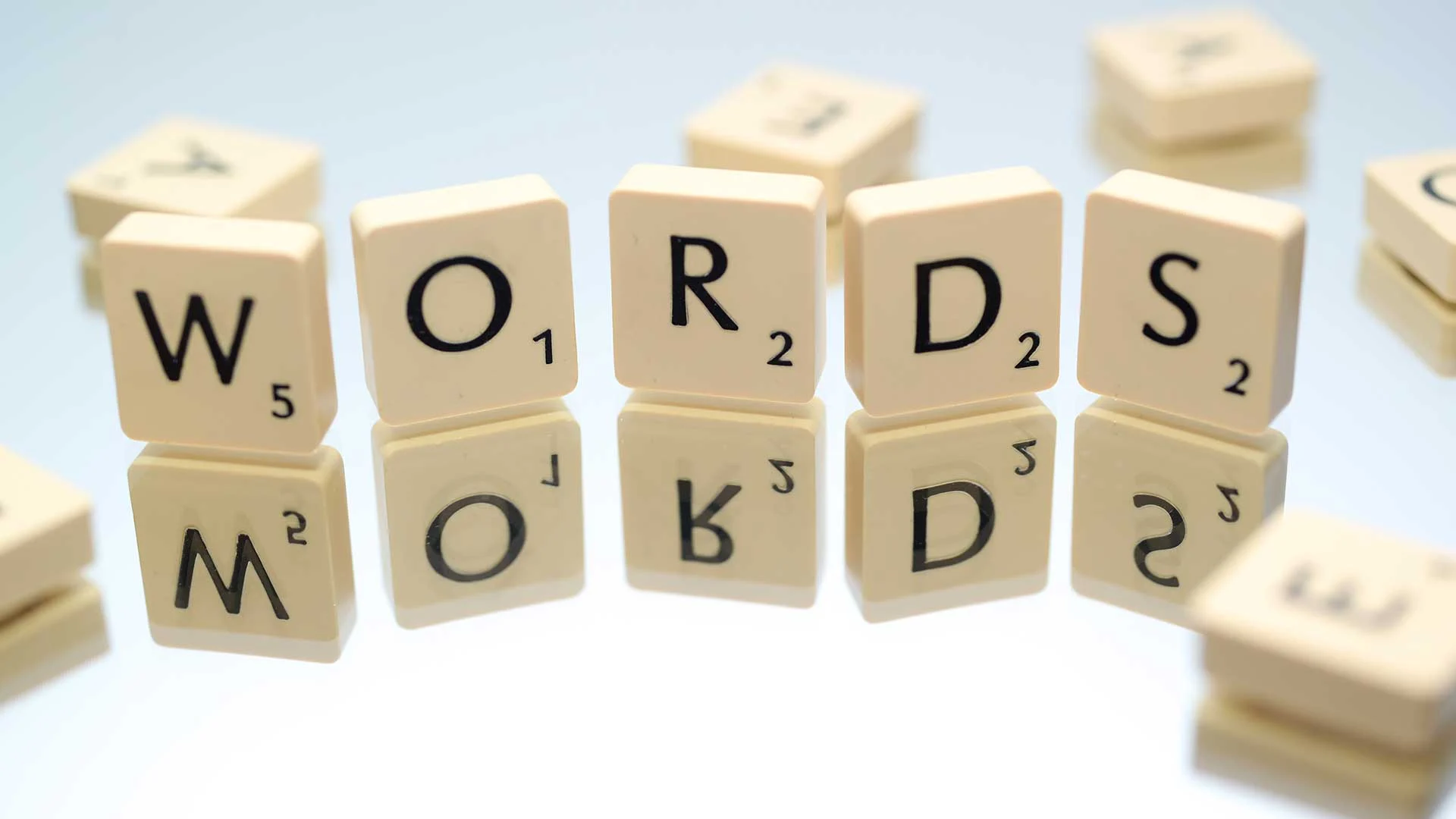 There are thousands of Wordle compatible 5-letter words in the English language, which can make solving the daily Wordle puzzle a challenge. If you run out of ideas for which words to guess next and your Wordle answer has N as the 4th letter, you can use the word list below for some options. You can find a bunch of words that meet the requirements that should help you solve today's puzzle.
We recommend trying your best to figure out the Wordle on your own. Some people may consider this cheating, which kind of defeats the purpose of the game. However, there's nothing wrong with looking up a hint if you're just trying to learn some more 5-letter words with N as the fourth letter to add to your vocabulary.
If you just want to figure out today's puzzle, you can check today's Wordle answers or use our Wordle answer finder for further assistance.
5-Letter Words With N as the Fourth Letter
Below is our complete list of 5-letter words with N as the 4th letter. There are a total of 300 possible Wordle compatible words that you can use for guesses. Hidden amongst the list is the answer to today's Wordle. Use the in-game clues to determine the correct letters and letter placements to help you narrow down the words.
5-Letter Words with N as the 4th Letter List
stink
pound
stand
print
front
round
lying
corny
spend
alone
jaunt
fling
bring
rhino
using
crank
drink
point
mount
wrung
chant
brine
found
chunk
plant
canny
slung
being
atone
brink
bland
cling
twang
irony
taunt
saint
twine
sting
inane
rainy
aging
count
funny
mound
swine
grind
nanny
stank
prone
sunny
aping
blink
clung
clink
china
icing
spiny
thank
horny
doing
ozone
dying
stung
blond
sound
flint
event
shunt
meant
burnt
stony
glint
arena
blank
shank
among
agony
plane
sauna
drunk
prong
gaunt
grunt
young
frond
drank
penne
amend
piano
suing
prank
stint
slang
blunt
bunny
stunt
plunk
along
flank
fiend
trunk
skunk
faint
haunt
scone
phony
urine
vying
tawny
shone
swung
blind
tying
spunk
whiny
joint
scent
spent
wrong
shiny
paint
blend
agent
plank
briny
bound
leant
swing
opine
crane
giant
flunk
prune
slant
ninny
owing
ebony
brand
hyena
think
phone
spine
trend
scant
stone
grant
slunk
drone
penny
gland
sling
wound
ovine
frank
clank
borne
taint
flung
brunt
clone
spank
grand
eking
thing
slink
wring
crony
stunk
scene
thong
downy
clang
fauna
whine
daunt
eying
crone
going
hound
shine
vaunt
fanny
brane
weeny
meane
reans
lownd
moans
poynt
powny
rains
dunny
canns
chank
diane
quint
derny
krunk
brins
crena
terne
stend
minny
bwana
henny
liang
ikons
brond
chino
ehing
means
leany
teens
morns
segni
prunt
clonk
aguna
cornu
sunna
terns
avens
idant
ruing
atony
elans
plans
donna
cains
hoing
sowne
stang
guana
loons
klong
rownd
phons
ginny
sayne
chine
prink
stonn
jeune
amens
amene
jinne
thana
spang
tains
hymns
gowns
loony
alans
quant
anent
stent
pronk
meany
chins
clint
leone
teend
kains
amine
thane
tenno
alant
keens
pions
signs
ahint
liens
swink
ahind
linny
foyne
fount
arene
llano
dinna
haint
flans
plong
airns
aband
fient
acini
corno
punny
meins
seine
mesne
slane
pyins
lawny
avine
chink
miens
doona
veena
That's our list of 5-letter words with N as the fourth letter. No matter what word game you're playing, if you need some more ideas for words, this should give you some to work with. Hopefully, this will help you figure out the daily Wordle, or whatever other word game you might be having trouble completing.
For more related word games, you can check out our list of games similar to Wordle.