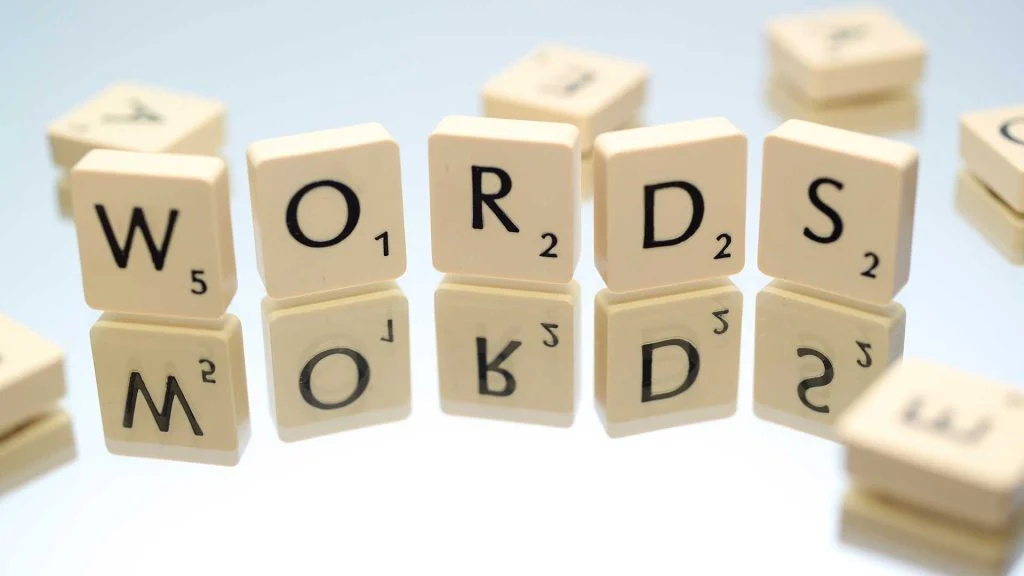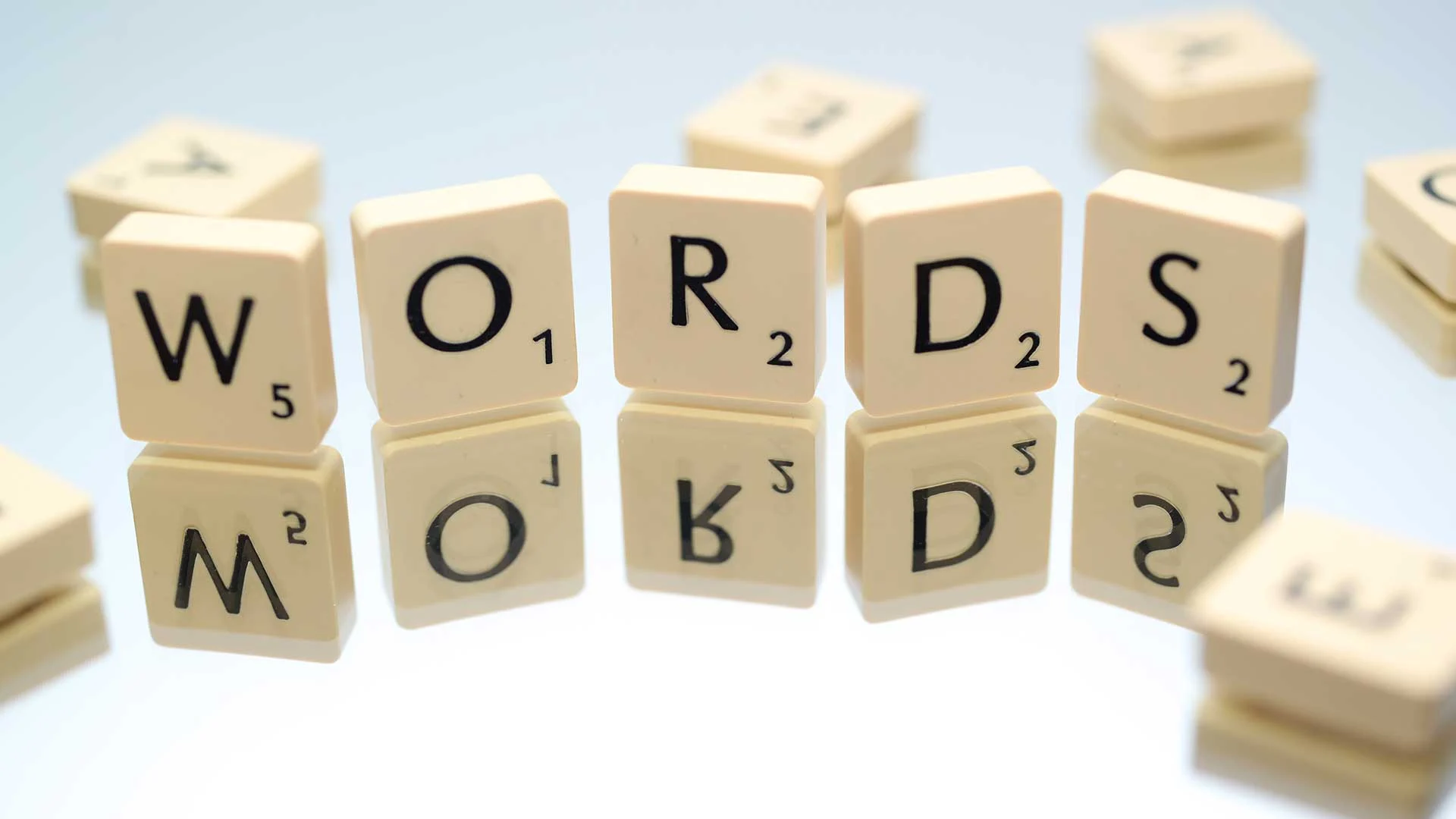 There are thousands of Wordle compatible 5-letter words in the English language, which can make solving the daily Wordle puzzle a challenge. If you run out of ideas for which words to guess next and your Wordle answer has O as the 4th letter, you can use the word list below for some options. You can find a bunch of words that meet the requirements that should help you solve today's puzzle.
We recommend trying your best to figure out the Wordle on your own. Some people may consider this cheating, which kind of defeats the purpose of the game. However, there's nothing wrong with looking up a hint if you're just trying to learn some more 5-letter words with O as the fourth letter to add to your vocabulary.
If you just want to figure out today's puzzle, you can check today's Wordle answers or use our Wordle answer finder for further assistance.
5-Letter Words With O as the Fourth Letter
Below is our complete list of 5-letter words with O as the 4th letter. There are a total of 300 possible Wordle compatible words that you can use for guesses. Hidden amongst the list is the answer to today's Wordle. Use the in-game clues to determine the correct letters and letter placements to help you narrow down the words.
5-Letter Words with O as the 4th Letter List
major
stool
colon
error
labor
motor
pilot
heron
baton
favor
robot
humor
allow
depot
bayou
manor
gloom
flood
donor
apron
whoop
vigor
enjoy
floor
canoe
chaos
ardor
valor
arson
onion
idiot
vapor
venom
moron
crook
rigor
mason
scion
arbor
shook
bloom
bosom
stood
furor
razor
wagon
salon
minor
buxom
brood
swoon
ascot
tutor
snoop
groom
mayor
tarot
canon
afoot
droop
savoy
aglow
havoc
annoy
drool
shoot
envoy
carol
synod
detox
below
honor
igloo
elbow
broom
ethos
extol
decor
idiom
cocoa
spoof
spoon
ingot
juror
blood
throw
pivot
troop
spool
demon
actor
scoop
abbot
axiom
armor
brook
melon
decoy
arrow
color
swoop
aloof
savor
tenor
proof
throb
baron
sloop
talon
prior
bacon
tumor
nylon
taboo
rumor
inbox
spook
alloy
bison
endow
abhor
allot
axion
lemon
union
rotor
felon
visor
stoop
bigot
rayon
widow
dodos
capos
strop
arroz
agloo
aloos
achoo
ammos
aldol
agood
arcos
gator
fetor
argol
jocos
indow
galop
ewhow
ablow
aidoi
ancon
heros
ennog
dzhos
apoop
estoc
gemot
acton
inion
gyron
aboon
alkos
hikoi
expos
jokol
bolos
bozos
gobos
halos
kagos
holon
adios
figos
ambos
ammon
apsos
gypos
cagot
gipon
drook
agios
indol
cabob
cymol
budos
capot
seron
scrog
karos
sotol
embox
didos
winos
solos
snook
snood
sugos
segol
syboe
lilos
kazoo
butoh
snoot
siroc
sepoy
kikoi
carom
sloom
hyson
sodom
aidos
scrow
perog
furol
micos
crios
rotos
magot
demob
repos
bufos
kotos
adbot
sutor
logoi
ergot
bokos
ceros
algor
jeton
hobos
gavot
scrob
boron
cahow
sprod
lobos
jabot
rebop
pilow
tokos
sheol
prion
estop
sajou
ergos
bohos
gynos
caboc
stroy
retox
kybos
kebob
payor
taroc
scrod
logon
finos
pirog
aeros
sybow
senor
throe
mahoe
updos
guyot
dolos
bobos
helot
kroon
jiaos
pesos
altos
tifos
livor
toyon
razoo
torot
groof
choof
miaow
alcos
echos
eusol
anion
brios
dinos
anyon
celom
argon
pogos
pleon
gazon
chook
milos
preon
ephod
eikon
That's our list of 5-letter words with O as the fourth letter. No matter what word game you're playing, if you need some more ideas for words, this should give you some to work with. Hopefully, this will help you figure out the daily Wordle, or whatever other word game you might be having trouble completing.
For more related word games, you can check out our list of games similar to Wordle.