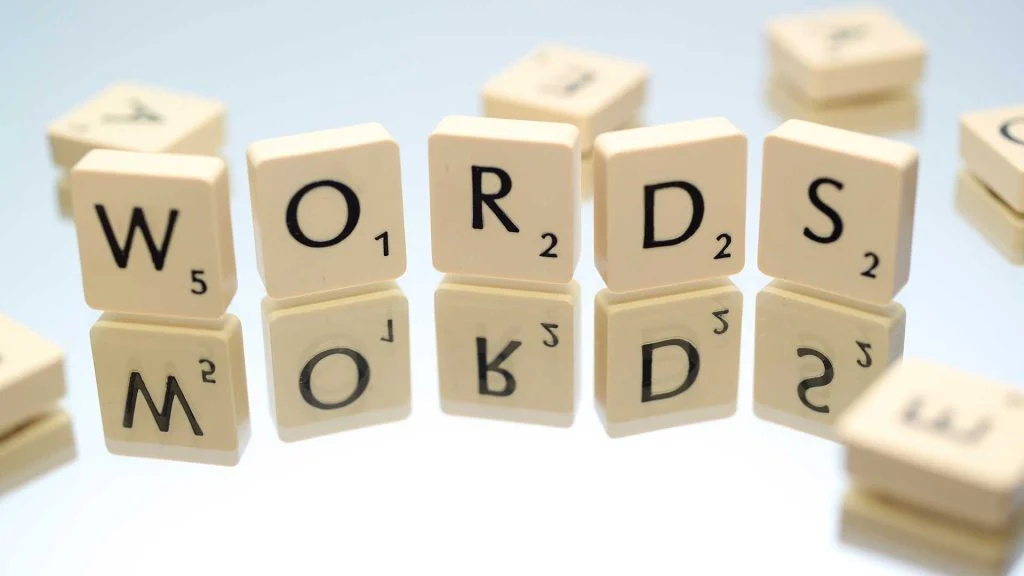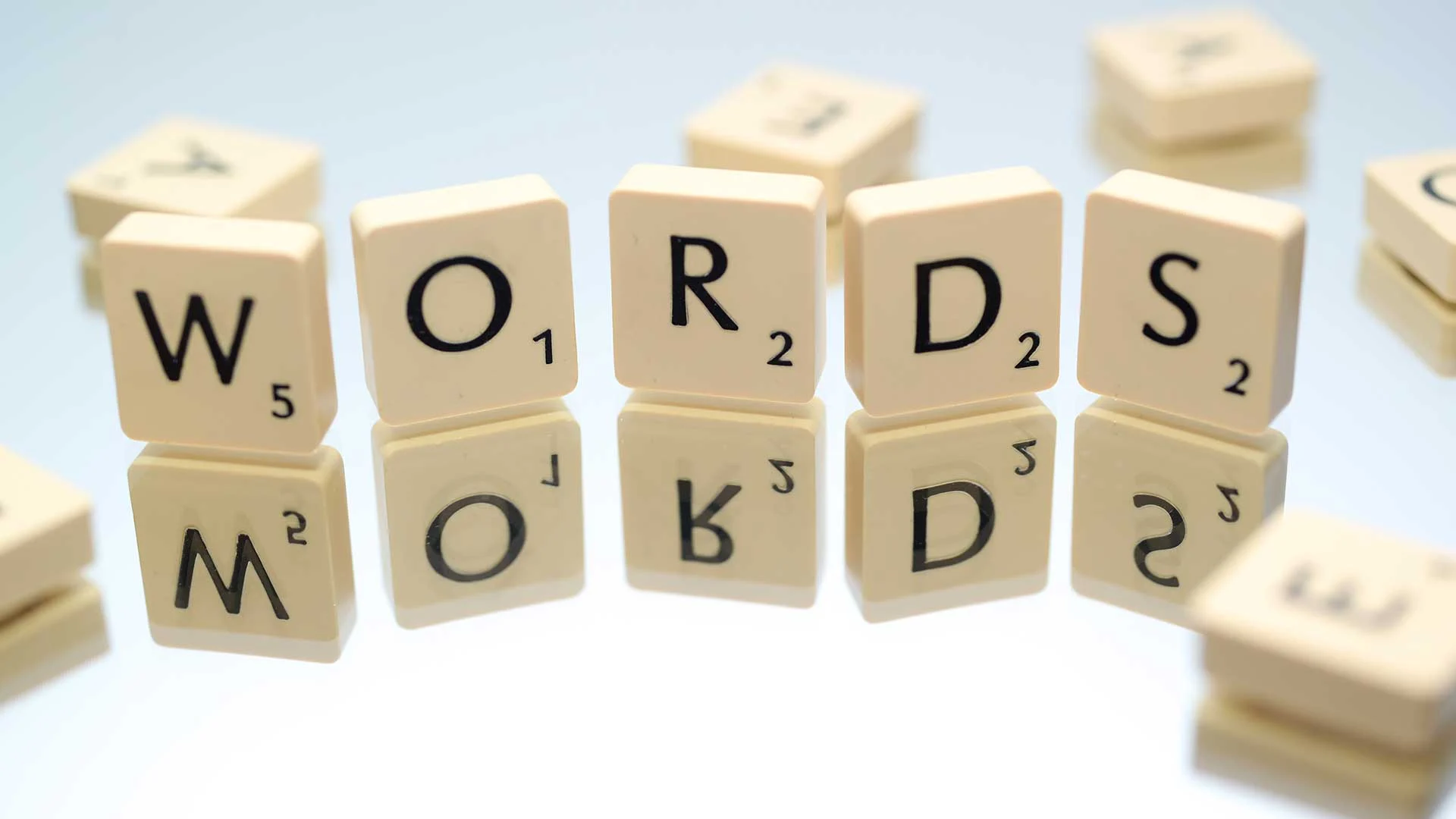 There are thousands of Wordle compatible 5-letter words in the English language, which can make solving the daily Wordle puzzle a challenge. If you run out of ideas for which words to guess next and your Wordle answer has S as the 4th letter, you can use the word list below for some options. You can find a bunch of words that meet the requirements that should help you solve today's puzzle.
We recommend trying your best to figure out the Wordle on your own. Some people may consider this cheating, which kind of defeats the purpose of the game. However, there's nothing wrong with looking up a hint if you're just trying to learn some more 5-letter words with S as the fourth letter to add to your vocabulary.
If you just want to figure out today's puzzle, you can check today's Wordle answers or use our Wordle answer finder for further assistance.
5-Letter Words With S as the Fourth Letter
Below is our complete list of 5-letter words with S as the 4th letter. There are a total of 300 possible Wordle compatible words that you can use for guesses. Hidden amongst the list is the answer to today's Wordle. Use the in-game clues to determine the correct letters and letter placements to help you narrow down the words.
5-Letter Words with S as the 4th Letter List
sissy
blush
fresh
crust
abase
floss
flesh
first
crass
abyss
coast
masse
boost
truss
those
moist
pause
lapse
tease
slosh
chest
heist
trash
midst
tipsy
glass
phase
goose
tryst
class
brisk
marsh
exist
louse
quasi
arise
wrest
blast
loose
chose
chase
palsy
dross
purse
ghost
nurse
house
cress
plush
prose
verse
whisk
bless
kiosk
frisk
wrist
rouse
bliss
worst
clasp
noose
daisy
brass
guest
hoist
cross
amuse
copse
crash
amass
sassy
roast
missy
angst
crest
poise
joist
dense
arose
smash
joust
least
cause
poesy
waist
patsy
swish
false
posse
mouse
yeast
gipsy
burst
tense
hussy
brash
toast
gassy
grass
obese
feast
slush
abuse
pansy
welsh
terse
beast
these
erase
slash
lasso
prism
shush
noisy
leash
flash
lease
salsa
clash
parse
lousy
raise
foist
quest
crisp
guess
harsh
curse
chasm
brush
bossy
sense
cease
dress
gypsy
worse
amiss
awash
frost
twist
boast
gross
reuse
gloss
noise
horse
crush
spasm
trust
rinse
grasp
flask
swash
geese
close
guise
gnash
moose
chess
roost
verso
quash
fussy
stash
press
whose
pulse
mossy
torso
flush
artsy
dunsh
quist
touse
tasse
mopsy
sonsy
scuse
messy
shist
skosh
slish
brise
roose
basso
musse
agist
brose
neist
birsy
apish
alist
bitsy
anise
massa
causa
cursi
massy
copsy
lyase
brosy
abash
maise
salse
roosa
desse
agism
blest
boysy
mense
lowse
curst
caese
sensi
mausy
brast
donsy
carse
byssi
manse
miasm
mumsy
blash
sluse
crise
russe
mimsy
pissy
towse
boose
whiss
royst
antsy
fatso
fossa
ewest
gursh
birse
bulse
drusy
tasso
blase
fubsy
bousy
seism
reist
coost
youse
kissy
grosz
woosh
peyse
neese
swiss
aviso
meuse
balsa
pross
proso
passe
taish
mussy
kvass
bassy
nyssa
deism
omasa
shish
hanse
odist
chuse
buist
poyse
frosh
durst
glost
ytost
loast
gesse
prese
halse
priss
crusy
corso
flosh
laksa
deist
prise
guyse
lyssa
ditsy
brust
morse
grist
verst
whoso
plasm
pryse
ghast
fease
That's our list of 5-letter words with S as the fourth letter. No matter what word game you're playing, if you need some more ideas for words, this should give you some to work with. Hopefully, this will help you figure out the daily Wordle, or whatever other word game you might be having trouble completing.
For more related word games, you can check out our list of games similar to Wordle.