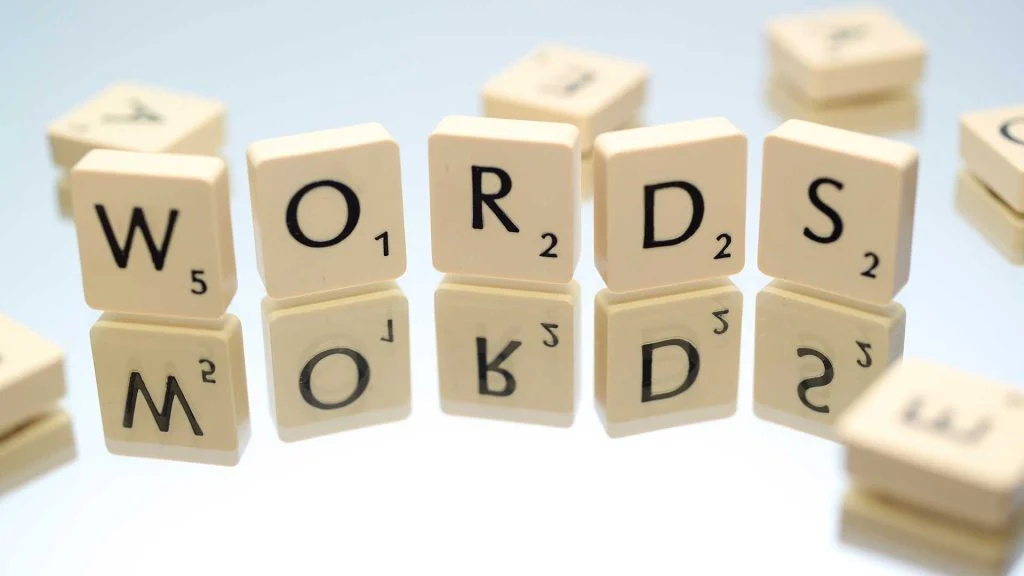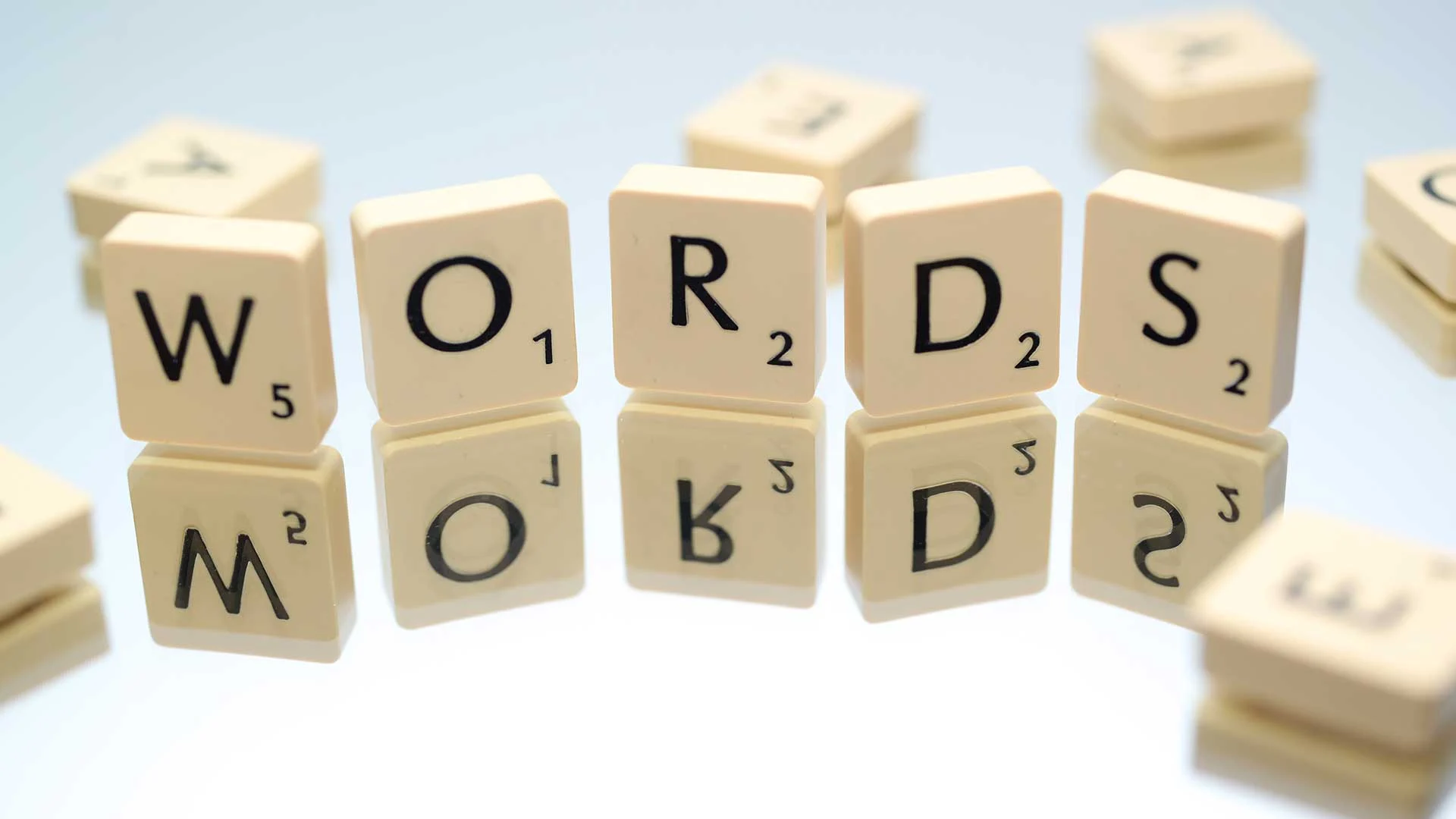 There are thousands of Wordle compatible 5-letter words in the English language, which can make solving the daily Wordle puzzle a challenge. If you run out of ideas for which words to guess next and your Wordle answer has S as the 2nd letter, you can use the word list below for some options. You can find a bunch of words that meet the requirements that should help you solve today's puzzle.
We recommend trying your best to figure out the Wordle on your own. Some people may consider this cheating, which kind of defeats the purpose of the game. However, there's nothing wrong with looking up a hint if you're just trying to learn some more 5-letter words with S as the second letter to add to your vocabulary.
If you just want to figure out today's puzzle, you can check today's Wordle answers or use our Wordle solver for further assistance.
All 5-Letter Words With S as the Second Letter
Below is our complete list of 5-letter words with S as the 2nd letter. There are a total of 93 possible Wordle compatible words that you can use for guesses. Hidden amongst the list is the answer to today's Wordle. Use the in-game clues to determine the correct letters and letter placements to help you narrow down the words.
5-Letter Words with S as Second Letter List
islet
essay
usher
using
aside
askew
asset
usurp
usual
assay
ascot
ashen
psalm
usage
ester
issue
aster
asper
eskar
esses
aspen
aspis
assai
ascon
assot
ossia
asses
dsobo
tsade
estop
ksars
asana
asway
oshac
osmic
ashet
asker
users
pseud
esile
ysame
isles
psora
dsomo
aspic
assam
ashes
assez
ashed
esker
askoi
aswim
escot
escar
astun
tsadi
osmol
tsubo
psoas
osier
usury
pshaw
estro
isnae
psion
tsuba
psych
psoae
tsked
usure
istle
isled
usque
isbas
ostia
usnea
issei
ishes
tsars
oscar
psyop
estoc
psoai
ascus
aspro
astir
askos
asura
asdic
asyla
aspie
esnes
asked
That's our list of 5-letter words with S as the second letter. No matter what word game you're playing, if you need some more ideas for words, this should give you some to work with. Hopefully, this will help you figure out the daily Wordle, or whatever other word game you might be having trouble completing.
For more related word games, you can check out our list of games similar to Wordle.