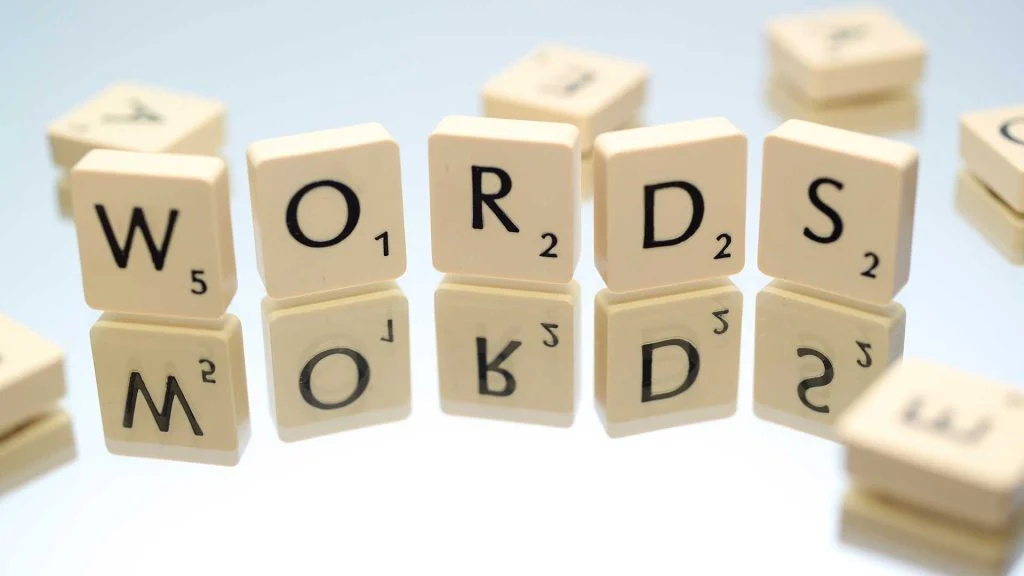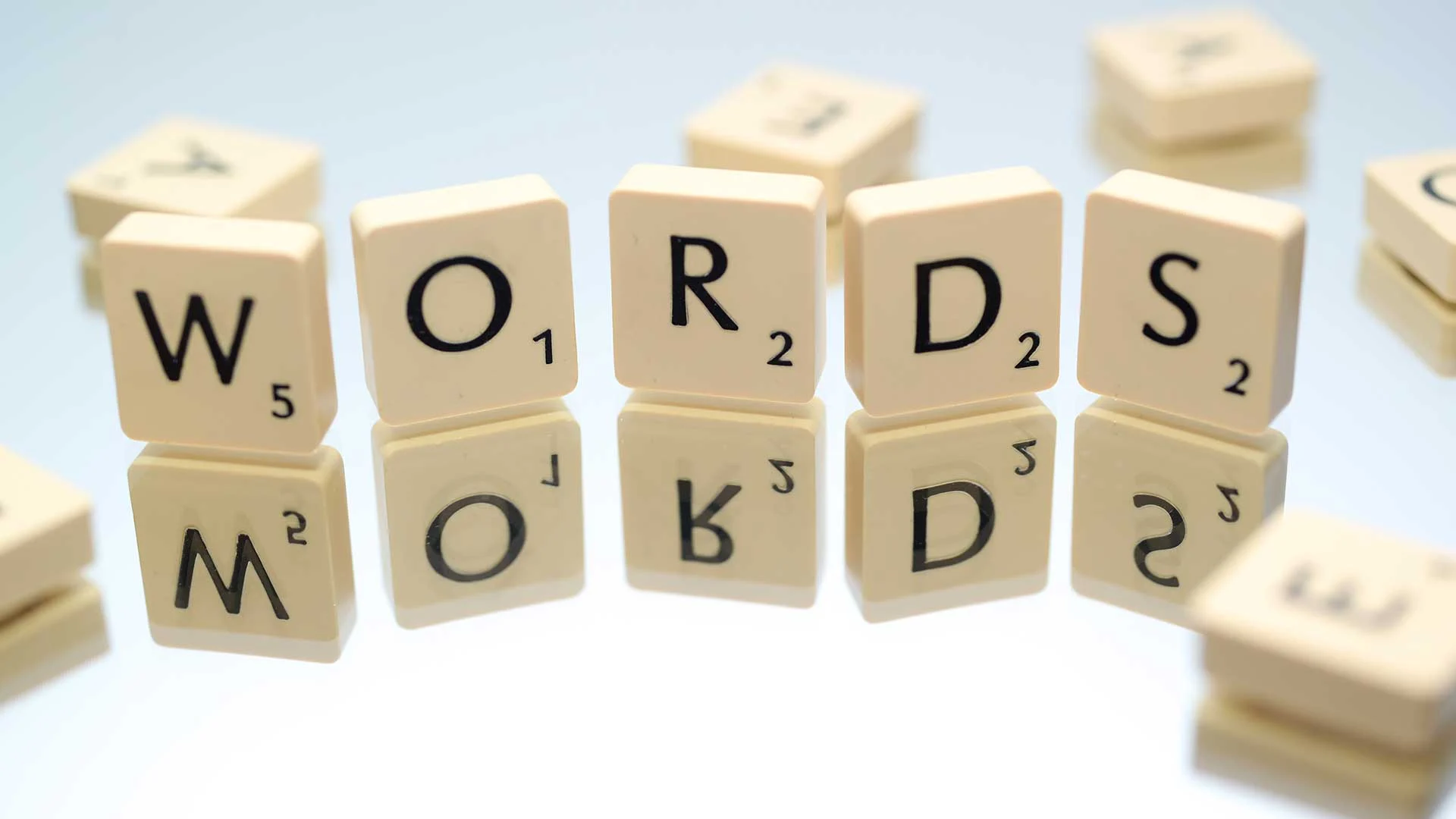 Wordle is a word puzzle game where players need to figure out a hidden daily 5-letter word from a huge potential list of words. The answer is not always easy to guess, and the clues may make things more confusing, and that's why we're here to help. When your Wordle answer starts with FE, you can reference the list of words below as a guide to help solve the puzzle.
We recommend trying your best to figure out the Wordle on your own, as some people may consider this cheating, which kind of defeats the purpose of the game. However, there's nothing wrong with looking up a hint if you're just trying to learn some more 5-letter words beginning with FE to add to your vocabulary.
If you just want to figure out today's puzzle, you can check today's Wordle answers or use our Wordle answer finder for further assistance.
5-Letter Words Starting With FE
There are 82 5-letter words that start with the letter FE, and the full list is available below. Use our sorting tool to modify the list to your liking. To narrow down the words to a more manageable size, you can eliminate ones containing invalid letters or bad letter placements based on your in-game clues.
5-Letter Words Starting With FE List
feign
ferry
fewer
fetus
fetid
fecal
fetch
feast
femme
fetal
fever
fence
femur
felon
feral
fella
feebs
feats
fecit
femmy
feals
feart
feuds
fetts
ferns
fetta
fents
feted
feeds
fedex
fendy
fease
fezzy
feers
feist
feoff
feuar
feels
feare
fenny
fests
fenks
fetwa
femal
feens
feres
fetas
fezes
feese
ferms
fehme
felts
festy
fends
fesse
feyed
fenis
feria
festa
fears
felty
fetor
feces
ferly
fells
fetes
feint
femes
feeze
felly
felch
fecht
fecks
feued
feyer
feaze
feyly
fermi
feods
ferny
ferer
felid
That's our list of 5-letter words that start with FE. No matter what word game you're playing, if you need five-letter words with FE as the first letter, this should give you some ideas to work with. Hopefully, this will help you figure out the daily Wordle, or whatever other word game you might be having trouble completing.