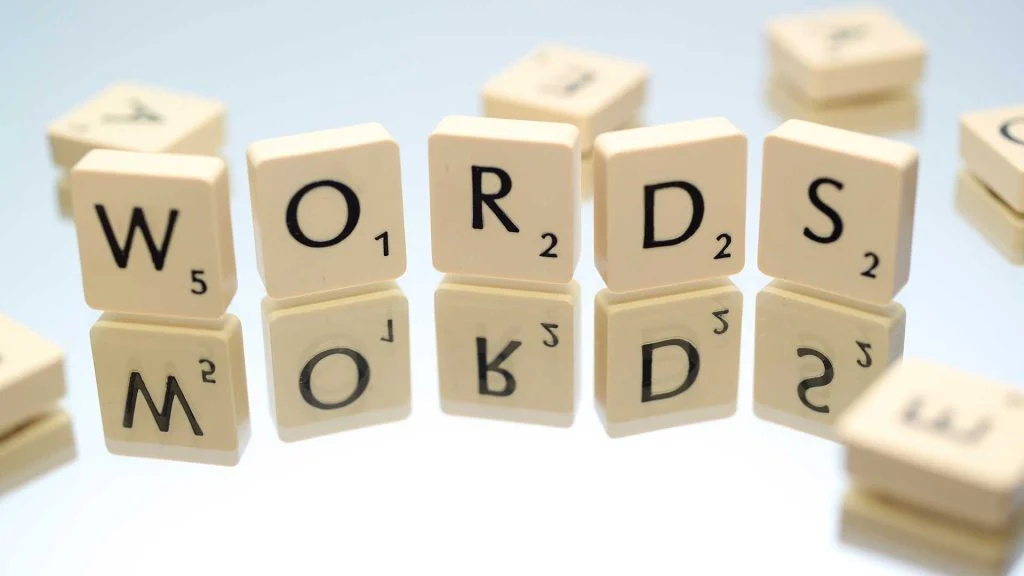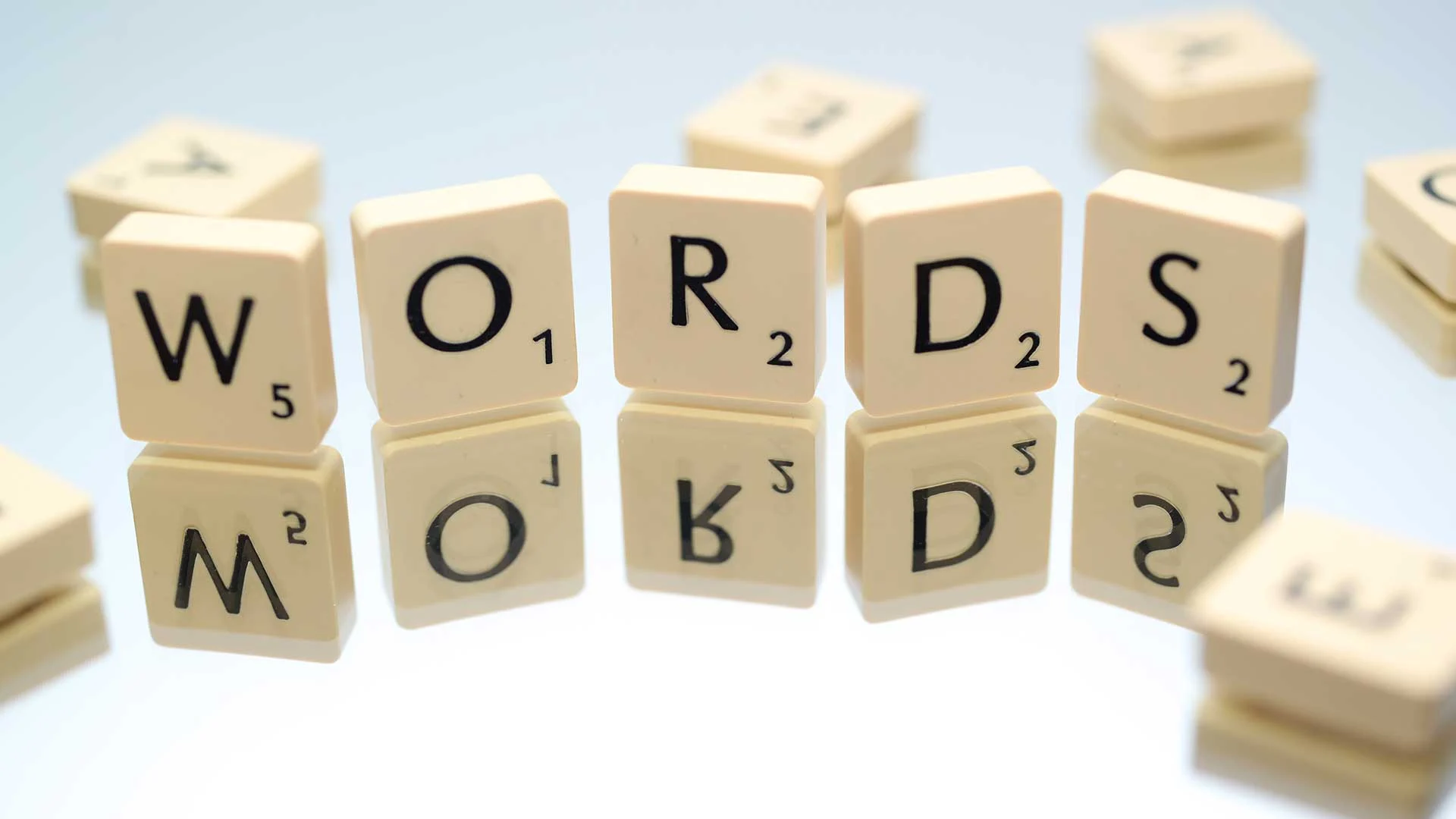 Wordle is a word puzzle game where players need to figure out a hidden daily 5-letter word from a huge potential list of words. The answer is not always easy to guess, and the clues may make things more confusing. That's why we're here to help. If your Wordle answer is one of the many 5 letter words starting with FL, you can reference the list of words below as a guide to help solve the puzzle.
If you just want to figure out today's puzzle, you can check today's Wordle answers or use our Wordle answer finder for further assistance.
Words Starting With FL
There are 102 5 letter words starting with FL, and the full list is available below. Use our sorting tool to modify the list to your liking. To narrow down the words to a more manageable size, you can eliminate ones containing invalid letters or bad letter placements based on your in-game clues.
5 Letter Words Starting With FL List
floss
flesh
flume
flick
fling
flair
flood
float
fluff
flock
floor
flout
fleet
flier
flown
flyer
fluid
flint
fluke
flirt
flank
flour
flora
flute
flash
flunk
flame
flake
flail
flare
flung
flask
flaky
fleck
flush
flack
flane
flams
fleek
fluor
flaps
flans
flies
flims
flees
flits
flary
flawy
flows
flitt
flote
fleys
flues
flava
flaws
flocs
floes
fleam
flobs
flips
flays
flats
flimp
flics
flisk
flawn
flaxy
fluyt
fleur
flubs
flexo
fluky
flews
fluey
flamy
flory
flued
flong
fleas
flirs
flogs
flurr
flabs
fleer
flyte
fleme
flaff
flamm
flegs
flexi
flags
fluty
flite
flied
flosh
flota
flaks
flump
flops
flors
flype
flyby
That's our list of 5-letter words that start with FL. No matter what word game you're playing, if you need five-letter words with the first letter FL, this should give you some ideas to work with. Hopefully, this will help you figure out the daily Wordle, or whatever other word game you might be having trouble completing.