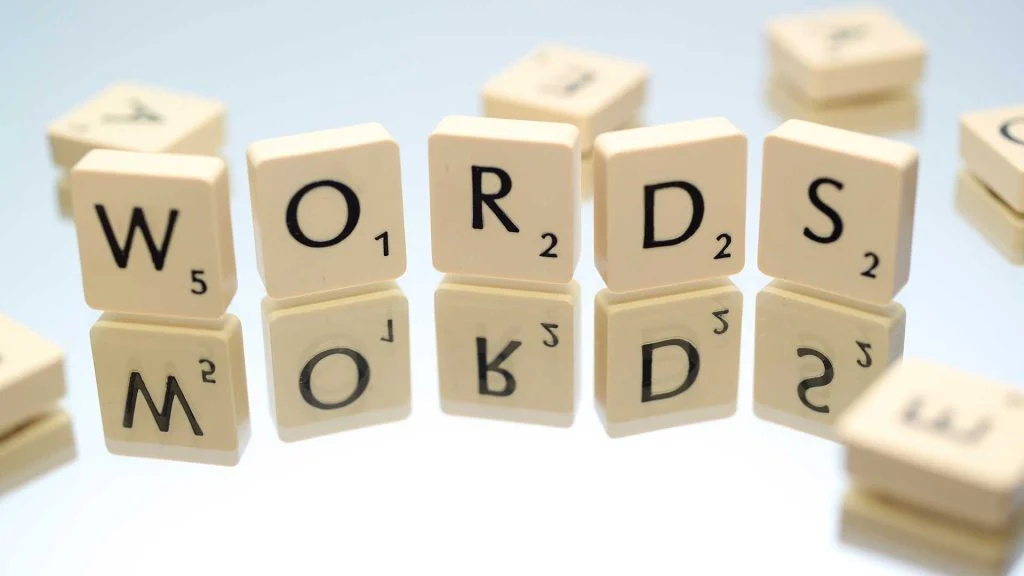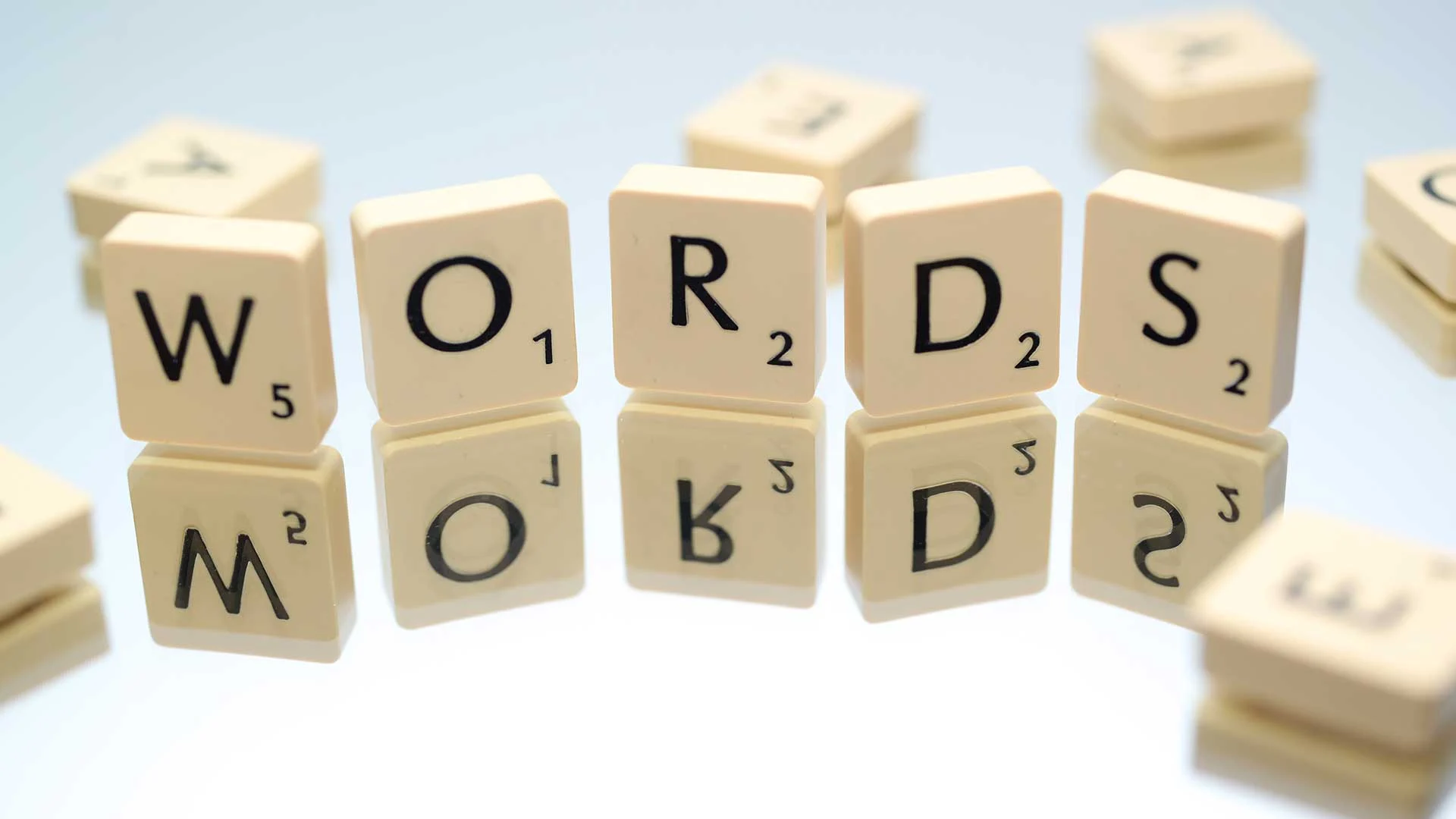 Wordle is a word puzzle game where players need to figure out a hidden daily 5-letter word from a huge potential list of words. The answer is not always easy to guess, and the clues may make things more confusing, and that's why we're here to help. When your Wordle answer starts with GL, you can reference the list of words below as a guide to help solve the puzzle.
We recommend trying your best to figure out the Wordle on your own, as some people may consider this cheating, which kind of defeats the purpose of the game. However, there's nothing wrong with looking up a hint if you're just trying to learn some more 5-letter words beginning with GL to add to your vocabulary.
If you just want to figure out today's puzzle, you can check today's Wordle answers or use our Wordle answer finder for further assistance.
5-Letter Words Starting With GL
There are 74 5-letter words that start with the letter GL, and the full list is available below. Use our sorting tool to modify the list to your liking. To narrow down the words to a more manageable size, you can eliminate ones containing invalid letters or bad letter placements based on your in-game clues.
5-Letter Words Starting With GL List
glass
gloom
gloat
glean
glory
glyph
glove
globe
glint
glide
glare
glade
gloss
gland
gleam
glaze
glode
gluon
glues
glibs
gluer
glits
glace
glime
glume
glans
gloam
glads
glede
globy
gleby
gloze
glial
glitz
glops
glike
glady
gliff
glums
glaik
glary
glent
glows
glost
gleed
gloms
glias
globs
glebe
glair
gleet
gleis
gleys
glout
gluey
glams
glugs
glisk
glute
gloop
glaum
gluts
glift
glazy
gleba
glees
gleek
glens
glogg
glaur
glued
gleds
glims
globi
That's our list of 5-letter words that start with GL. No matter what word game you're playing, if you need five-letter words with GL as the first letter, this should give you some ideas to work with. Hopefully, this will help you figure out the daily Wordle, or whatever other word game you might be having trouble completing.