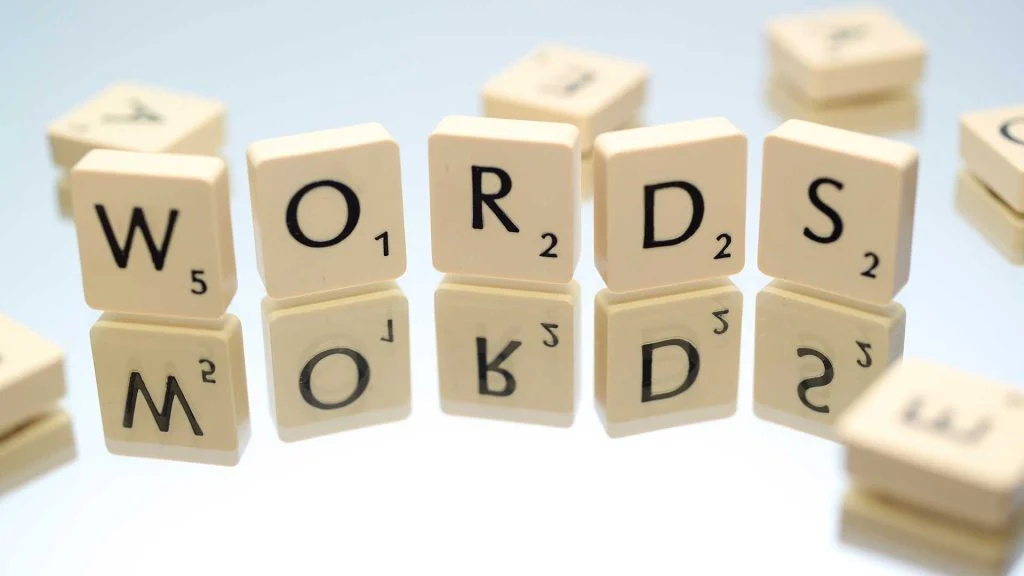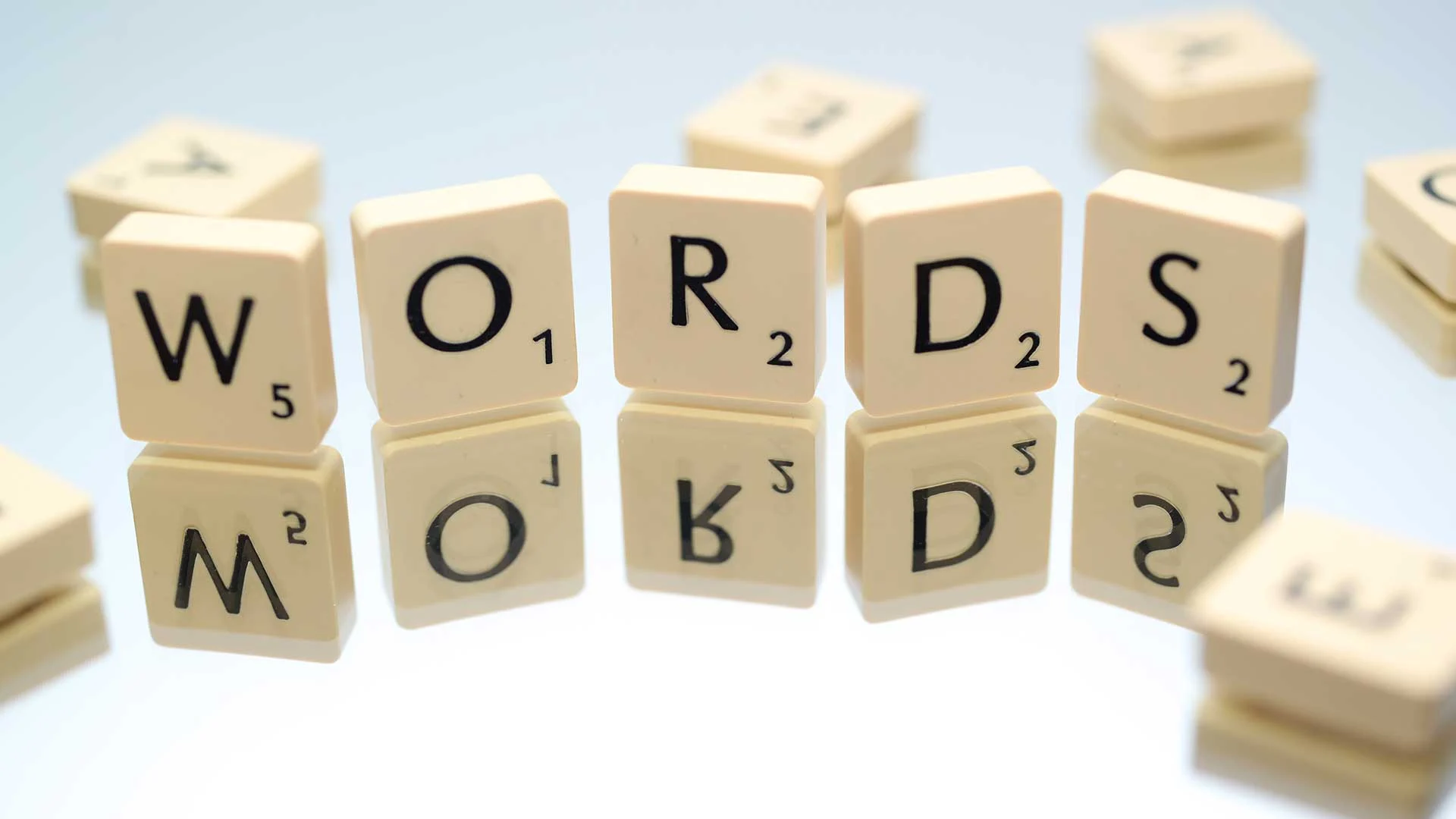 Wordle is a word puzzle game where players need to figure out a hidden daily 5-letter word from a huge potential list of words. The answer is not always easy to guess, and the clues may make things more confusing, and that's why we're here to help. When your Wordle answer starts with GO, you can reference the list of words below as a guide to help solve the puzzle.
We recommend trying your best to figure out the Wordle on your own, as some people may consider this cheating, which kind of defeats the purpose of the game. However, there's nothing wrong with looking up a hint if you're just trying to learn some more 5-letter words beginning with GO to add to your vocabulary.
If you just want to figure out today's puzzle, you can check today's Wordle answers or use our Wordle answer finder for further assistance.
5-Letter Words Starting With GO
There are 106 5-letter words that start with the letter GO, and the full list is available below. Use our sorting tool to modify the list to your liking. To narrow down the words to a more manageable size, you can eliminate ones containing invalid letters or bad letter placements based on your in-game clues.
5-Letter Words Starting With GO List
goner
golem
gouge
gorge
goose
godly
goody
gonad
gooey
goofy
golly
gourd
going
goldy
gobos
gomer
goads
goffs
godet
goafs
gobis
gongs
godso
gombo
gogos
gobby
goety
gogga
gorps
goopy
gotch
goths
goral
gonif
gonys
gowls
gored
gormy
gooby
gojis
goons
gonks
gowan
golpe
gonna
goels
gonia
gowks
goats
goier
gouks
goofs
gofer
gompa
goods
gonof
googs
gothy
goops
gowfs
goors
golfs
gonef
goban
goers
goory
goxes
goosy
gorsy
gouty
gosse
gorse
gobar
goals
goary
gopak
goyim
gobbo
gooks
goest
gouts
gowds
gobbi
gonzo
golds
goeth
gorms
golps
gonch
gooky
goles
goold
gools
goris
gouch
goony
gotta
gopik
goura
gowns
gosht
gores
goyle
goras
goaty
gooly
That's our list of 5-letter words that start with GO. No matter what word game you're playing, if you need five-letter words with GO as the first letter, this should give you some ideas to work with. Hopefully, this will help you figure out the daily Wordle, or whatever other word game you might be having trouble completing.