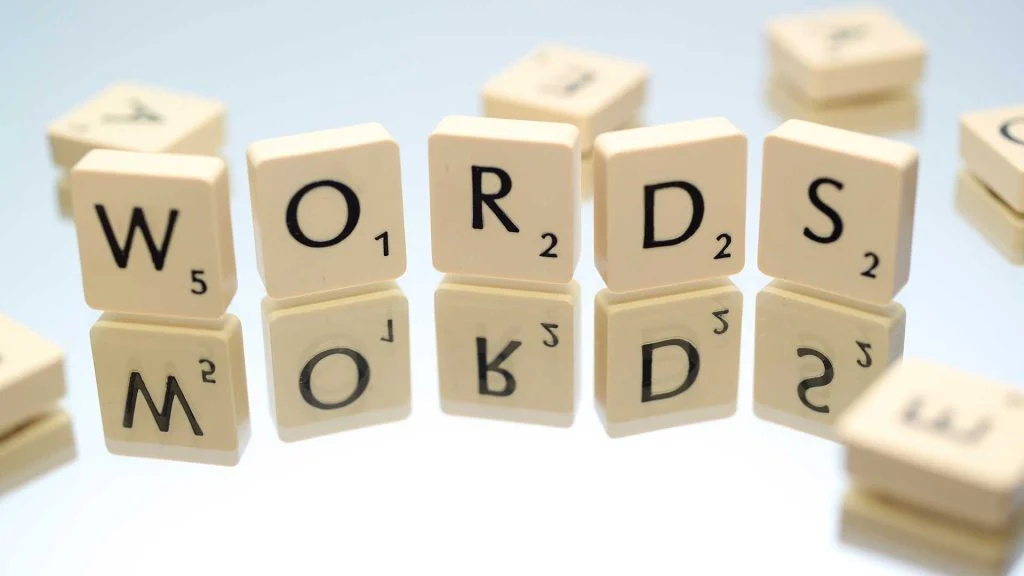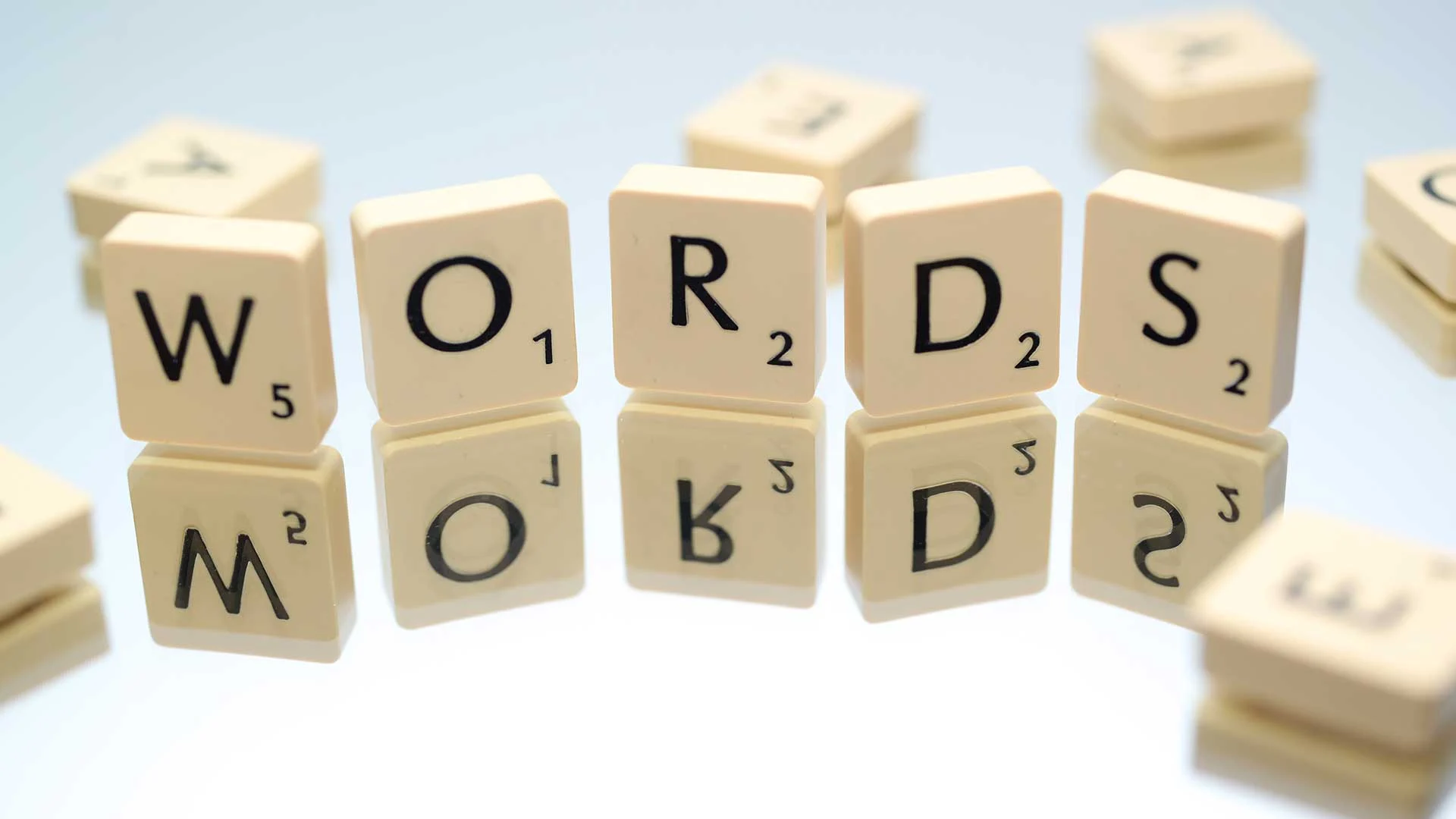 Wordle is a word puzzle game where players need to figure out a hidden daily 5-letter word from a huge potential list of words. The answer is not always easy to guess, and the clues may make things more confusing, and that's why we're here to help. When your Wordle answer starts with HO, you can reference the list of words below as a guide to help solve the puzzle.
We recommend trying your best to figure out the Wordle on your own, as some people may consider this cheating, which kind of defeats the purpose of the game. However, there's nothing wrong with looking up a hint if you're just trying to learn some more 5-letter words beginning with HO to add to your vocabulary.
If you just want to figure out today's puzzle, you can check today's Wordle answers or use our Wordle answer finder for further assistance.
5-Letter Words Starting With HO
There are 139 5-letter words that start with the letter HO, and the full list is available below. Use our sorting tool to modify the list to your liking. To narrow down the words to a more manageable size, you can eliminate ones containing invalid letters or bad letter placements based on your in-game clues.
5-Letter Words Starting With HO List
hoard
homer
howdy
honey
house
horny
hovel
hotly
hoist
horde
hover
honor
holly
hobby
hotel
horse
hound
horks
hosts
hoyed
hocus
hoses
hosen
hogan
hoops
honds
homes
hones
hocks
hoyle
horsy
hooka
hooey
hoers
hoast
hongs
horme
horas
hoary
howes
homme
hoppy
hopes
howff
hoked
hoiks
horal
hokey
hoing
hooky
holks
hough
honks
holts
hoosh
houts
hosta
hotch
hoods
howbe
hooch
hoped
homie
honan
hoaed
hoars
howls
howso
hoied
homed
homas
horis
hodja
hobos
hoper
hoick
hohed
hokes
hoons
hoody
hoved
holla
hoxes
hokis
hoord
honed
hoors
hoagy
holey
hoves
holme
hooty
hoven
honer
hoten
hosey
hoofs
hooly
hokum
hovea
honda
hodad
hoots
hooks
horst
hoove
holes
howks
hours
hokas
homey
homos
hosed
hopak
hongi
hoxed
holds
horah
hogen
hoser
hokku
holed
hollo
holos
holon
hoise
holms
hoyas
houri
hoghs
houff
horns
hoggs
houfs
howfs
hotty
hosel
howre
honky
That's our list of 5-letter words that start with HO. No matter what word game you're playing, if you need five-letter words with HO as the first letter, this should give you some ideas to work with. Hopefully, this will help you figure out the daily Wordle, or whatever other word game you might be having trouble completing.