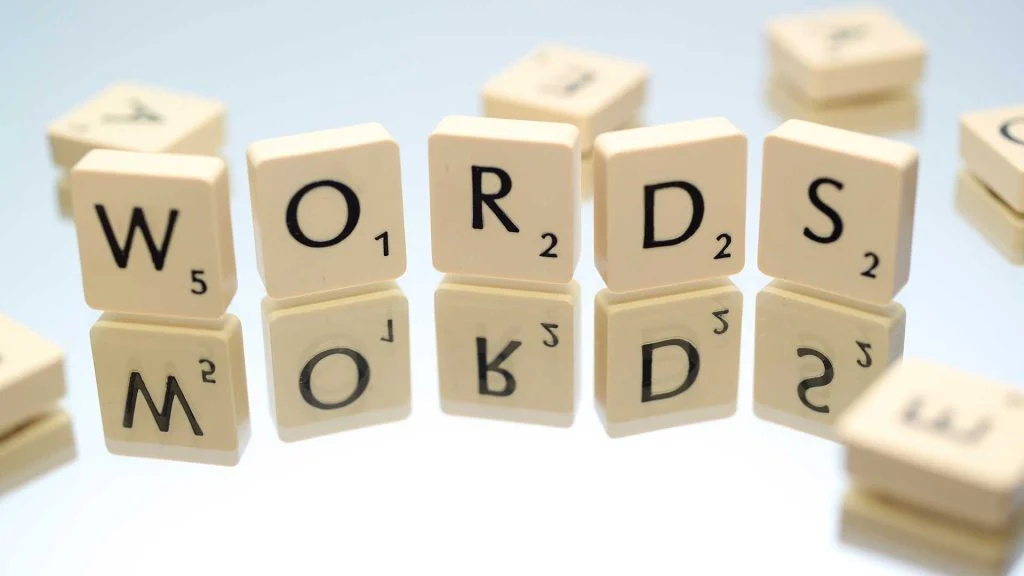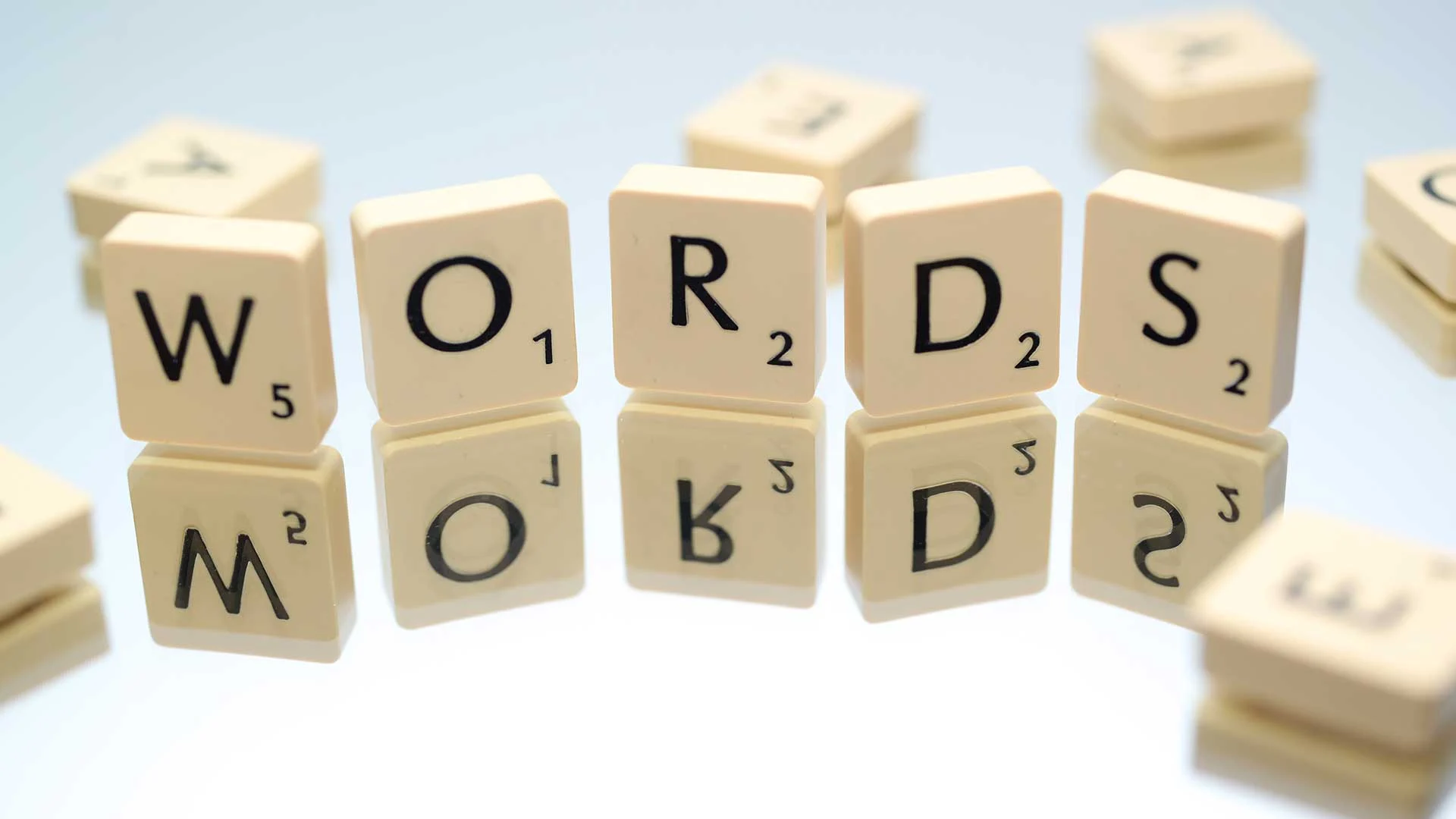 Wordle is a word puzzle game where players need to figure out a hidden daily 5-letter word from a huge potential list of words. The answer is not always easy to guess, and the clues may make things more confusing, and that's why we're here to help. When your Wordle answer starts with ME, you can reference the list of words below as a guide to help solve the puzzle.
We recommend trying your best to figure out the Wordle on your own, as some people may consider this cheating, which kind of defeats the purpose of the game. However, there's nothing wrong with looking up a hint if you're just trying to learn some more 5-letter words beginning with ME to add to your vocabulary.
If you just want to figure out today's puzzle, you can check today's Wordle answers or use our Wordle answer finder for further assistance.
5-Letter Words Starting With ME
There are 104 5-letter words that start with the letter ME, and the full list is available below. Use our sorting tool to modify the list to your liking. To narrow down the words to a more manageable size, you can eliminate ones containing invalid letters or bad letter placements based on your in-game clues.
5-Letter Words Starting With ME List
metal
merit
melee
meant
medal
meaty
media
merge
melon
medic
mealy
merry
metro
meter
mecca
mercy
meats
meint
mebos
menad
meane
mened
meets
medii
melic
mesto
mends
mengs
mento
meffs
meths
menes
meers
mewls
melas
merde
medle
meals
metho
meiny
mesic
mezze
mezzo
merle
memos
metic
melik
melba
means
meare
mezes
menta
merer
meads
meeds
mechs
meows
meous
merse
meath
mesne
merls
memes
meril
mensh
merel
meres
meses
mense
mease
meuse
menge
meins
melds
mecks
mensa
meany
melts
meith
mekka
mells
metif
mesal
merch
mesel
meshy
menus
metis
metes
meves
merks
meted
messy
mesas
mercs
meynt
meris
meved
mered
metol
meson
mewed
metre
melty
That's our list of 5-letter words that start with ME. No matter what word game you're playing, if you need five-letter words with ME as the first letter, this should give you some ideas to work with. Hopefully, this will help you figure out the daily Wordle, or whatever other word game you might be having trouble completing.