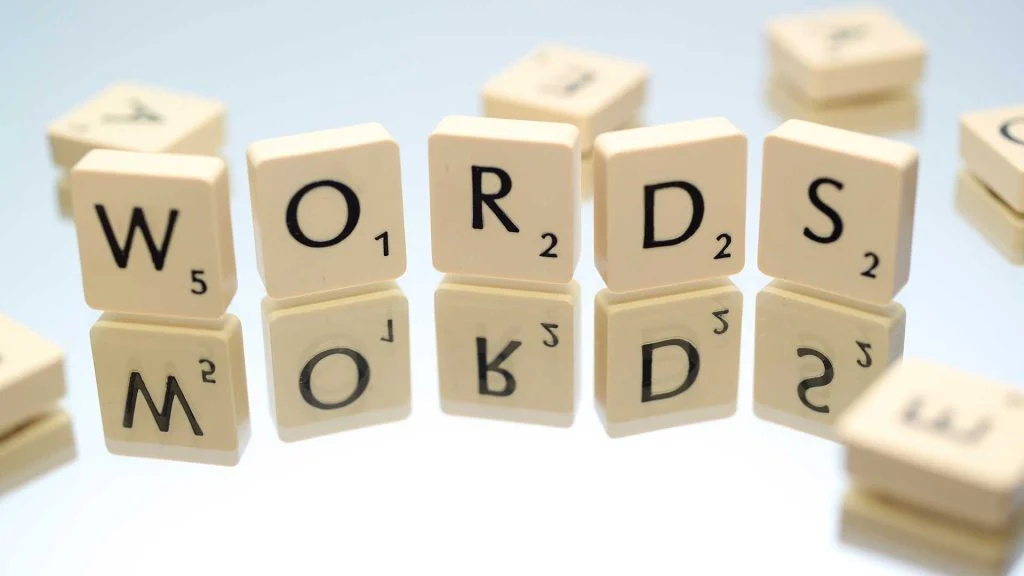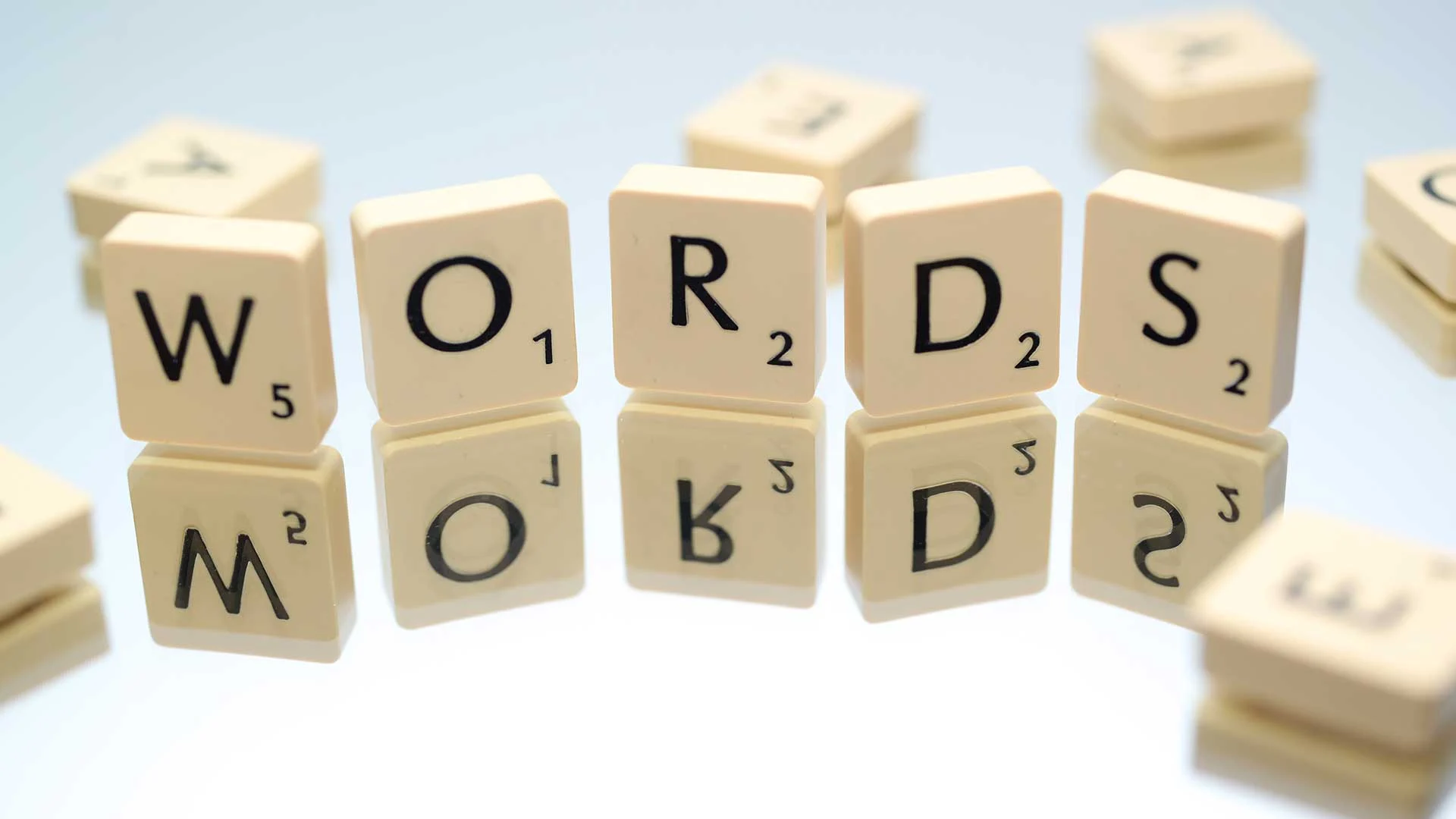 Wordle is a word puzzle game where players need to figure out a hidden daily 5-letter word from a huge potential list of words. The answer is not always easy to guess, and the clues may make things more confusing. That's why we're here to help. If your Wordle answer is one of the many 5 letter words starting with RO, you can reference the list of words below as a guide to help solve the puzzle.
If you just want to figure out today's puzzle, you can check today's Wordle answers or use our Wordle answer finder for further assistance.
Words Starting With RO
There are 130 5 letter words starting with RO, and the full list is available below. Use our sorting tool to modify the list to your liking. To narrow down the words to a more manageable size, you can eliminate ones containing invalid letters or bad letter placements based on your in-game clues.
5 Letter Words Starting With RO List
round
rogue
rouge
robot
robin
royal
roomy
rover
rouse
roast
roach
rocky
rowdy
route
rough
rotor
roost
rodeo
roger
rower
rosit
ropey
roups
royst
roids
roads
royne
rotes
roses
rotch
rotte
rozit
rowth
roins
roper
routh
rocks
roate
rolfs
rowed
roupy
rojis
rooky
rozet
roust
rooms
rorts
roset
roble
romal
rowts
roman
roams
rorie
rowen
roofs
roguy
roker
rouls
ronts
ronne
rodes
rosti
roils
roted
rowme
rowel
rosts
roped
romps
roans
rolls
rotos
roosa
roven
ropes
roods
rotls
romeo
roshi
rorid
rores
rokes
roque
rohes
roist
rownd
roral
rouen
roric
roars
routs
rones
roule
rotas
robes
roves
rorty
rowie
roily
rotis
rooks
rolag
roary
rotan
rowan
ronin
roved
rooty
rondo
rosed
rojak
roose
rotal
ronde
roles
robed
roops
roues
roton
rosin
roofy
roneo
roots
roums
ronte
roked
roons
roopy
roded
That's our list of 5-letter words that start with RO. No matter what word game you're playing, if you need five-letter words with the first letter RO, this should give you some ideas to work with. Hopefully, this will help you figure out the daily Wordle, or whatever other word game you might be having trouble completing.