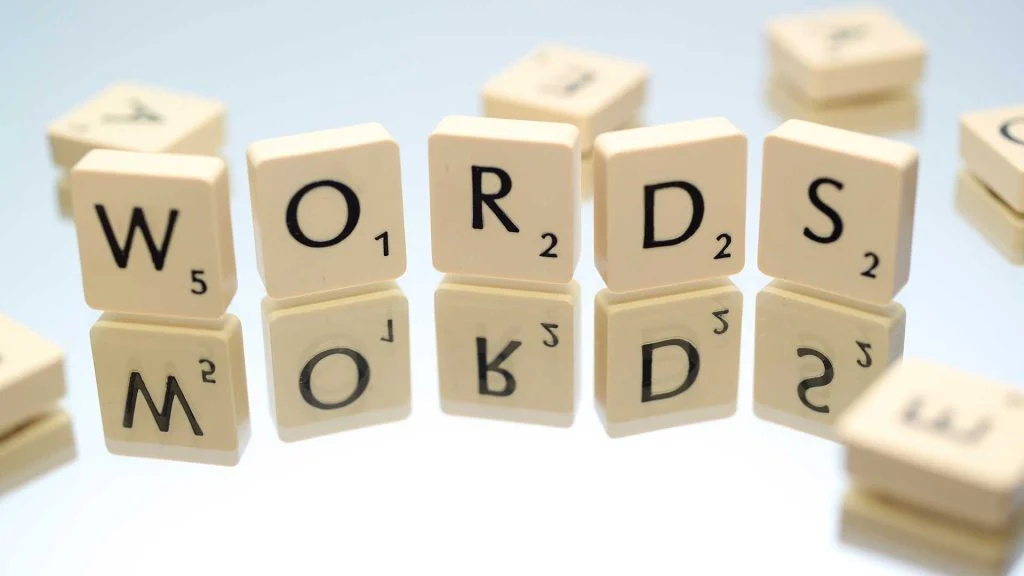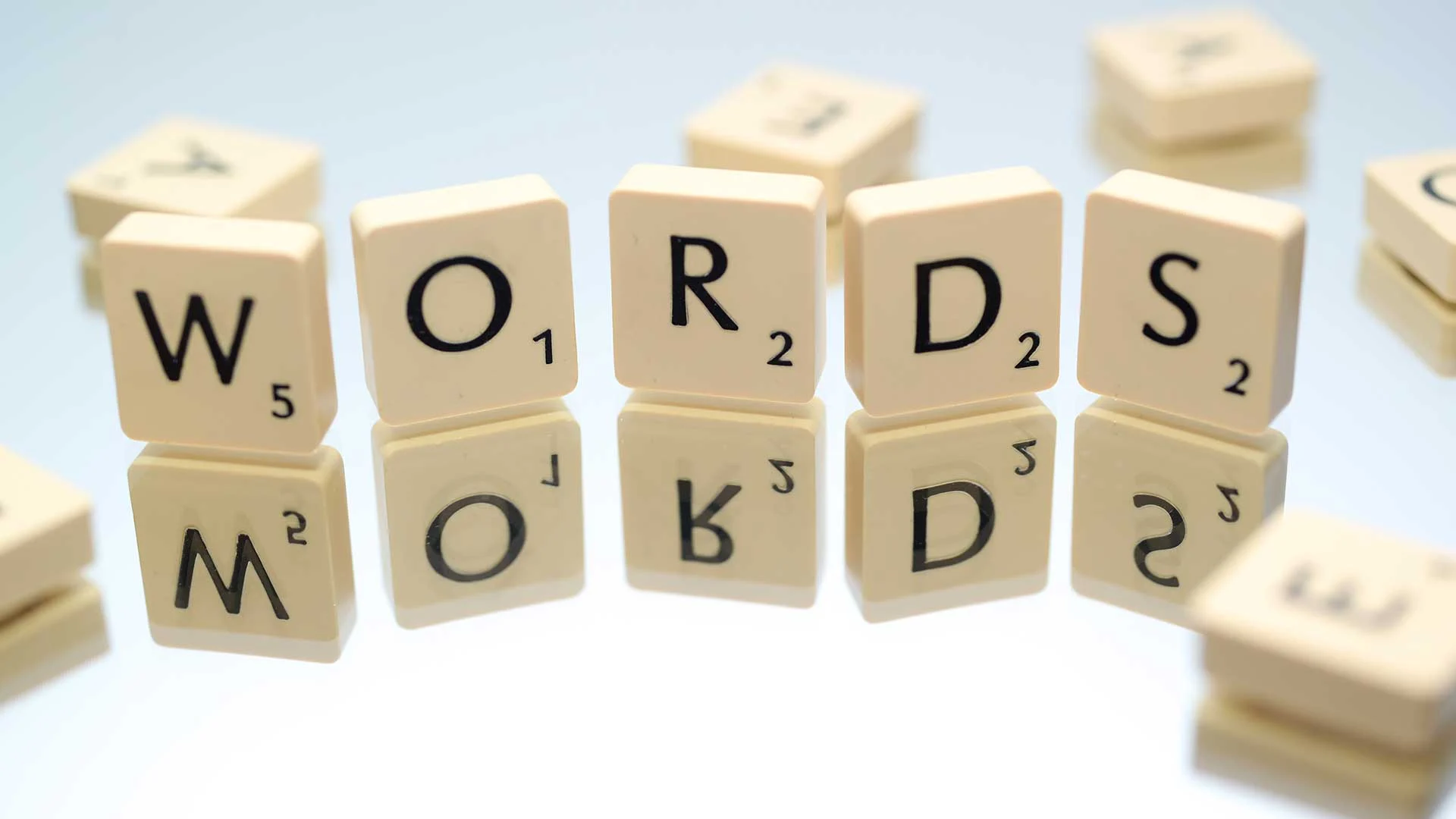 There are thousands of Wordle compatible 5-letter words in the English language, which can make solving the daily Wordle puzzle a challenge. If you run out of ideas for which words to guess next and your Wordle answer has T as the 4th letter, you can use the word list below for some options. You can find a bunch of words that meet the requirements that should help you solve today's puzzle.
We recommend trying your best to figure out the Wordle on your own. Some people may consider this cheating, which kind of defeats the purpose of the game. However, there's nothing wrong with looking up a hint if you're just trying to learn some more 5-letter words with T as the fourth letter to add to your vocabulary.
If you just want to figure out today's puzzle, you can check today's Wordle answers or use our Wordle answer finder for further assistance.
5-Letter Words With T as the Fourth Letter
Below is our complete list of 5-letter words with T as the 4th letter. There are a total of 300 possible Wordle compatible words that you can use for guesses. Hidden amongst the list is the answer to today's Wordle. Use the in-game clues to determine the correct letters and letter placements to help you narrow down the words.
5-Letter Words with T as the 4th Letter List
heath
abate
death
batty
crate
forth
delta
lusty
agate
wrote
acute
nasty
cloth
month
saute
zesty
froth
depth
girth
piety
smite
rusty
pinto
berth
trite
motto
youth
patty
waste
lofty
chute
grate
sloth
waltz
photo
unite
spite
musty
gusty
lefty
paste
minty
ditto
elite
gusto
write
loath
kitty
fritz
tatty
irate
slate
vista
jetty
putty
aunty
quota
earth
fatty
caste
tasty
party
south
theta
junto
quoth
worth
tooth
swath
plate
skate
ninth
meaty
forty
deity
ditty
quite
bitty
empty
amity
blitz
route
flute
dusty
sixth
hefty
sooty
elate
ovate
salty
pesto
witty
warty
haste
teeth
unity
cacti
suite
taste
fifty
booth
birth
pasta
sixty
butte
pouty
nutty
width
smote
north
booty
wrath
brute
quote
white
filth
dirty
state
baste
mirth
tenth
smith
fifth
testy
truth
latte
broth
pasty
ratty
forte
petty
junta
mouth
haute
faith
catty
aorta
hasty
sooth
boite
phots
roots
shite
murti
saith
mosts
tanty
sists
sorta
whity
sowth
septa
nexts
shits
slits
spitz
rooty
shott
musts
rosts
mitts
styte
milty
ngati
souts
snots
slots
mufti
spits
spate
shute
rosti
slaty
sakti
miltz
monte
suete
routs
sauts
oasts
routh
spots
seity
monty
skets
moats
waite
netty
nerts
shots
shuts
poots
slats
stets
runty
softy
purty
peaty
spets
weete
sieth
gants
tufts
ponts
akita
jeats
fusts
adits
azote
nifty
aunts
baits
vasty
gutty
natty
recto
facts
outta
nests
scots
bahts
chits
pinta
uneth
jolty
scuts
exits
snits
piste
certy
axite
abuts
vints
polts
moste
klett
cunts
felty
matte
sifts
kants
cents
verts
linty
softs
ghats
pests
kelty
tuktu
tutty
kilts
hefts
softa
abets
munts
bents
plots
hants
snath
cotts
warts
cutty
costs
soote
aarti
hafts
silts
anata
jarta
ports
laith
moits
besti
certs
rusts
walty
rests
stots
carts
nitty
mists
arets
katti
ponty
borty
chott
tutti
gists
bints
watts
nowts
jolts
smuts
bhats
rants
molts
hints
casts
klutz
frati
That's our list of 5-letter words with T as the fourth letter. No matter what word game you're playing, if you need some more ideas for words, this should give you some to work with. Hopefully, this will help you figure out the daily Wordle, or whatever other word game you might be having trouble completing.
For more related word games, you can check out our list of games similar to Wordle.