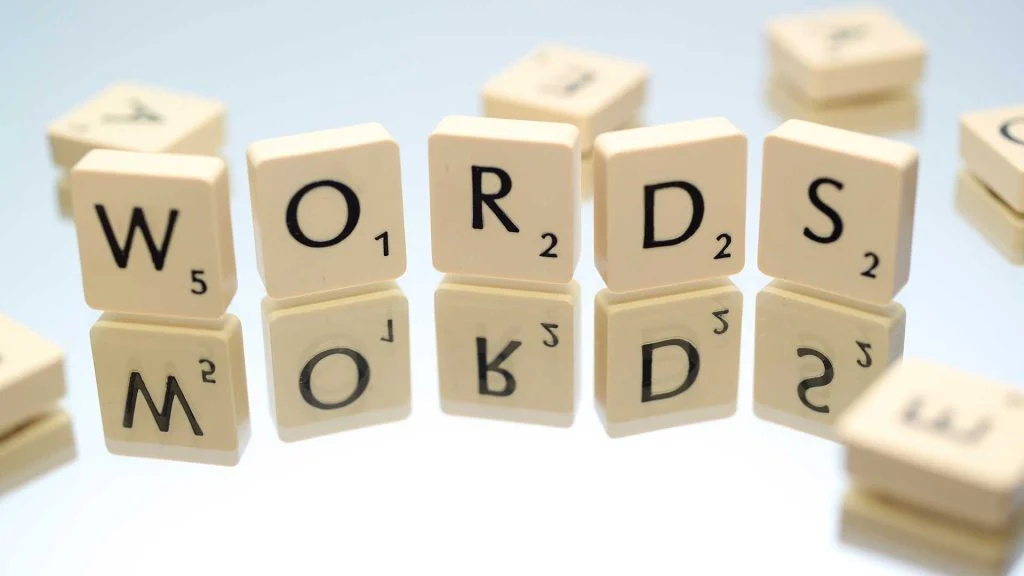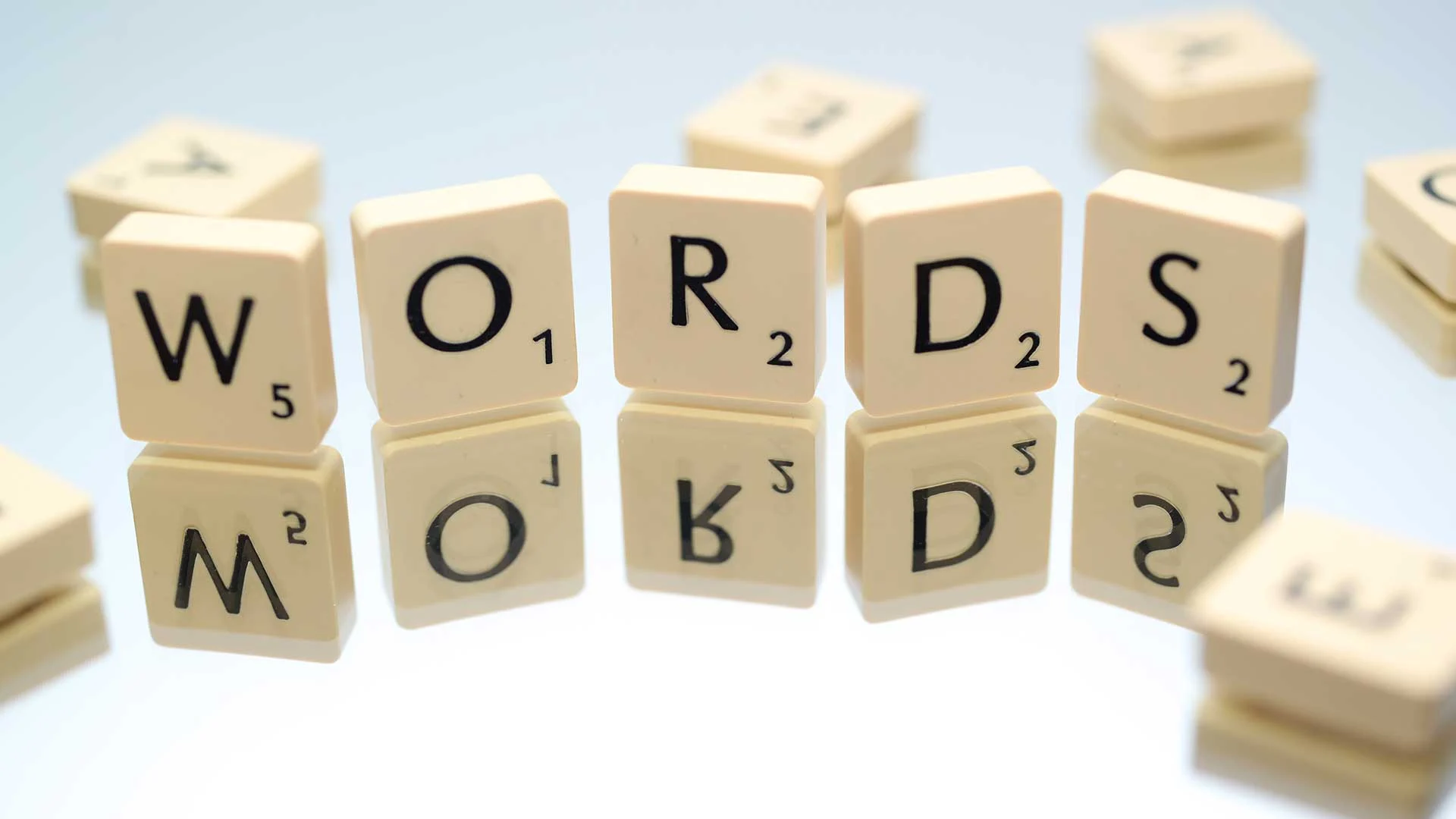 Wordle is a word puzzle game where the objective is to figure out a hidden 5-letter word of the day. You may encounter some in-game hints where you need to guess some 5-letter words with two B's in them in any position. Sometimes, this presents a challenge, as it can be mind-boggling to figure out words that meet these criteria. That's why we're here to help though, and you can find a useful list below.
We recommend trying your best to figure out the Wordle on your own, as some people may consider this cheating, which kind of defeats the purpose of the game. However, there's nothing wrong with looking up a hint if you're just trying to learn some more 5-letter words with two B's to add to your vocabulary.
If you just want to figure out today's puzzle, you can check today's Wordle Answer or use our Wordle solver for further assistance.
Words With Two B's
There are 103 5-letter words that have two B's in them, and the full list is available below. Use our sorting tool to modify the list to your liking. To narrow down the words to a more manageable size, you can eliminate ones containing invalid letters or bad letter placements based on your in-game clues.
5-Letter Words With Two B's List
booby
bribe
kebab
abbey
lobby
rabbi
blurb
bible
hobby
tabby
abbot
cabby
bobby
fabby
blobs
babka
baboo
bimbo
cobbs
gabba
jibbs
yobby
zebub
ebbed
kibbe
jibba
dubbo
babel
bumbo
bubal
bilbo
busby
slubb
boobs
rubby
kibbi
ribby
cabob
yabby
bebop
bubba
cobby
bombe
gobby
bubby
bombo
bubas
bambi
dibbs
cubeb
bibes
bobol
bibbs
sybbe
mobby
tubby
nabob
gobbo
gabby
yobbo
babus
babas
abbes
bobas
barbs
bobak
bobos
fubby
barby
bulbs
sibbs
ebbet
debby
webby
abbas
gobbi
barbe
rebbe
dobby
nobby
bubus
cubby
abbed
berob
babes
dabba
blubs
blabs
hubby
kabab
kabob
burbs
subby
yabba
bubbe
kebob
bobac
bombs
nubby
boabs
bilby
babul
blebs
That's our list of 5-letter words with two B's in them. No matter what word game you're playing, if you need five-letter words for your in-game clues, this should give you some ideas to work with. Hopefully, this will help you figure out the daily Wordle, or whatever other word game you might be working on today.
More 5-Letter Word Lists
For more related word games, you can check out our list of games similar to Wordle.