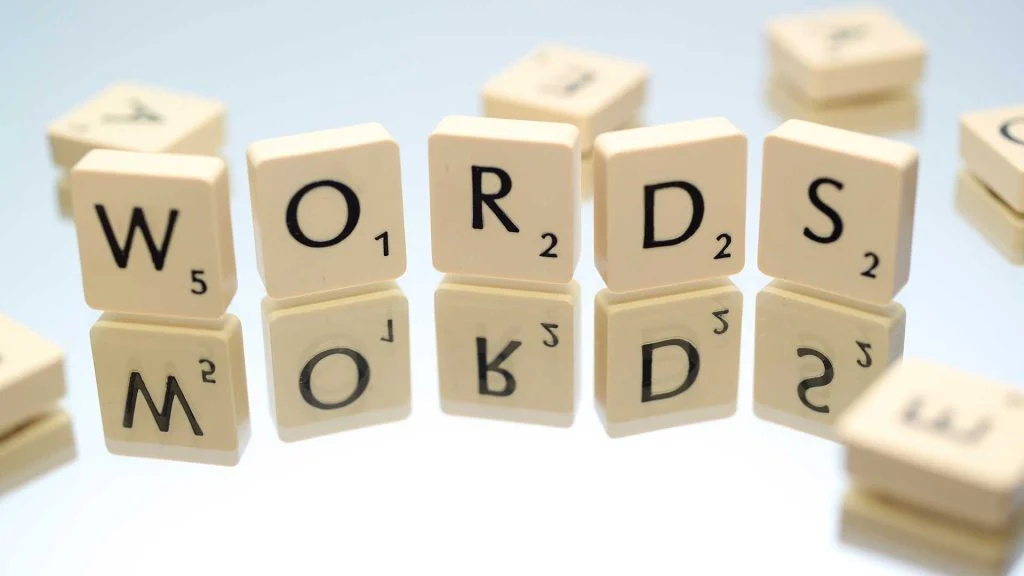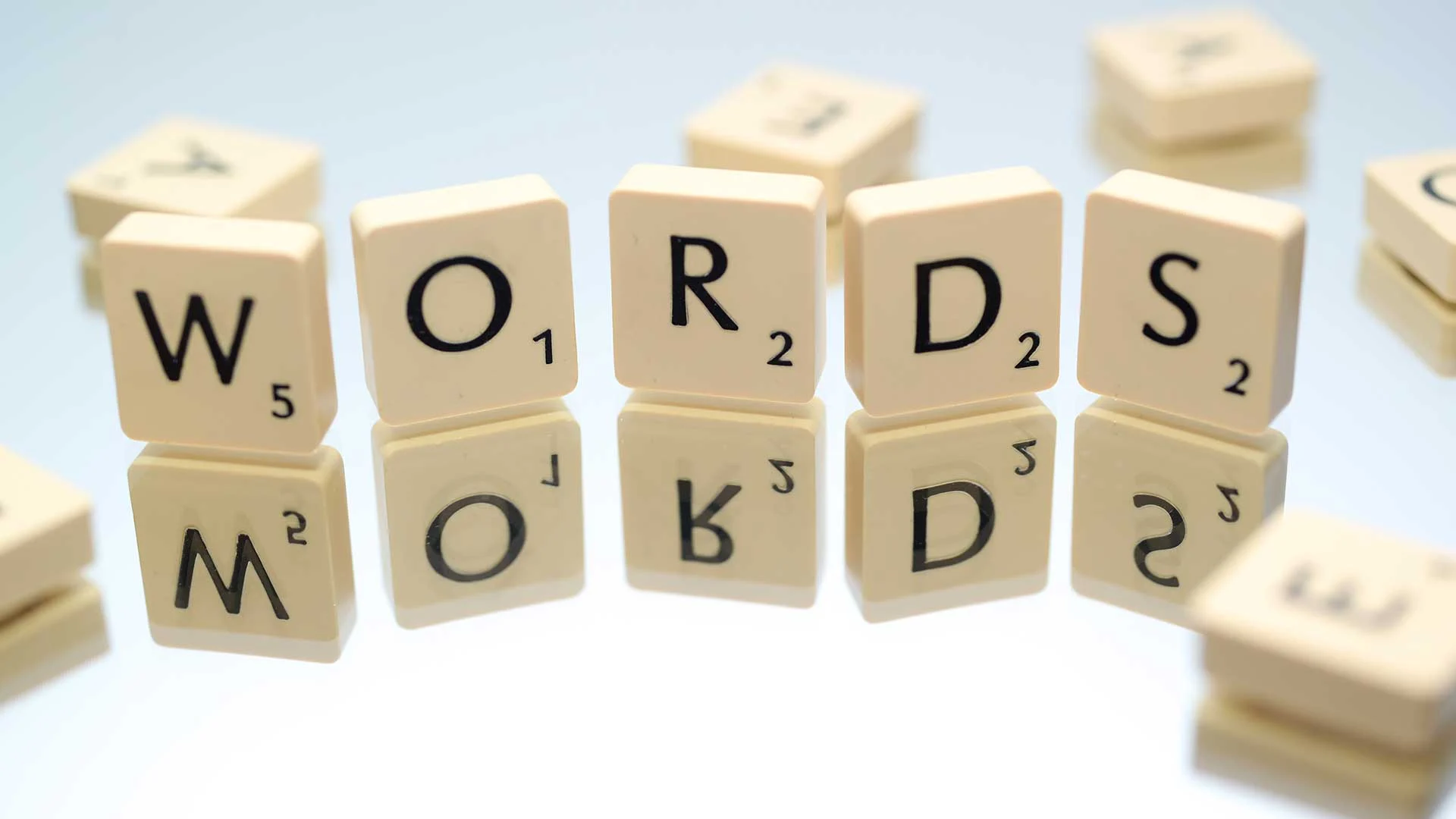 Wordle is a word puzzle game where the objective is to figure out a hidden 5-letter word of the day. You may encounter some in-game hints where you need to guess some 5-letter words with two F's in them in any position. Sometimes, this presents a challenge, as it can be mind-boggling to figure out words that meet these criteria. That's why we're here to help though, and you can find a useful list below.
We recommend trying your best to figure out the Wordle on your own, as some people may consider this cheating, which kind of defeats the purpose of the game. However, there's nothing wrong with looking up a hint if you're just trying to learn some more 5-letter words with two F's to add to your vocabulary.
If you just want to figure out today's puzzle, you can check today's Wordle Answer or use our Wordle solver for further assistance.
Words With Two F's
There are 118 5-letter words that have two F's in them, and the full list is available below. Use our sorting tool to modify the list to your liking. To narrow down the words to a more manageable size, you can eliminate ones containing invalid letters or bad letter placements based on your in-game clues.
5-Letter Words With Two F's List
staff
offal
fluff
bluff
jiffy
chaff
cliff
snuff
offer
gruff
gaffe
whiff
puffy
skiff
fifty
scoff
taffy
stiff
sniff
affix
fifth
stuff
huffy
waffs
pouff
toffs
jeffs
spiff
scuff
raffs
huffs
wauff
pluff
niffs
tuffs
scaff
quiff
offie
gaffs
ruffe
graff
flaff
boffs
miffs
cloff
buffi
ruffs
faffy
niffy
fiefs
toffy
deffo
koffs
naffs
buffo
fuffs
fifis
draff
puffs
offed
doffs
quaff
boffo
reffo
jiffs
luffa
ziffs
blaff
fifes
tiffs
fifer
chuff
coffs
fuffy
howff
griff
buffe
houff
biffy
biffs
diffs
nyaff
haffs
biffo
meffs
viffs
tuffe
faffs
fifed
teffs
puffa
buffa
baffy
yaffs
daffs
baffs
effed
nuffs
buffs
caffs
goffs
muffs
triff
daffy
jaffa
buffy
sluff
miffy
guffs
duffs
riffs
cuffo
cuffs
luffs
skoff
feoff
gliff
sowff
That's our list of 5-letter words with two F's in them. No matter what word game you're playing, if you need five-letter words for your in-game clues, this should give you some ideas to work with. Hopefully, this will help you figure out the daily Wordle, or whatever other word game you might be working on today.
More 5-Letter Word Lists
For more related word games, you can check out our list of games similar to Wordle.