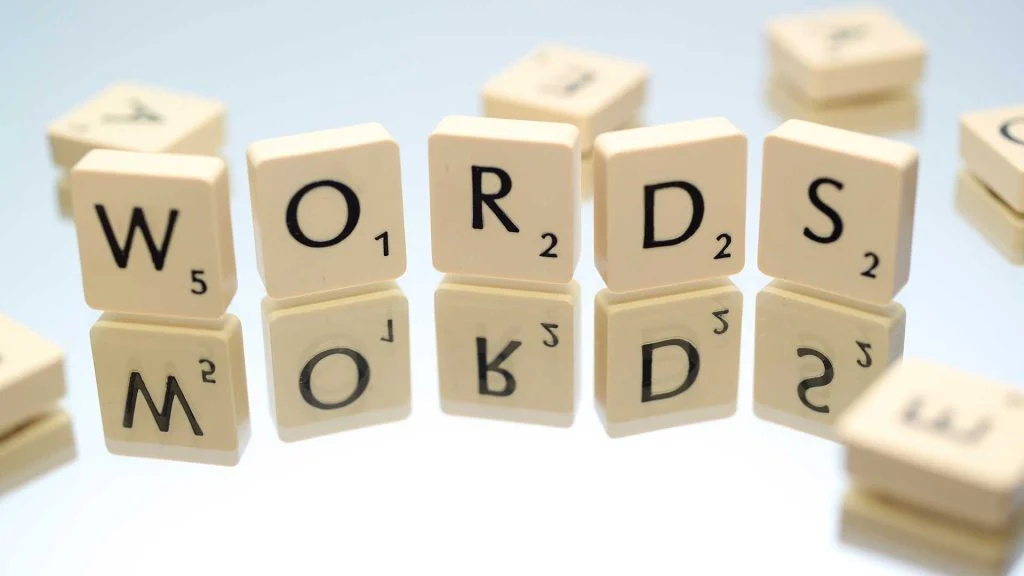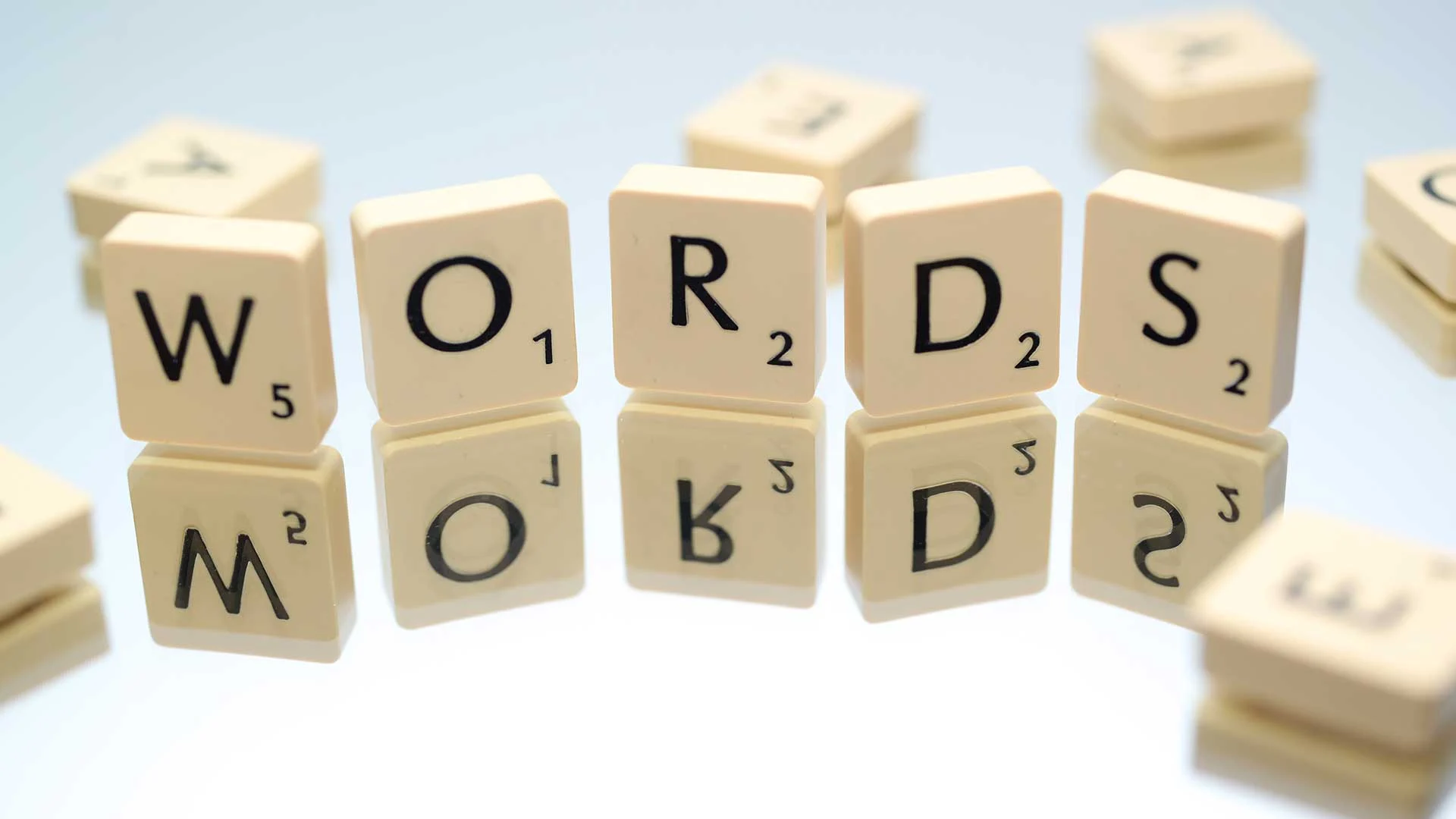 Wordle is a word puzzle game where the objective is to figure out a hidden 5-letter word of the day. You may encounter some in-game hints where you need to guess some 5-letter words with two L's in them in any position. Sometimes, this presents a challenge, as it can be mind-boggling to figure out words that meet these criteria. That's why we're here to help though, and you can find a useful list below.
We recommend trying your best to figure out the Wordle on your own, as some people may consider this cheating, which kind of defeats the purpose of the game. However, there's nothing wrong with looking up a hint if you're just trying to learn some more 5-letter words with two L's to add to your vocabulary.
If you just want to figure out today's puzzle, you can check today's Wordle Answer or use our Wordle solver for further assistance.
Words With Two L's
There are 250 5-letter words that have two L's in them, and the full list is available below. Use our sorting tool to modify the list to your liking. To narrow down the words to a more manageable size, you can eliminate ones containing invalid letters or bad letter placements based on your in-game clues.
5-Letter Words With Two L's List
belly
lapel
chill
troll
knoll
skill
swill
spill
allow
shall
lowly
atoll
droll
lilac
label
gully
libel
spell
folly
still
quell
llama
dally
jolly
dolly
alley
idyll
level
silly
quill
villa
shell
dilly
smell
local
jelly
bully
loyal
dwell
grill
skull
swell
holly
sally
filly
billy
tally
tulle
hilly
legal
small
ladle
drill
krill
frill
cello
stall
flail
rally
belle
slyly
alloy
allot
fully
allay
dully
golly
sully
hello
willy
fella
molla
wolly
snell
talls
scull
sells
sella
tolly
nolls
scall
walla
ollas
wulls
spall
nills
tills
tells
zills
stull
halls
bolls
dolls
dulls
iller
hallo
ileal
alkyl
gally
ghyll
allee
gelly
illth
kells
algal
bells
hullo
fillo
hillo
allis
dholl
fille
bulls
alula
gulls
culls
loral
mulla
lalls
xylyl
hollo
bills
calls
losel
pills
selle
hully
cells
sills
allel
stell
yells
laval
allod
delly
celli
lahal
palls
villi
vills
ahull
llano
quoll
cella
thill
holla
pulli
falls
pally
tolyl
oller
myall
fells
balls
yills
tolls
lulls
telly
allyl
maill
kelly
calla
rello
wills
molls
colly
knell
slily
mells
jello
hulls
fulls
gilly
galls
dalle
rille
welly
cills
hills
lilos
salol
nalla
palla
bulla
salle
skell
nulla
jolls
trull
cully
wally
walls
aldol
jills
shill
jells
tilly
lisle
glial
wells
vells
felly
lolog
nulls
trill
polly
lolls
lysol
dilli
pully
lolly
xylol
fills
lills
lulus
molly
lilts
hells
molal
zilla
twill
laldy
brill
dells
ilial
salal
mille
prill
mulls
pells
proll
nelly
kills
colls
dills
rills
bally
lemel
pulls
laxly
ollav
rolls
halal
polls
ollie
lorel
malls
gills
kvell
mills
That's our list of 5-letter words with two L's in them. No matter what word game you're playing, if you need five-letter words for your in-game clues, this should give you some ideas to work with. Hopefully, this will help you figure out the daily Wordle, or whatever other word game you might be working on today.
More 5-Letter Word Lists
For more related word games, you can check out our list of games similar to Wordle.