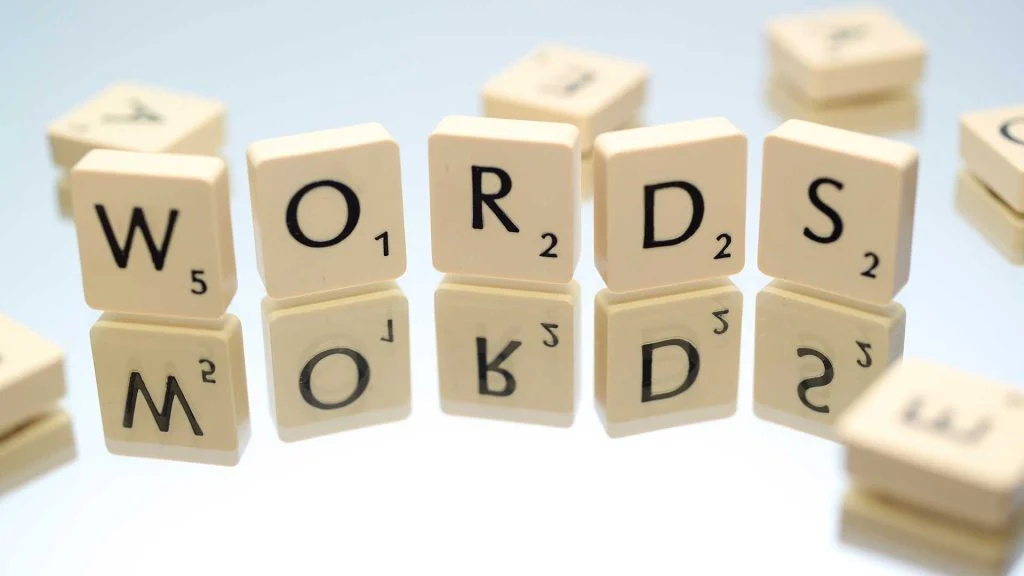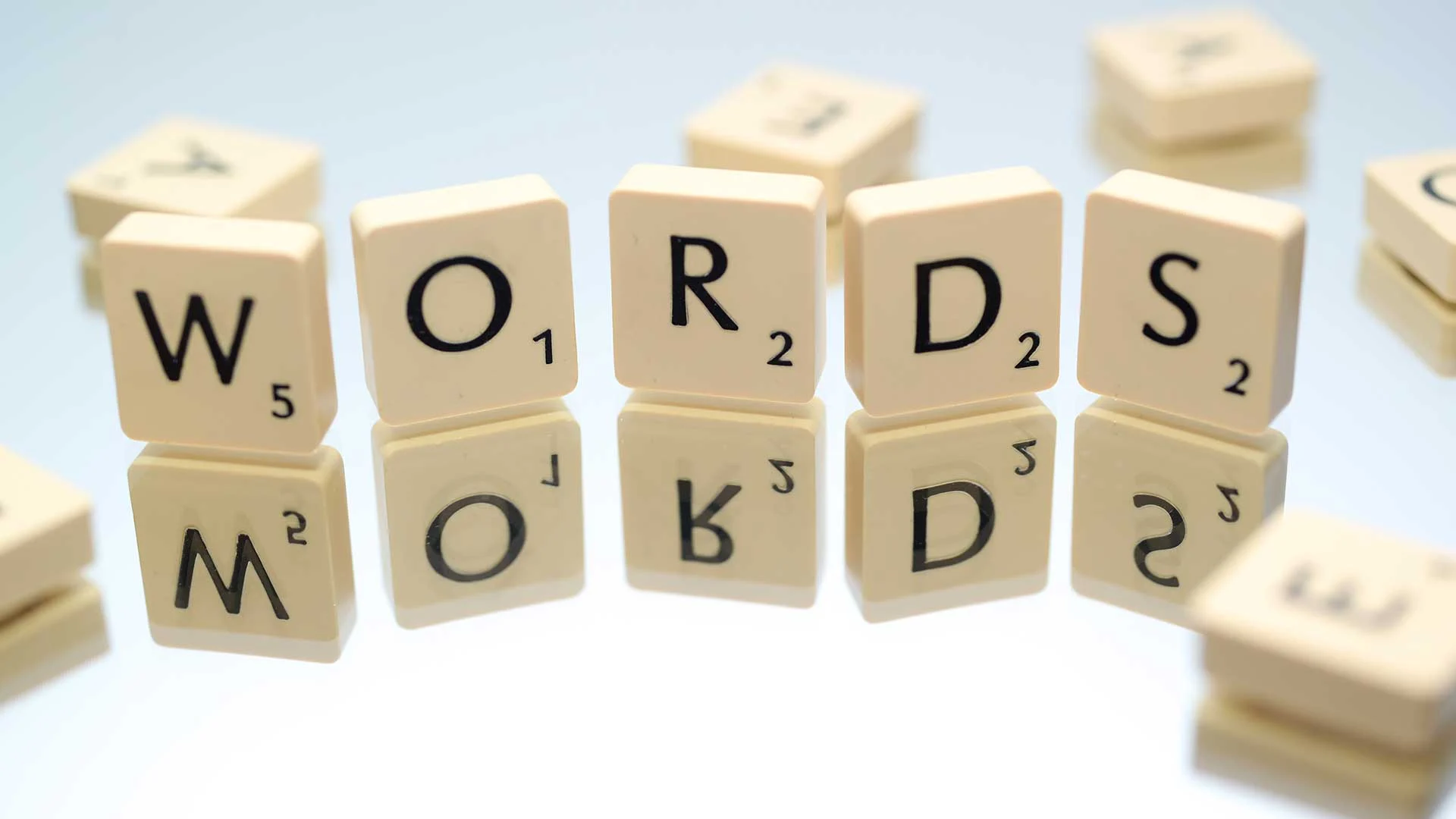 Wordle is a word puzzle game where the objective is to figure out a hidden 5-letter word of the day. You may encounter some in-game hints where you need to guess some 5-letter words with two O's in them in any position. Sometimes, this presents a challenge, as it can be mind-boggling to figure out words that meet these criteria. That's why we're here to help though, and you can find a useful list below.
We recommend trying your best to figure out the Wordle on your own, as some people may consider this cheating, which kind of defeats the purpose of the game. However, there's nothing wrong with looking up a hint if you're just trying to learn some more 5-letter words with two O's to add to your vocabulary.
If you just want to figure out today's puzzle, you can check today's Wordle Answer or use our Wordle solver for further assistance.
Words With Two O's
There are 300 5-letter words that have two O's in them, and the full list is available below. Use our sorting tool to modify the list to your liking. To narrow down the words to a more manageable size, you can eliminate ones containing invalid letters or bad letter placements based on your in-game clues.
5-Letter Words With Two O's List
stool
colon
outdo
booby
wooer
loopy
motor
boozy
boost
robot
forgo
gloom
flood
goose
donor
roomy
motto
whoop
booze
floor
photo
pooch
loose
woozy
onion
goody
moron
crook
ozone
shook
bongo
bloom
bosom
stood
outgo
noose
brood
swoon
woody
snoop
groom
ovoid
tooth
afoot
droop
drool
shoot
honor
igloo
broom
sooty
cocoa
spoof
spoon
blood
troop
spool
moody
scoop
brook
booth
color
swoop
aloof
proof
sloop
booty
taboo
spook
wooly
gooey
moose
rotor
roost
goofy
folio
stoop
rodeo
condo
torso
sooth
ooses
poyou
gloop
mooks
aboon
coofs
achoo
coomy
mokos
poove
coost
oonts
cools
doomy
coomb
topos
boots
oxbow
omovs
moony
boong
moops
roops
cooey
moory
choco
moors
booms
moola
oboli
roopy
koros
cloot
pooka
nooks
combo
boody
roosa
shoos
cooer
soole
jooks
soote
bools
looie
hoots
coons
woopy
commo
rooky
cohos
gooly
corso
roose
jocko
woofy
jomos
hoods
scoot
doona
romeo
booay
boose
doorn
poopy
nooit
locos
hoors
hollo
oobit
goofs
coots
ovoli
doors
ordos
goory
jomon
boogy
osmol
fordo
phono
looks
bombo
ohone
molto
bohos
moobs
woofs
ottos
moots
zocco
orzos
homos
goopy
poovy
oppos
shoon
orlon
loofa
ovolo
moods
poofy
roton
gazoo
oozes
oozed
borgo
hooks
rooty
gools
obols
skool
kooks
bobos
mondo
dsobo
congo
pooed
hoofs
duomo
loony
corno
oorie
toyon
sooms
codon
cooly
cooed
wooed
loons
booed
dohyo
looby
looed
solon
cooch
boons
thoro
brool
hoove
proto
vodou
zooms
booai
topoi
obole
kazoo
compo
mools
porno
holos
goosy
toots
boomy
nomoi
kondo
potoo
donko
boffo
rooms
woods
mohos
stook
olios
poohs
looey
toons
boson
goold
slomo
wootz
ooped
boyos
wroot
convo
coopt
mofos
gogos
yoops
goors
gonzo
paolo
blook
woops
foody
docos
croon
snood
boord
cloop
sodom
kotos
odeon
goony
zooid
dodos
conto
zobos
holon
pools
bobol
nohow
noops
vroom
pongo
cooky
goons
lotos
yobbo
gombo
hooty
dolos
spoot
sooky
logos
dooly
doozy
sooks
mooly
That's our list of 5-letter words with two O's in them. No matter what word game you're playing, if you need five-letter words for your in-game clues, this should give you some ideas to work with. Hopefully, this will help you figure out the daily Wordle, or whatever other word game you might be working on today.
More 5-Letter Word Lists
For more related word games, you can check out our list of games similar to Wordle.