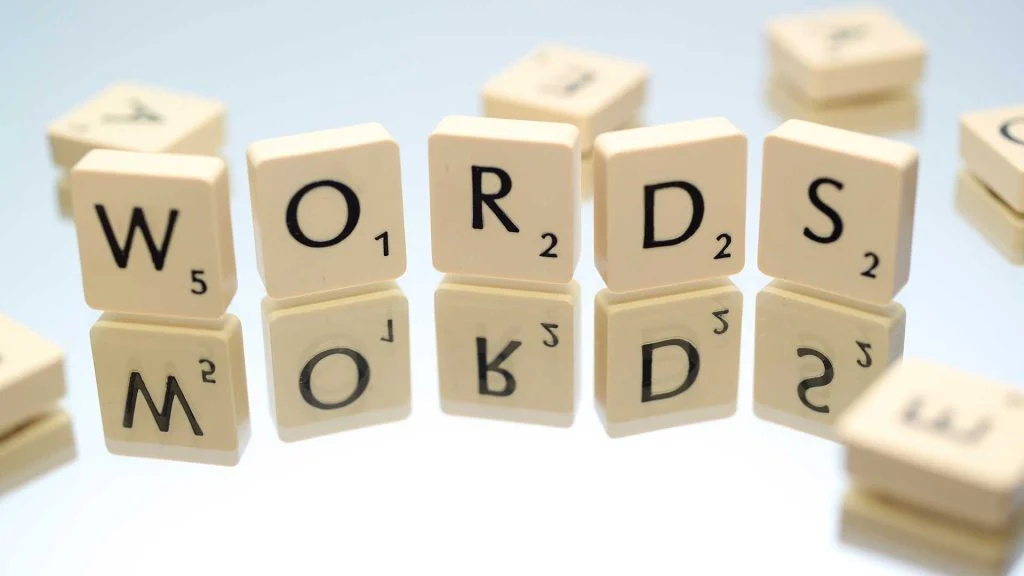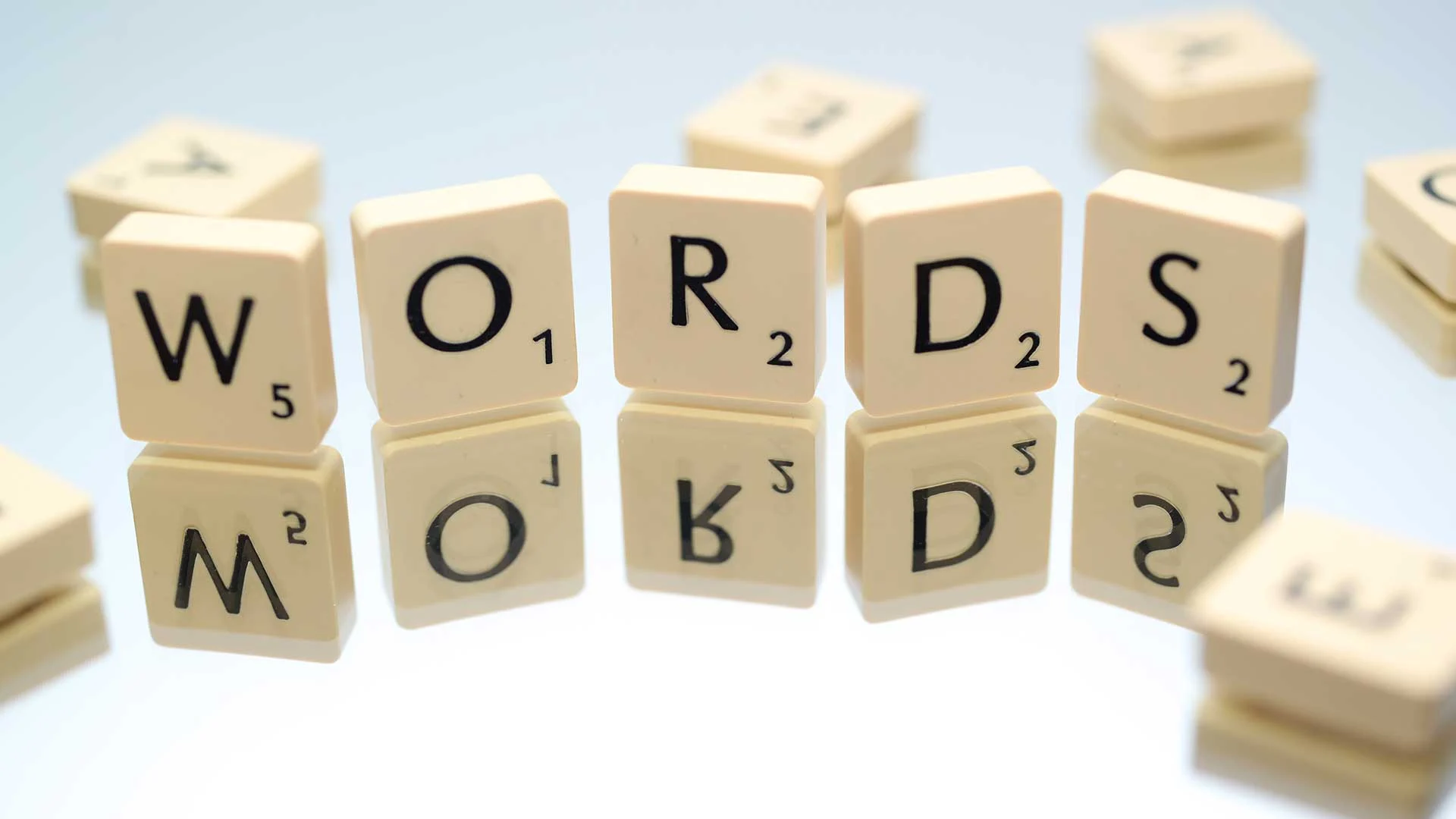 There are thousands of Wordle compatible 5-letter words in the English language, which can make solving the daily Wordle puzzle a challenge. If you run out of ideas for which words to guess next and your Wordle answer has U as the 2nd letter, you can use the word list below for some options. You can find a bunch of words that meet the requirements that should help you solve today's puzzle.
We recommend trying your best to figure out the Wordle on your own. Some people may consider this cheating, which kind of defeats the purpose of the game. However, there's nothing wrong with looking up a hint if you're just trying to learn some more 5-letter words with U as the second letter to add to your vocabulary.
If you just want to figure out today's puzzle, you can check today's Wordle answers or use our Wordle solver for further assistance.
All 5-Letter Words With U as the Second Letter
Below is our complete list of 5-letter words with U as the 2nd letter. There are a total of 300 possible Wordle compatible words that you can use for guesses. Hidden amongst the list is the answer to today's Wordle. Use the in-game clues to determine the correct letters and letter placements to help you narrow down the words.
5-Letter with U as the 2nd Letter List
humph
quiet
outdo
lusty
audit
guild
ought
dutch
pulpy
duchy
surer
query
sugar
humor
rupee
purge
butch
rusty
hutch
augur
quart
buggy
hunky
ruder
fungi
gully
quirk
mummy
gulch
musty
quasi
mulch
funny
guile
gusty
human
lunch
quick
muddy
built
humid
gusto
purse
sunny
queer
pushy
lucky
lunar
nurse
lurch
tunic
qualm
juicy
budge
quell
dumpy
queue
sushi
buddy
musky
ruler
cutie
dunce
pudgy
outgo
putty
burnt
tulip
furor
aunty
outer
furry
quota
nudge
pupil
queen
husky
guest
murky
buxom
sumac
quill
tuber
bushy
tutor
lurid
buyer
tubal
puree
junto
quoth
build
suing
puppy
bunny
bully
jumbo
lunge
rugby
quack
curly
cumin
quite
mucky
sulky
duvet
super
burst
quark
burly
hussy
quilt
bugle
ruddy
dusty
fugue
suave
dummy
quake
guilt
humus
hunch
rumba
puffy
curio
audio
juror
fuzzy
lumpy
cubic
guide
tulle
quest
suite
guess
curse
lupus
gumbo
mural
dusky
surly
mushy
lucid
bulge
funky
butte
bused
nutty
ounce
mucus
tumor
purer
juice
jumpy
quote
rumor
bulky
surge
lumen
quail
curvy
guise
fully
curry
pubic
munch
dully
hurry
guppy
curve
bunch
punch
music
quash
gummy
fussy
guava
fudge
junta
turbo
pulse
sully
guard
judge
rural
gulps
tulpa
runny
rusma
sucks
suber
sucre
fugie
sughs
bucks
fuses
sucky
gushy
rusas
auger
aures
sunns
murly
budos
fugus
bunas
fubby
durst
luger
punas
buffe
suids
rurus
pumps
aught
euked
duras
fungo
runes
quale
muntu
luxer
purrs
sunis
guana
purpy
subas
kusso
mures
summa
suets
budas
mucor
pupal
fujis
bunce
burns
ouzel
burro
jukus
rurps
buret
quins
dumbs
lusts
rumes
purty
lurgi
dukas
hucks
duomo
burps
lupin
oupas
dungs
furca
dubbo
sudsy
pucka
quaky
ouzos
huffy
dunno
quass
quino
ruers
sulfa
lumas
runed
dunts
dules
dudes
quoif
duomi
suete
bubas
duits
bubby
gurry
ruffe
rubai
tugra
aulas
hulky
luffs
guars
oundy
guaco
ouphe
mumus
suhur
mungs
muils
sulph
puton
punga
mumps
tummy
aurae
dunny
That's our list of 5-letter words with U as the second letter. No matter what word game you're playing, if you need some more ideas for words, this should give you some to work with. Hopefully, this will help you figure out the daily Wordle, or whatever other word game you might be having trouble completing.
For more related word games, you can check out our list of games similar to Wordle.