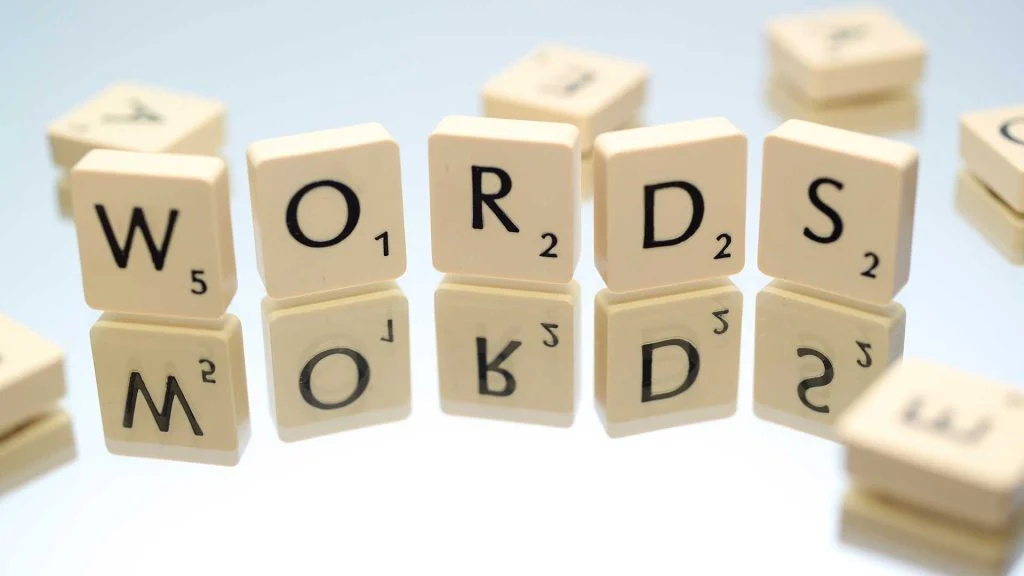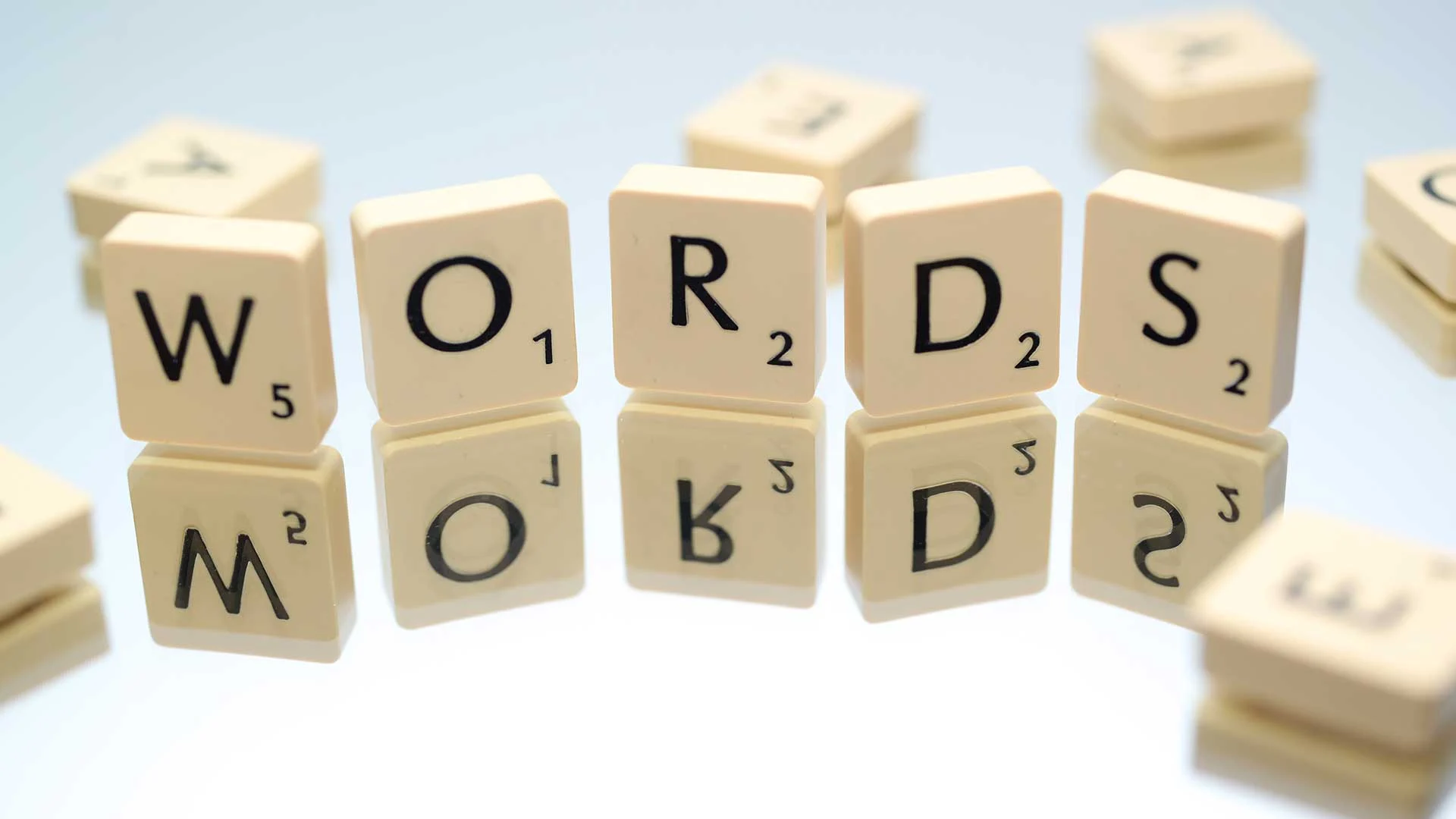 There are thousands of Wordle compatible 5-letter words in the English language, which can make solving the daily Wordle puzzle a challenge. If you run out of ideas for which words to guess next and your Wordle answer has W as the 2nd letter, you can use the word list below for some options. You can find a bunch of words that meet the requirements that should help you solve today's puzzle.
We recommend trying your best to figure out the Wordle on your own. Some people may consider this cheating, which kind of defeats the purpose of the game. However, there's nothing wrong with looking up a hint if you're just trying to learn some more 5-letter words with W as the second letter to add to your vocabulary.
If you just want to figure out today's puzzle, you can check today's Wordle answers or use our Wordle solver for further assistance.
All 5-Letter Words With W as the Second Letter
Below is our complete list of 5-letter words with W as the 2nd letter. There are a total of 163 possible Wordle compatible words that you can use for guesses. Hidden amongst the list is the answer to today's Wordle. Use the in-game clues to determine the correct letters and letter placements to help you narrow down the words.
5-Letter Words with W as Second Letter List
awake
dwarf
swirl
tweed
swill
sweet
awful
twice
twang
twine
swine
award
awoke
swift
swore
twirl
dwelt
sweep
swear
sworn
swoon
sweat
swami
swarm
swath
aware
dwell
swamp
tweet
swish
owner
swell
swung
swept
sword
swing
owing
swoop
awash
twist
tweak
swash
await
twixt
swerf
kwela
swans
ewest
swang
aweto
ewked
awner
sware
owche
swaly
swage
dwile
bwazi
swale
awave
aways
awato
dwale
cwtch
swamy
awarn
swail
owsen
owrie
sward
owies
gwine
awdls
lweis
swads
swank
swabs
owler
dwine
awing
twirp
swipe
dwaal
owres
swayl
aweel
ewhow
sweel
swile
dwang
swees
swink
owned
swive
swots
owled
sways
twain
ewers
swaps
swops
twilt
swarf
pwned
dwaum
swies
dwams
swoun
twire
dwalm
awned
awork
swith
twerk
swart
dweeb
swims
awmry
tways
twyer
awols
swain
bwana
twier
swags
swoln
sweir
swiss
twink
swack
swapt
hwyls
twank
owlet
swelt
tweel
twals
twoer
twite
swobs
swole
tweep
twiny
tween
twaes
twats
twerp
swigs
twits
twill
sweer
swopt
sweed
sweal
swats
twigs
twins
swire
swizz
swits
sweys
swede
tweer
That's our list of 5-letter words with W as the second letter. No matter what word game you're playing, if you need some more ideas for words, this should give you some to work with. Hopefully, this will help you figure out the daily Wordle, or whatever other word game you might be having trouble completing.
For more related word games, you can check out our list of games similar to Wordle.