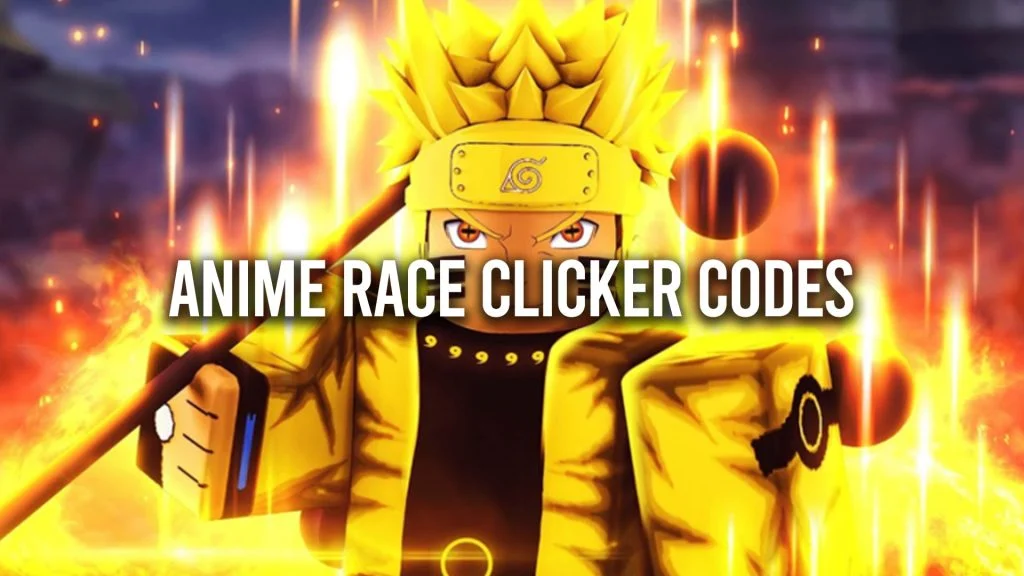 Anime Racing Clicker is a Roblox experience developed by Clicker House. Click as fast as possible before the race to gain speed, and get more Shurikens to increase your click power. Buy heroes with your Shurikens to go even faster, and see if you can reach the end of the levels.
Use the Anime Racing Clicker codes below to get some free Ninjas, Shuriken Boosts, and other in-game freebies to help you climb your way to the top. Codes don't last forever, so make sure to bookmark this page and check back daily for updates.
Check out our Anime Squad Simulator codes to try out another game and earn more freebies.
January 30 2023: New update released. We are checking for Anime Race Clicker codes.
Anime Racing Clicker Codes
Active Anime Racing Clicker codes:
Doubledown: Shuriken Boost
FreePetPlease: Free Pet
ChristmasEvent: 50 Gingerbread
HeroLevelHype: XP Boost
VoidOP: Luck Boost
AmazingCommunity: Luck Boost
VisitGoal30M: Luck Boost
LikeGoal30k: Luck Boost
LikeGoal20k: Luck Boost
TrickOrTreat: 5 Candies
VisitGoal10M: Spins and Boosts
LikeGoal10k: Luck Boost
LikeGoal5K: Luck Boost
SpinWheel: Grant Daily Spins
Release: Ninja
LikeGoal500: Shuriken Boost
Follow MeloBlox on Twitter and verify in the Twitter window to get a free Ninja.
Expired Anime Racing Clicker codes:
There are no expired codes at this time.
What are Roblox Anime Racing Clicker Codes?
Anime Racing Clicker codes are strings of letters and numbers given out by the game developer. These limited-time codes can be redeemed for free boosts and in-game items to help you go faster. Codes expire after a short time, so check them often to avoid missing out on freebies.
How do I redeem codes for Anime Racing Clicker?
Anime Racing Clicker players can redeem codes by following the steps below:
Launch Anime Racing Clicker on the Roblox platform.
Tap on the Twitter icon on the right side of the screen.
Enter a working code into the code redemption box.
Press the green Redeem button.
Enjoy your free in-game boosts and rewards.
How do I get more Anime Racing Clicker codes?
The best way to get new codes for Anime Racing Clicker is by following the Anime Racing Clicker Roblox page. You can also join the Discord server to stay up-to-date with any announcements. We monitor all the known code sources here and add them to our code wiki for your convenience, so follow along if you never want to miss out on freebies.
To play Anime Racing Clicker, download the Roblox application from Google Play and the App Store.