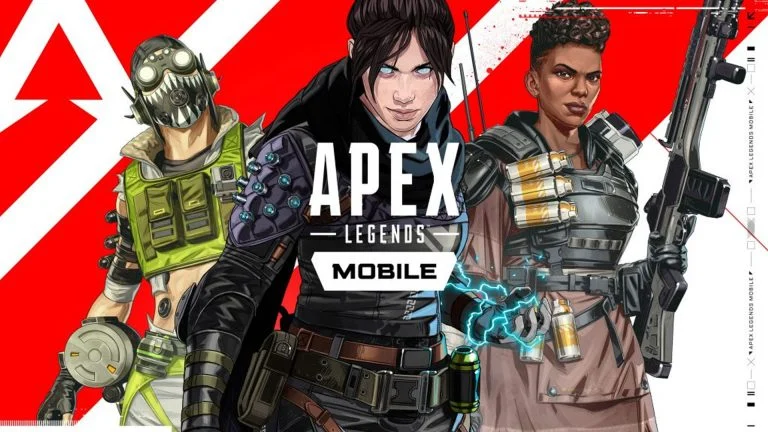 Apex Legends Mobile, the mobile port of the highly popular battle royale game, will be shutting down on May 1, 2023.
While Apex Legends remains a hugely popular game on PC and console, it seems as if the popularity of their mobile port, Apex Legends Mobile, developed by Respawn and published by Electronic Arts, pales in comparison. According to a recent developer update, Apex Legends Mobile servers will shut down on May 1, 2023, at 4 p.m. PDT. All in-game app purchases are disabled as of January 31, 2023. 
This closure segues into a pertinent question we covered when the Stadia shuttered. "What happens to in-game purchases when a live-service game shuts down?" In the case of the Stadia, Google refunded in-game purchases, games, and even hardware. 
In-Game Purchases and Virtual Currency will Not be Refunded
In this case, however, Electronic Arts aren't as nice. According to the update, as a response to the question of whether gamers will receive refunds for in-game purchases, the Apex Legends Mobile team said the following:
"We will not be providing refunds for real money purchases, per the terms of the EA User Agreement. For any other refund requests, please contact the third party platform you purchased game content from, e.g. the Apple App Store and Google Play Store."
Sadly, this means that many of the player's in-game cosmetics and purchases, including Battlepass rewards and the game's in-game currency, Syndicate Gold, will be wiped from accounts when the game goes offline on May 1. 
Whether or not this gives players pause at the prospect of unloading hundreds, even sometimes thousands of dollars into game cosmetics when it could all just expire if the game fails is yet to be seen, but we can say this is a definite blow to mobile gaming.
With a game that has over 10M+ downloads on the Google Play Store alone, it's sad to see it not meet the projections to exist as a viable mobile game. It also begs the question of how successful other mobile games will have to be for EA not to pull the plug. 
For more news stories like this one, see our News Section.