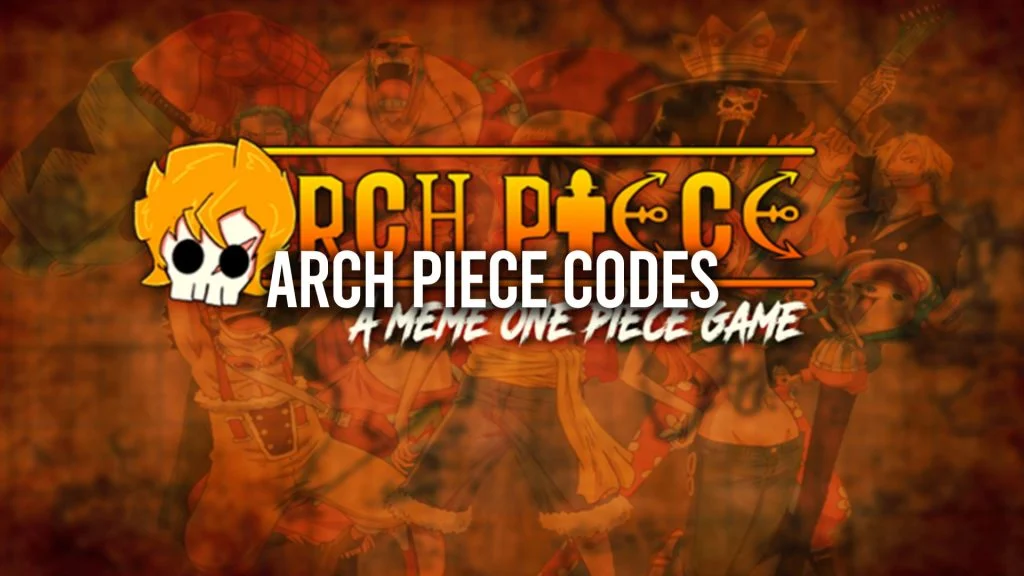 If you're a Roblox player who loves the anime known as One Piece, you might have some fun with Arch Piece–a meme One Piece game developed by ShonenBlox. In this open-world RPG game, you collect fruits to get powerful skills. Explore the world and take on dangerous foes to become stronger.
Use the Arch Piece codes list below to get some free in-game goodies. Codes typically reward players with free beli, a currency used to buy things in-game. You may also get a free stat reset to respec character stats. Give the codes a shot if you want to get some boosts in the game to help you become stronger quicker.
If you're a fan of anime-inspired Roblox games, you can check out our page for Blox Fruits codes to get freebies in one of the most popular games on the platform!
February 3 2023: We checked for new Arch Piece codes.
Arch Piece Codes
Active Arch Piece codes:
FAV10K: free beli
LIKE5K: free beli
FREERESET2: free stat reset
SubToJZGaming: free beli
GEAR5: free beli
SubToPitBull: free beli
SubToJZGaming: free beli
SubToMrBoss: free beli
SubToVisionSensei: free beli
FREERESET: free stat reset
SubToTanTai: free beli
SubToKilik: free beli
SubToCaptainMaui: free beli
SubToDua: free beli
SubToXou: free beli
SubToObito: free beli
SubToJosephR: free beli
LIKE500: free beli
TESTING1000: free beli
Expired Arch Piece codes:
There are no expired codes at this time.
What are Roblox Arch Piece codes?
Arch Piece codes are strings of letters and numbers given out by the game developer. These limited-time codes can be redeemed in-game for exclusive rewards and, primarily, free beli and stat resets. Codes expire after a short time, so check them often to avoid missing out on freebies.
How do I redeem codes for Arch Piece?
To redeem codes in Arch Piece, launch the game on Roblox and tap on the Code button located on the bottom left-hand side of the screen. Enter a working code into the code redemption box where it says "ENTER CODE HERE," and then press the green Submit button to redeem the corresponding rewards.
How do I get more Arch Piece codes?
The best way to get new codes for Arch Piece is by plugging into the Discord server. Additionally, you can join the Roblox group to get future updates and announcements, as well as some occasional bonuses. We round up codes from all over the internet and add them to our code wiki here for your convenience.
To play Arch Piece, download the Roblox application from Google Play and the App Store.