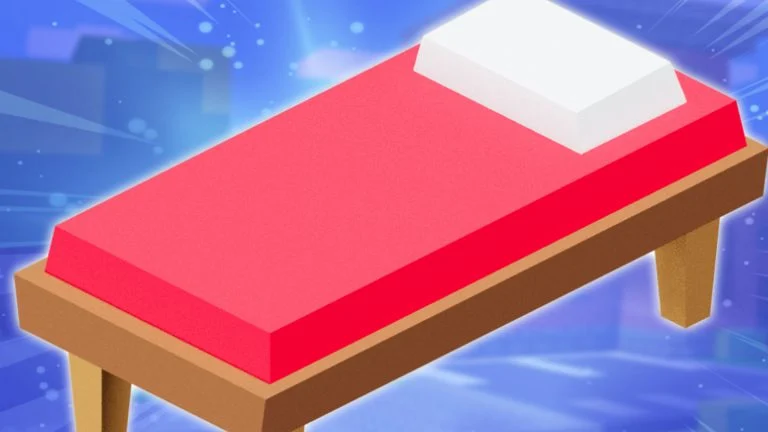 Roblox BedWars has just received its weekly Friday update, and today's patch brings eight new exciting relics into the game. A few existing relics are also removed, a game mode returns, and the Winter EVent comes to a close. Here's a breakdown of the patch notes for the BedWars New Relics update. 
BedWars New Relics Patch Notes
Content Changes
Relic Refresh: Hop into the queue to discover eight new exciting relics
Relics Removed: Stomper, Electrified, Unity, Blackhole
Lifesteal Enchant (rework): Lifesteal has been added back to the active enchant pool. Lifesteal healing now scales based on damage dealt 
Gun Game (game mode): Gun Game is back with a new weapon order
Winter Event Ends: Minigame Mountain has been disabled. The event shop will remain active for a week, so spend your coins before it's too late
Free Kits of the Week: Farmer Cletus, Trinity, Sheep Herder
Balance Changes
Bow: price decreased to 24 Iron from 40 Iron
Ember: Sword cost decreased to 3 ems from 4 ems
Lumen: Sword cost decreased to 2 ems from 3 ems
Trapper: Traps are now invisible to enemies, and trap attacks deal 50% knockback
Star Collector: Straw spawn rate decreased by 10%
Nyx: Max midnight damage decreased to 35% from 40%
Cyber: Drone speed decreased by 15%
Sheila: Seahorse only attacks players you've recently hit with a shot. Basic shot rate is reduced by 20%
Marksman: Returns an arrow when hitting an enemy player
Iron Will: Damage reduction increased to 40% from 30%
Nature's Essence: All tiers max health increased by 5
Cloud: Energy consumption now increases based on active duration
Forest: Damage at levels 2, 3, and 4 decreased by 5%, 10%, and 15%
The BedWars New Relics update patch notes are posted on the official BedWars Discord server. Head over to the Roblox BedWars game page to hop into battle and check out the new update.