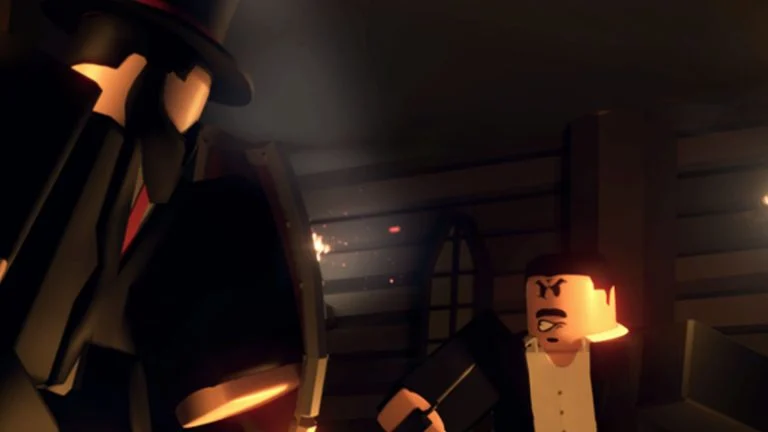 Bloxston Mystery is a Roblox game created by bhos. The game takes place in the town of Bloxston, home to 15 residents and various wildlife. With recent reports of illegal activity, it's your job to investigate and bring the criminals to justice to restore your town to a crime-free and peaceful home.
Use the Bloxston Mystery codes below to get free in-game items, like coins and gems, to help you on your journey. Codes are a great way to earn freebies, but they don't last forever. Check back soon for more codes, and make sure to use them while they last.
Try out some other Roblox games and visit our Car Race codes, RoTube Life codes, Kaiju Paradise codes, and Sword Slasher codes.
January 30 2023: New update released. We are checking for Bloxston Mystery codes.
All Bloxston Mystery Codes
Active codes:
RANKED!: 500 Coins
Bloxston: 200 Coins
Expired codes:
10KMILESTONE!
SEASON2
1000LIKES!
INEEDCODES!
500LIKES
WELCOMETOBETA!
ALPHATESTER
EMITACITY!
THANKSFORPLAYING!
Visit our Roblox game codes page for more freebies for your favorite Roblox games!
How do I redeem codes for Bloxston Mystery?
To redeem codes in Bloxston Mystery, launch the game and open up the chat by tapping the speech bubble or pressing the "/" button. Type /code followed by any working code in the codes list, and then press Enter to redeem the rewards associated with it (ex: /code RANKED!). You must join the bhos Roblox group to redeem codes in-game.
Where do I get more Bloxston Mystery codes?
Roblox players can get more codes for Bloxston Mystery by checking the Roblox game page. Fans of the game can also join the Brotherhood Studios Discord server to chat with other players and get various updates about the game.
To play Bloxston Mystery, download the Roblox application from Google Play and the App Store.