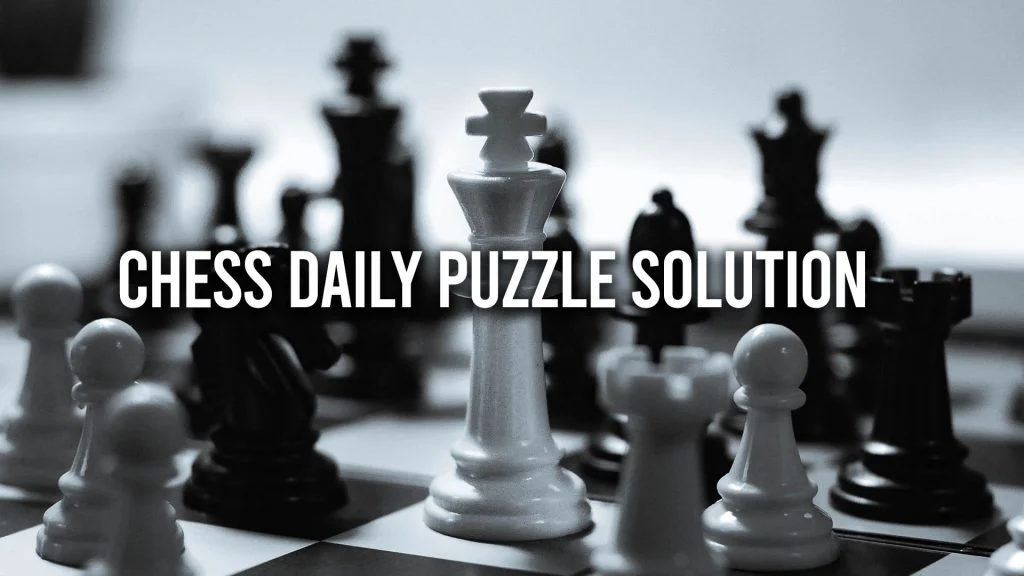 Daily chess puzzles are a great way to put your general chess knowledge to the test, and there's no better place to complete your daily puzzles than Chess.com. The popular internet chess website and social network offers a free daily puzzle. Sometimes they're a sinch, but some puzzles might leave you scratching your head.
We have today's chess daily puzzle solution for November 25 2022 outlined below in case you need some help. Today's puzzle is called Checks Galore, and it can be solved in 5 moves. Of course, it's always best to figure it out for yourself, but there's nothing wrong with looking up a hint or two if you're struggling.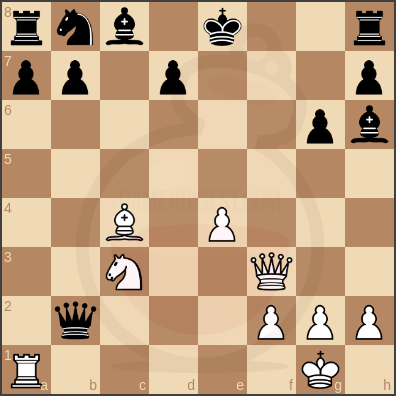 Chess Daily Puzzle Solution for November 25 2022
The solution to today's chess daily puzzle is:
Qf7+ Kd8
Qf6+ Ke8
Bf7+ Kf8
Bxg6+ Kg8
Qf7#
1. Qf7+ Kd8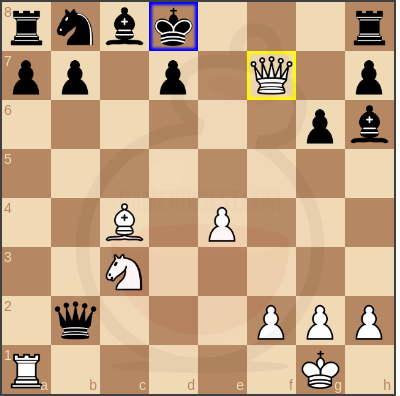 2. Qf6+ Ke8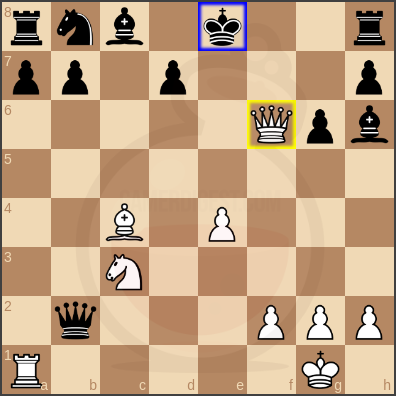 3. Bf7+ Kf8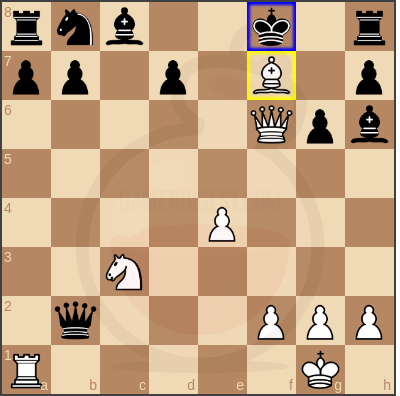 4. Bxg6+ Kg8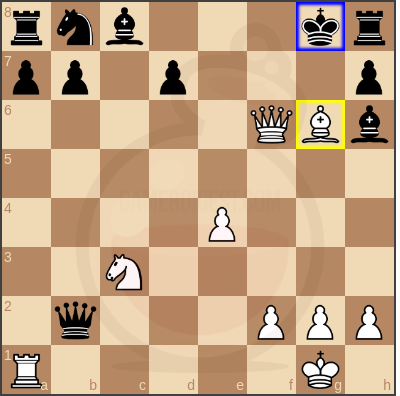 5. Qf7#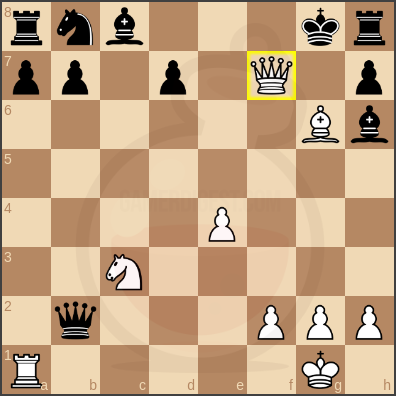 That's everything you need to know about today's Chess.com daily puzzle answer. You can view the Daily Chess Puzzle for November 25 2022 here.
For more answers and to learn about more puzzles, visit our website's word games section. If you love challenging brain teasers and want to try some new games, check out our Wordle, Wordscapes, and Chess sections.