Are you ready to spin your way to victory and become the ultimate Coin Master? In this game, every turn holds the potential for loot, raids, and new lands to conquer. But what happens when your daily Coin Master free spins run out? Don't let that stop your journey!
In this blog, we'll reveal the key to unlocking unlimited fun with Coin Master free spins. From a useful daily Coin Master bonus to secret hacks, we'll show you how to keep the adventure going without breaking the bank. Get ready to join the ranks of the greatest Vikings and master the coins with Coin Master free spins links!
Latest Coin Master free spin links
Coin Master free spin links today
Coin Master free spin links May 29
Coin Master free spin links May 28
Coin Master free spin links May 27
Coin Master free spin links May 26
Coin Master free spin links May 25
How do I get more free spins for Coin Master?
Using these free spin links isn't the only way to get codes. You can follow Moon Active on social media and be on the lookout for announcements with new free spins, bonus coins, and other rewards. Find Coin Master on Facebook and Twitter, and stay tuned to this page for more daily spins.
Invite your friends
Another way to get free coins and spins is by inviting your friends to play the game. You'll get 40 free spins in Coin Master for each friend that signs up through your Facebook link. The best news? They don't even need to actively play the game! As soon as they sign up, the rewards are yours.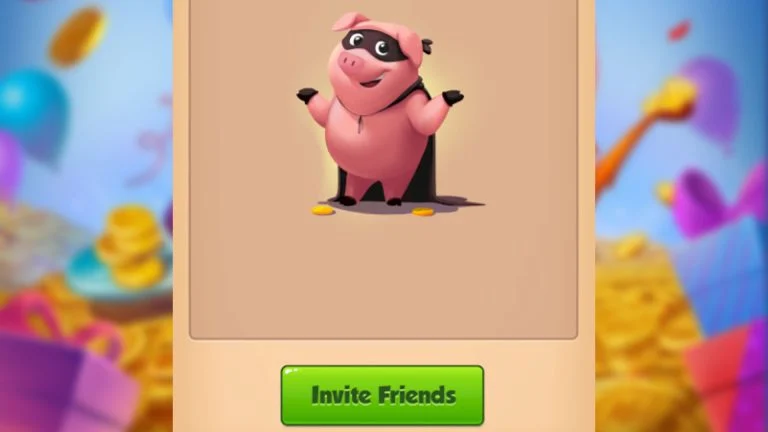 Watch ads
Nobody likes ads, but if you're in desperate need of some free spins, watching in-game video ads will grant you some. Tap your finger on the spin energy button on the slot machine, and finish watching the entire ad to get your freebies.
Sign up for the newsletter
Finally, you can sign up for the Coin Master email to get free spins and other rewards. Moon Active will send freebies directly to your inbox, giving you yet another unique method to get free spins. You can expect some big bonuses during holidays and special promotional events.
Be patient
The most obvious way to get free spins is to simply wait until they regenerate. You get more spins over time, so if you're all out of them, close your app and check back later. The game gives you five spins an hour, but you can only hold 50 at a time, so make sure to use them if you want to be efficient!
That's our list of Coin Master free spins links, and some additional tips and tricks for getting more bonuses. So come along on this exciting journey and take advantage of all the opportunities that Coin Master has to offer. With the help of our tips and tricks, you'll have everything you need to achieve legendary status and claim your place at the top of the leaderboard. Let the spins begin!