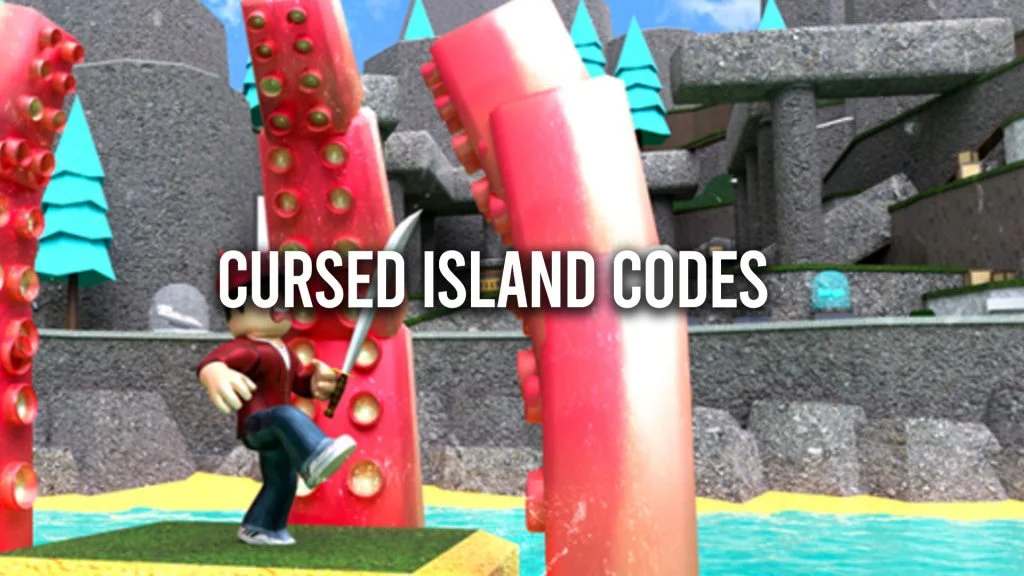 Cursed Island is a Roblox game by Voldex, where players hop from island to island, avoiding disasters. Test out different gear and collect cosmetics while you customize your island. Level up your character, win rubies and try to be the last one standing.
Explore our Cursed Island codes list to add to your Ruby and Coin stash, and get limited-time exclusive freebies and boosts while they last. Codes are a great way to get a headstart and get some goodies. The only catch is that codes do not last forever, so bookmark this page and check back soon for updates.
Switch it up with some Untitled Attack on Titan codes if you want to try something new. Visit our Roblox guides wiki page for more codes and walkthroughs for your favorite games.
January 31 2023: We checked for new Cursed Island codes.
Cursed Island Codes
The Cursed Island codes are:
250KLIKES: 200 Coins and 100 Rubys
You can follow the developers on Twitter to get 50 Rubys, join the community on Roblox for 50 more Rubys, and do both for another 500 Coins. Remember to thumbs up the game and add it to your favorites on Roblox to show your support and get more freebies in the future.
How to Redeem Codes in Cursed Island
To redeem codes in Cursed Island, launch the game and tap on the Rewards button (ticket icon) on the right side of the screen. Enter a working code into the top text box, and then press Submit to claim your rewards. All rewards will automatically get sent to you character as soon as you click Claim on the next window.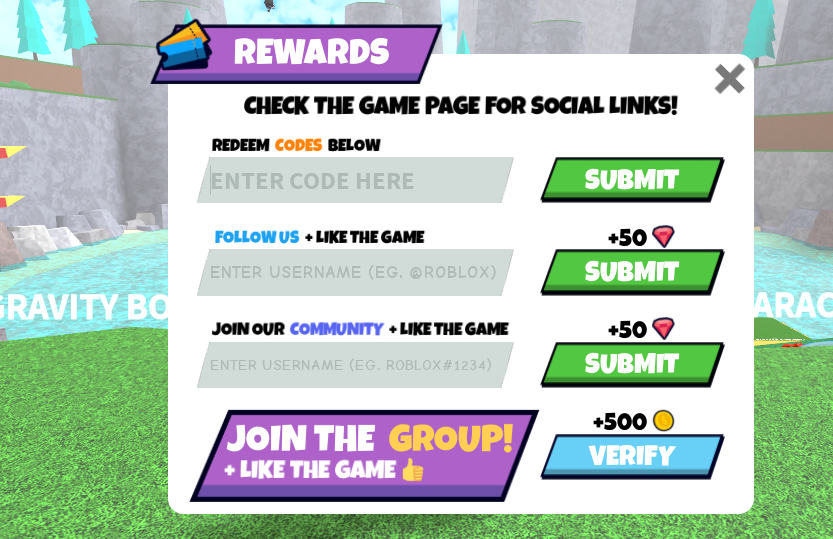 To play Cursed Island, download the Roblox application from Google Play and the App Store.