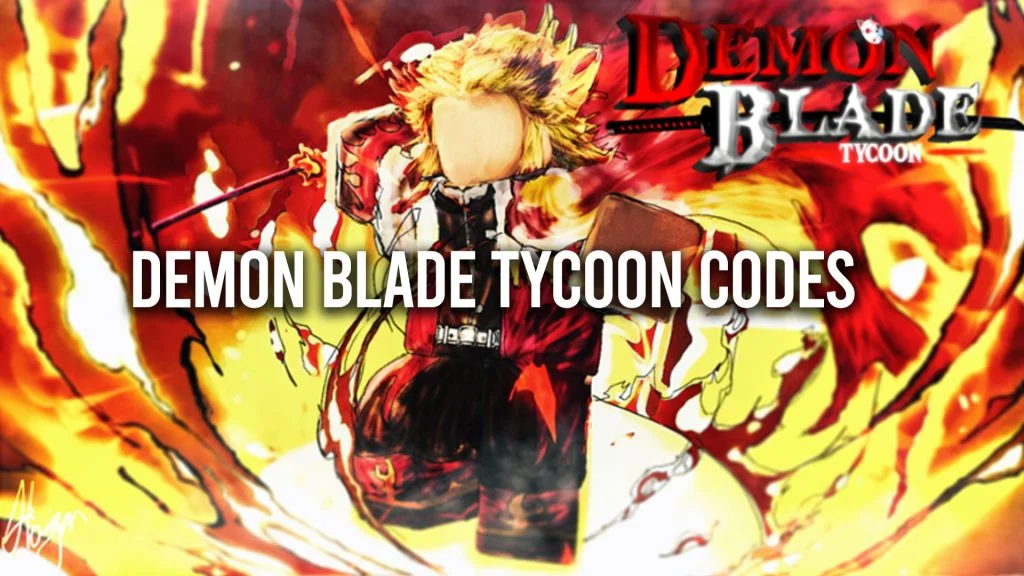 Roblox has plenty of anime-inspired games in the catalog, and one of the newer games in the tycoon category is Demon Blade Tycoon. The experience is inspired by Demon Slayer: Kimetsu, the popular Japanese manga series. Players can play as a demon or a slayer, and build up their base to earn income, unlock new abilities, and become more powerful.
Yen is the primary currency in this game, and you can use our Demon Blade Tycoon codes list to get lots of it for free. Remember to make your way around the map and defeat enemies for bonus income to power up and build your base up quicker. Make sure to power up to become stronger and take on the most challenging bosses in the game!
But wait, you probably play more than just Demon Blade Tycoon on Roblox, right? If you enjoy anime-inspired Roblox games and free stuff, you can also check out our Slayers Unleashed codes for more freebies.
February 8 2023: We checked for new Demon Blade Tycoon codes.
Demon Blade Tycoon Codes
Active Demon Blade Tycoon codes:
25k: 25000 Yen
15k: 5000 Yen
update1: 1000 Yen
We will update the codes as they release. Please comment below if you want to add one to the list or have an update for us!
Expired Demon Blade Tycoon codes:
There are no expired codes at this time.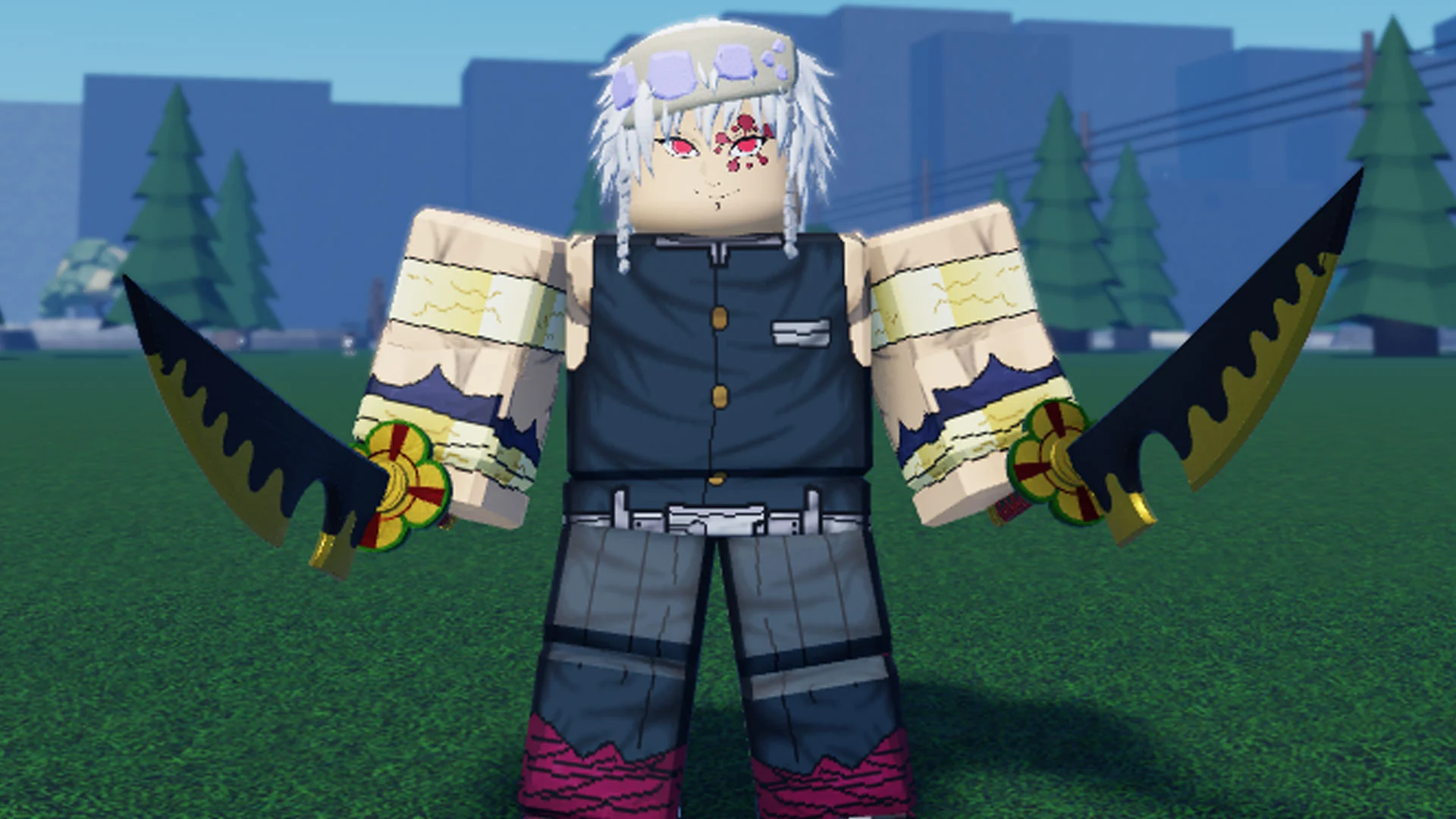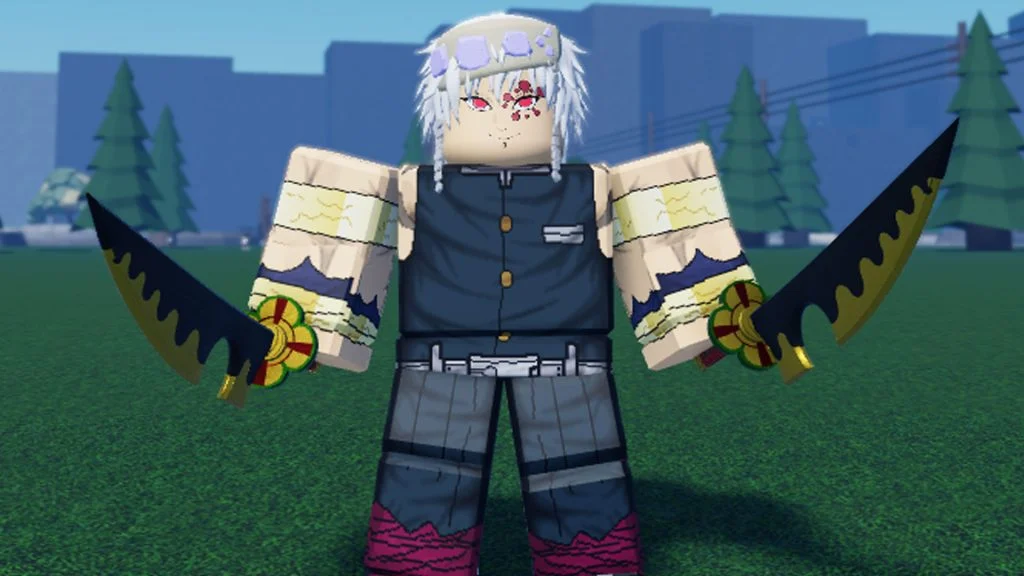 What are Roblox Demon Blade Tycoon codes?
Demon Blade Tycoon codes are strings of letters and numbers given out by the game developer. These limited-time codes can be redeemed in-game for exclusive rewards such as free Yen. Codes expire after a short time, and can only be redeemed during a limited time period for in-game rewards.
How do I redeem codes for Demon Blade Tycoon?
Roblox players can redeem codes in Demon Blade Tycoon by launching the game and looking for the Twitter icon on the left side of the screen. Tap the Twitter icon to open the code redemption box, and enter a code to redeem it for the corresponding reward. Remember, codes expire after a short time, and when they do expire, we will remove them from our list. Let us know if you find an outdated code that needs to be removed! You can also only use each code once, so keep that in mind.
How do I get more Demon Blade Tycoon codes?
The best way to get new codes for Demon Blade Tycoon is by plugging into the Discord server and following the developers on Twitter. We monitor all of the known code distribution locations and add them to our code wiki here for your convenience.
To play Demon Blade Tycoon download the Roblox application from Google Play and the App Store.