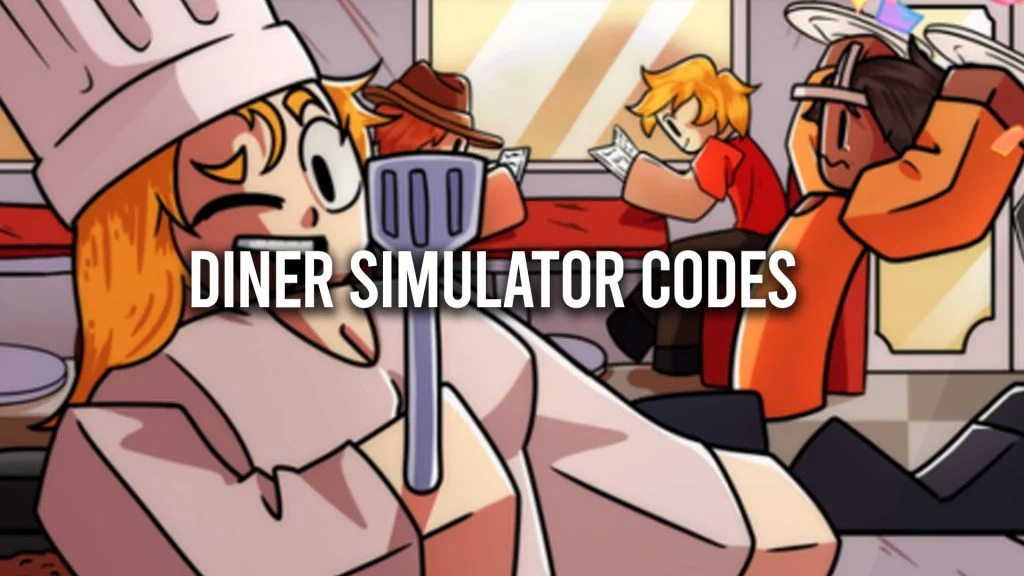 Diner Simulator is a Roblox game brought to you by Bitbox Games. In this game, players team up with seven others to operate a successful diner. You'll take orders, cook food, serve customers, clean up, and ensure the business runs smoothly and profitably. Do you have the skills and communication required to run a successful diner in Roblox?
Use the Diner Simulator codes below to get free in-game boosts, items, and cash to help you get started on your journey as a restaurateur. Codes don't last forever, so bookmark this page and check back soon for updates. Refer to the section below if you need help redeeming the Diner Simulator codes.
For more Roblox, we have everything you need. Visit our Ultimate Magnet Simulator codes page for more freebies.
February 5 2023: We checked for new Diner Simulator codes.
Diner Simulator Codes
1MILLION: 3 Lootbox
1KPLAYERS: 500 Cookies
BETA: 500 Cookies
Diner Simulator FAQ
How to redeem codes in Diner Simulator
Roblox players can redeem codes in Diner Simulator by launching the game and loading into a server. Once in the game, look for and tap on the Upgrades button to open the Player Upgrades menu. Enter a code from the list above into the code redemption box, and press Enter to claim the rewards.
What are Ultimate Diner Simulator codes?
Codes are random words and strings of letters and numbers that players can redeem inside the game for rewards, boosts, and other items. Codes generally expire quickly, and new ones release when the game hits new milestones. Be sure to enter codes exactly as shown in the list above, as they are case-sensitive and may not work if entered incorrectly.
Where do I get more codes for Diner Simulator?
Roblox players can find more codes by following the developers on social media and joining developer-run groups and chat servers. You can join the Diner Simulator Discord to stay up-to-date with announcements and get new codes when they release. The moment a new code becomes available, we add it to our code wiki, so follow along for updates.