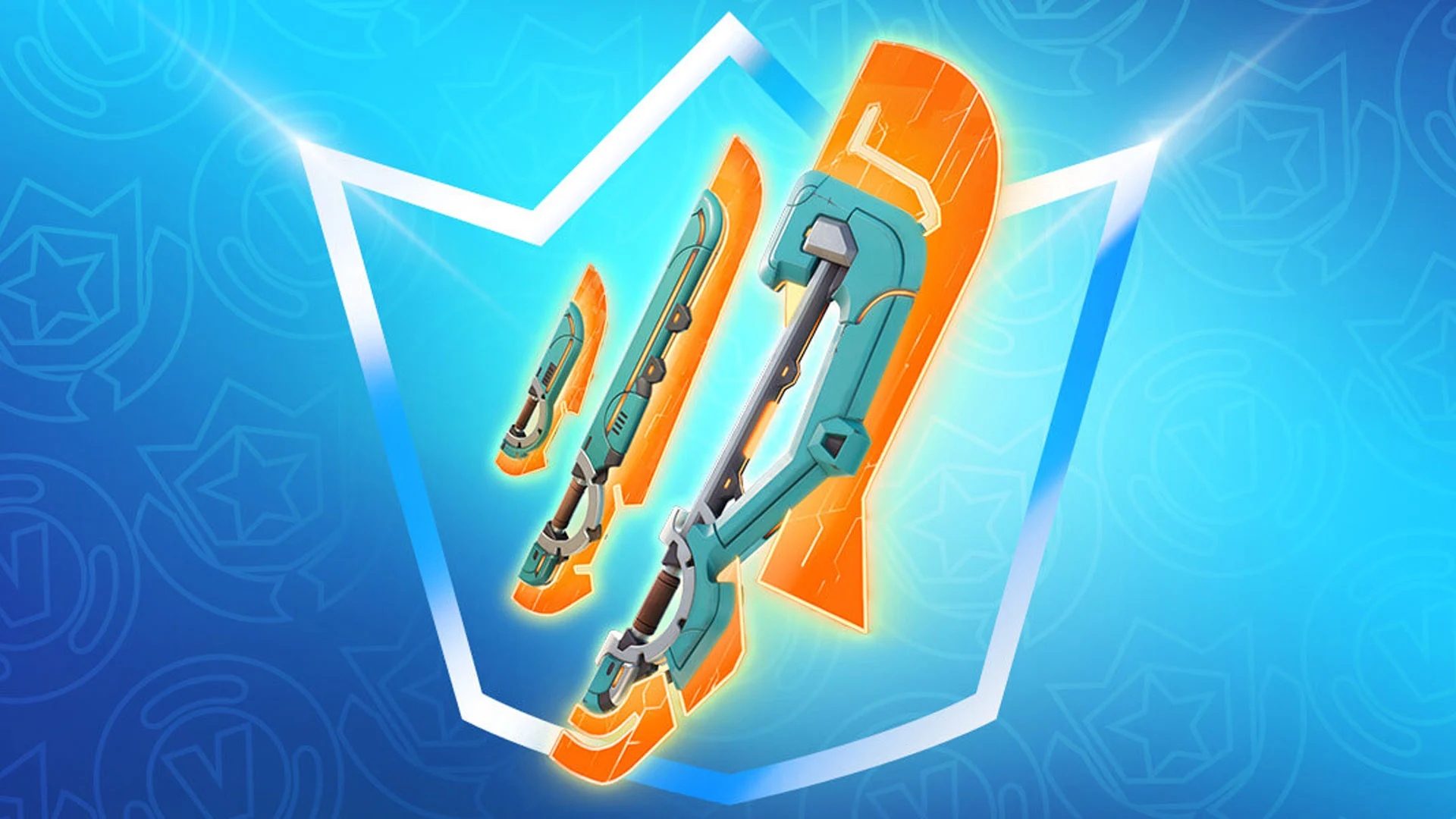 If you are a Fortnite Crew member feeling somewhat underwhelmed by the exclusive content, we've got an update for you. Epic just announced the Fortnite Photonic Legacy Set, a new pickaxe, which will go live on the platform starting November 15 at 7 p.m. EST.
Getting the Fortnite Photonic Legacy Set
To get the Fortnite Photonic Legacy Set, players must purchase and subscribe to Fortnite Crew, Fortnite's monthly subscription program. Players will receive the first skin in the Photonic Legacy Set starting on November 15, 2022, at 7 p.m. EST. Players can unlock this skin until May 31, 2023. Keep reading on how to unlock the different skins in the set. As a reminder, Fornite Crew costs $11.99 monthly.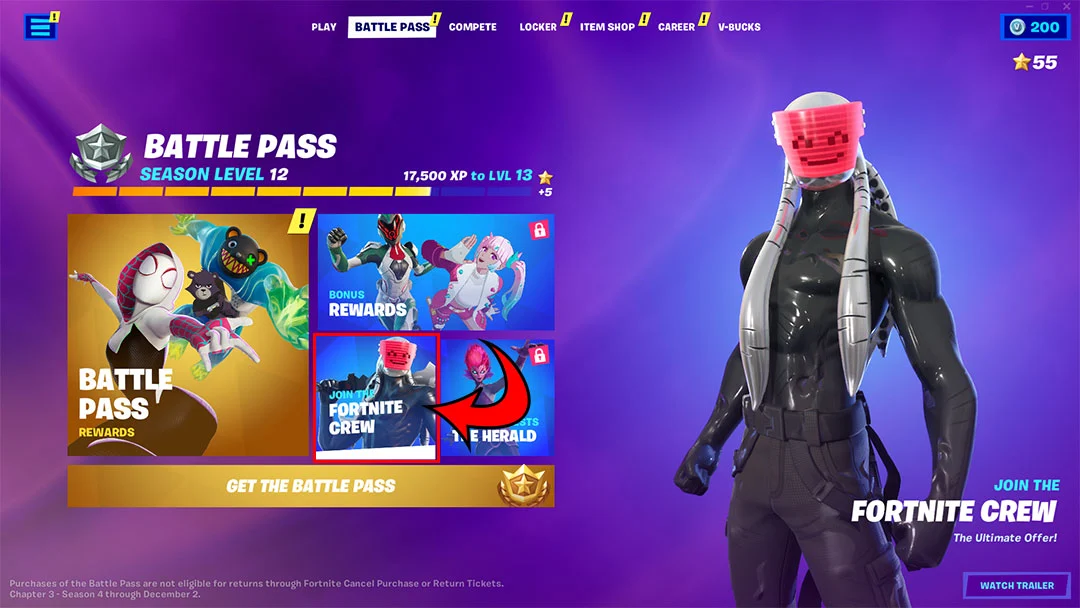 Unlocking the Photonic Legacy Set Skins
To unlock the different stages of the Photonic Legacy Set, players will need to be subscribed to Fortnite Crew, and on the last day of each month at 8 p.m. EST, you will receive the next stage of the set, up to stage 6.

Therefore, to unlock all 6 stages of the set, you'll need to be an active Fortnite Crew member From November 30, 2022, to May 31, 2023.
Photonic Legacy Set Skin Stages
Here are the monthly Fortnite Photonic Legacy Skin stages you can get until May 31, 2023:
Stage 1: Active Fortnite Crew subscribers unlock the Photonic Striker Pickaxe automatically
Stage 2: Advanced Style
Stage 3: Dual-wield Cyberlight Style
Stage 4: Dual-wield Tuned Style
Stage 5: Complex Style
Stage 6: Color options for the Photonic Striker Pickaxe
Stage 6 colors of the Photonic Legacy Set includes:
Energy Orange
Laser Red
Radiant Blue
Magnetic Green
For more details on the Photonic Legacy Sets, you can visit the official Fornite Blog.
Do you plan on becoming a Fortnite Crew member? Are you a fan of the program? Let us know in the comments below.
And as always, see our News Section for more up-to-date gaming news.