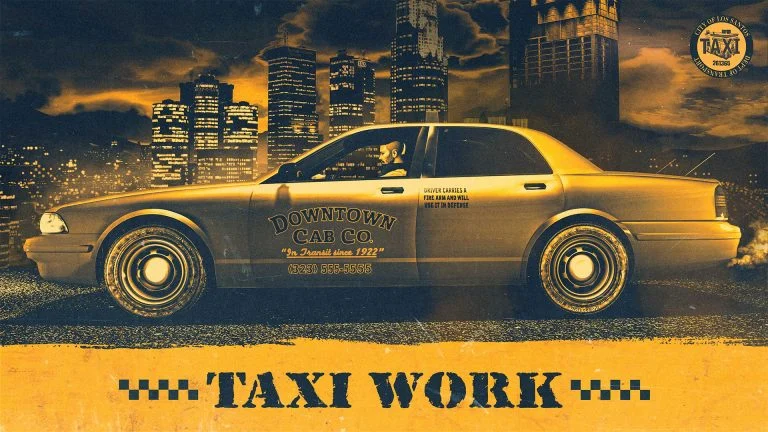 Always dreamt of being a snarky Taxi cab driver in GTA Online? The new Taxi Driver quests let you do exactly that.
If you're the type to thrive in the service industry and have been hankering for the introduction of cab missions to GTA Online, you no longer have to wait. Taxi Driver adds all-new missions that players can scoop up to earn fares and stack up that sweet dough. See below for what you need to do to become your server's best taxi driver.
How to Become a Taxi Driver
To become a Taxi Driver in GTA Online, visit the Downtown Cab Co. depot on Tangerine Street and Mirror Park Boulevard in East Vinewood. Once you accept the job, you'll be given customers that you'll need to visit and take to their destinations. Success is based on whether you can get your passenger to their destination.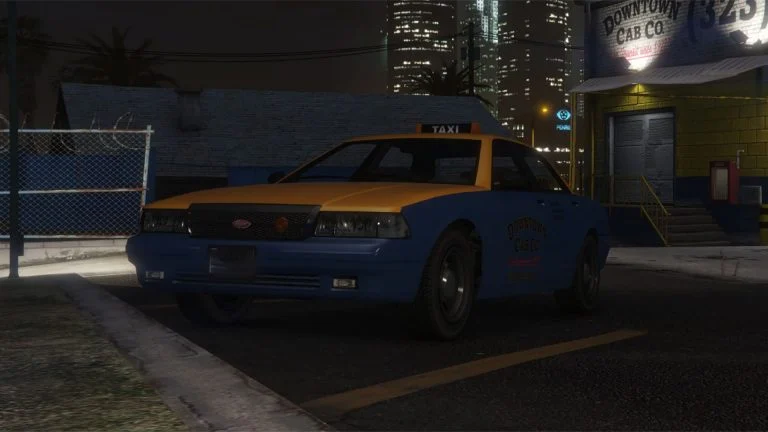 The customer also gives players a tip, the value of which is dependent on how quickly they completed the ride and how safely you got them to their destination. This can quickly add up over time if you're doing a bunch of jobs, so do your best not to crash when driving people around the city. Once you complete 10 fares in a row, your tip bonus will be capped.
How to Get a Taxi Cab
Players can buy the default Taxi at Warstock Cache & Carry for 650K GTA$. If you'd like to get a discount with the Trade Price, you need to complete 10 fares in a row without getting sidetracked. Doing so will also give you the 5 Star Ride award along with 1845 GTA$ and 800 RP.
Players who have achieved Sponsorship Tier 25 in Veteran Arena Warriors can use their red cab car to complete fares without having to buy a taxi.
How to Unlock the Downtown Cab Co. Livery
If you're looking to drive around your clients in style, you may want to unlock the Downtown Cab Co. Livery for the Willard Eudora cab car. To do this, perform 10 Stunt Jumps while completing a ride for a client.
You will then unlock the yellow Downtown Cab Co. Livery that you can apply to your cars at Los Santos Customs.
See our GTA Online Section for more Grand Theft Auto content.