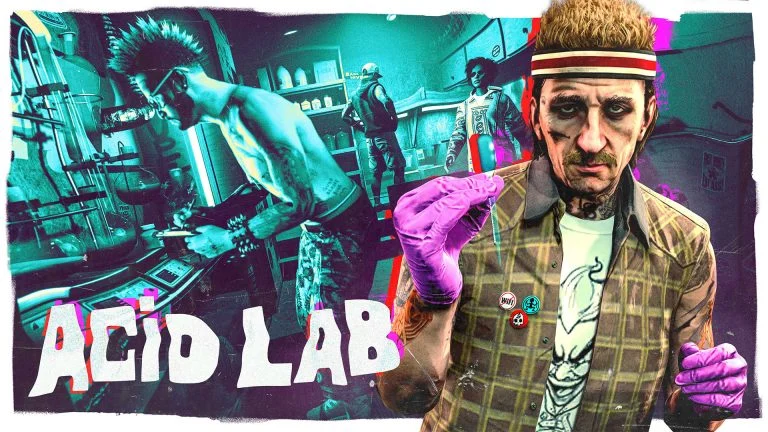 GTA Online, the popular multiplayer online game developed by Rockstar Entertainment, just launched a massive new patch called GTA Online: Los Santos Drug Wars on PlayStation 4, PlayStation 5, Xbox One, Xbox X|S, and PC. In addition to a new story and mission, the update introduces new cars, characters, and a store called the Freakshop.
The Grand Theft Auto Online universe keeps expanding every time Rockstar implements a new update. This time, they're introducing a new host of content for their giant Los Santos Drug Wars update. Here's what you need to know about the latest update, including what you can expect when you hop into the game. 
All players will receive a 2x GTA$ and RP boost on the six new missions featured in the update until December 22, 2022. So, if you haven't logged in in a while, now is a great chance to catch up on some of that progress.  
The new update also features a new gang called the Fooliganz and three new characters, Dax, Luchadora, and Labrat, who are looking to set up shop in Blaine County. Complete the missions in First Dose, and you'll be granted the MTL Brickade 6×6 and Maibatsu Manchez Scout C motorcycle.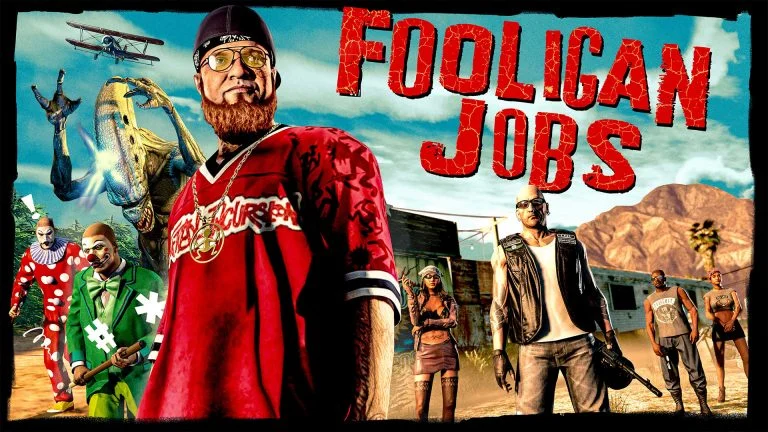 There are six total new missions that players can complete and enjoy to unlock the materials required to start their own operation. Aspiring GTA Online "entrepreneurs" will also be able to acquire lab equipment and source ingredients to sell some special trippy goods to people in the world. Or, ya know, take yourself for a trip to the Grand Senora Desert and just "zone out man," if you catch my drift. 
GTA Online is also featuring 5 new whips in this update, featuring: 
ÖVerflöd Entity MT
Annis 300R
Declasse Tulip M-100
Zirconium Journey II
BF Surfer Custom
Players who jump into GTA Online can try out all the new content and features right now.
Visit the GTA Online Blog to read the full update details on the Los Santos Drug Wars update.
For more news like this, make sure to check out our News Channel.