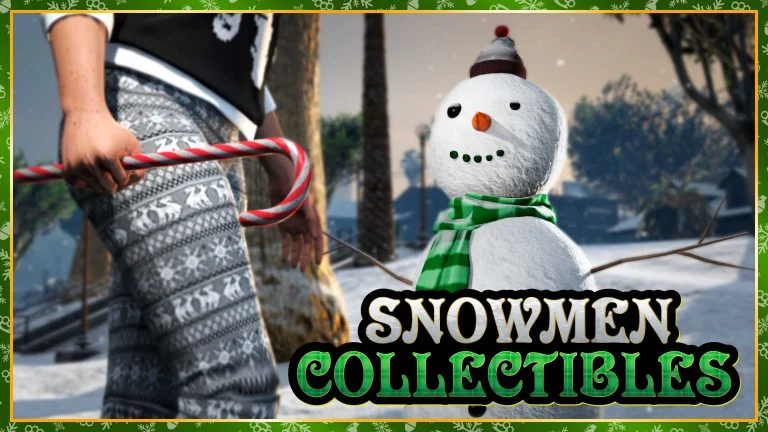 The GTA Online holiday season event for 2022 brings snowfall to San Andreas, and 25 Snowmen have sprouted up around the city. Destroy these snowmen at first sight to earn GTA$ and RP, and get all 25 to collect the limited-time Snowman Outfit. We're here to help you out with a map of all the GTA Online Snowmen locations in case you want some help finding them all.
Where to find all 25 Snowmen in GTA Online Winter Update 2022
GTA Online's Festive Surprise event caused snowfall in southern San Andreas, and there are some hidden Snowmen locations around the city. Players can listen for the sleigh bells in the distance to scout out these elusive Snowmen and destroy them to get some collectibles.
Search through Los Santos and Blaine County for the Snowmen, and make sure to destroy them on sight. Locating and destroying all 25 Snowmen will net you The Snowman Outfit. It will likely take players a good while to find all the Snowmen on their own. So, for those who want to cut to the chase, the map below, via GTALens, showcases all the locations.
All Snowmen Locations Map in GTA Online Winter 2022 Update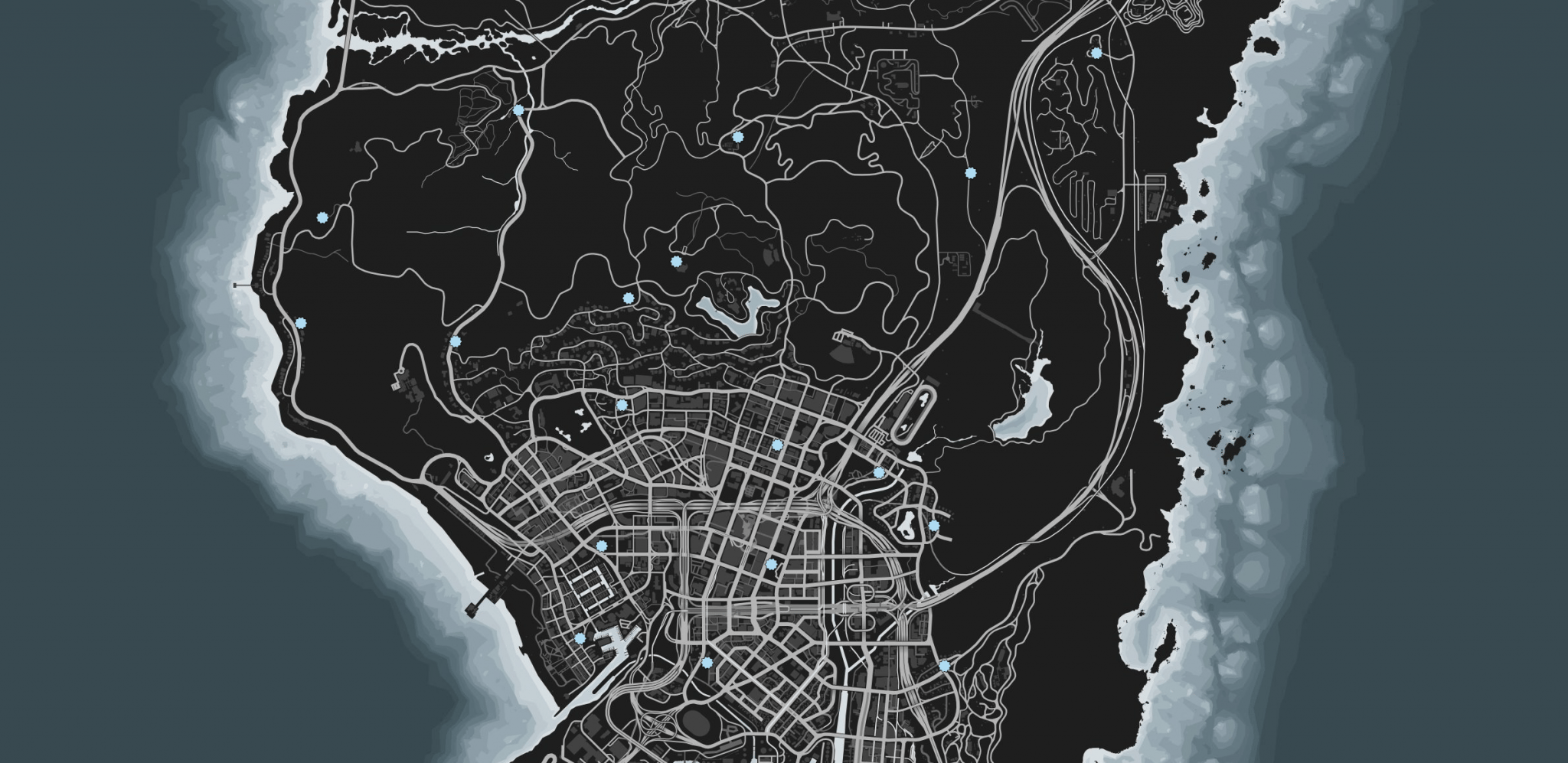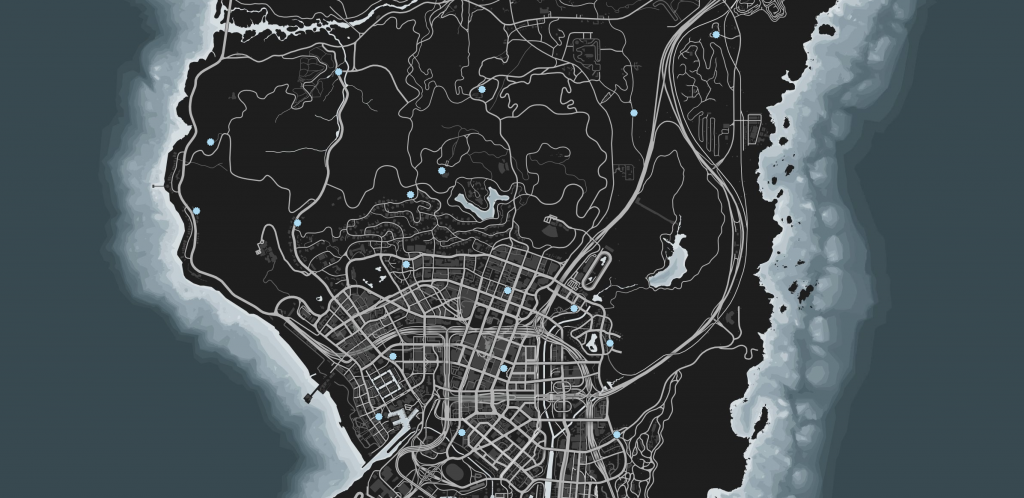 Once you find the Snowmen, you'll need to destroy them by blowing them up with explosives or driving through them with any vehicle. As the event is still fresh as the snow, there may be some bugs with getting credited with destroying a Snowman. If this happens, we recommend returning to the location later and trying again when it respawns.