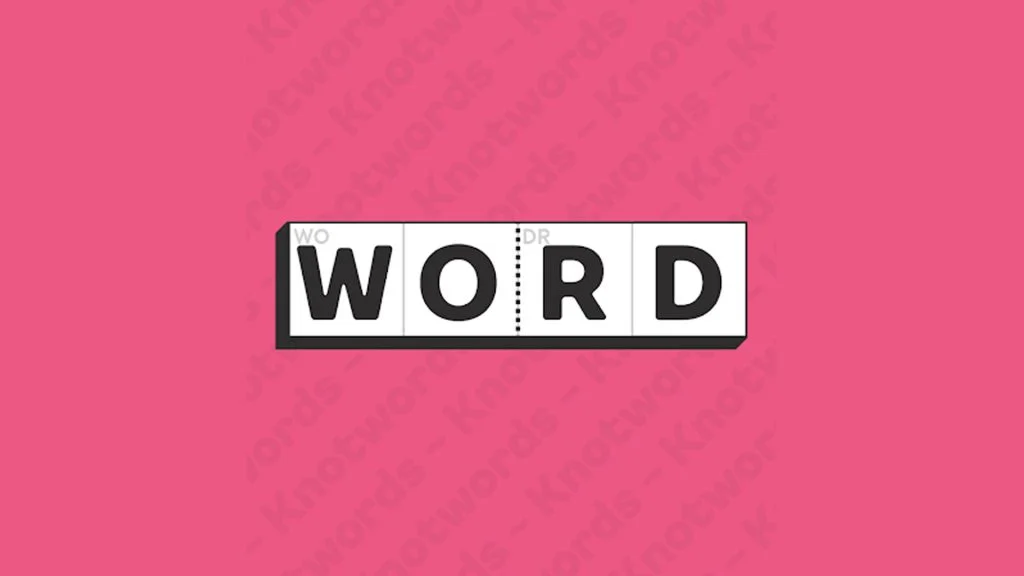 Knotwords is a word game developed by Zach Gage and Jack Schlesinger. The game has a few different puzzles to try out, including a monthly playbook, a daily classic, and a daily twist. The anagrams can get tricky, so that's why we have the Knotwords Tuesday June 28 answer to the daily puzzle for you.
Below are the answers to the Knotwords Daily Classic June 28 2022 puzzle. If you're looking for more Knotwords answers for previous days, you can visit our Knotwords section to browse through all of the puzzles.
Knotwords June 28 2022 Answers
The answers to the Knotwords daily classic puzzle on June 28 are:
BLACKS: plural of black
TRAPS: A covering over a hole or opening; a trapdoor.
PAP: Initialism of People's Action Party.
TUNE: A melody.
SPORES: plural of spore
ITS: Initialism of issue tracking system.
LOTS: plural of lot
UP: Initialism of Upper Peninsula.
NO: a negating expression; an answer that shows disagreement, denial, refusal, or disapproval .
CHAPTER: One of the main sections into which the text of a book is divided.
PA: Father, papa.
SPITS: plural of spit
Knotwords FAQ
Where can I play Knotwords?
Knotwords is available to download and play on the App Store, Google Play, and Steam. The base game is free-to-play, but users can subscribe for $4.99/year or $11.99 for lifetime access to more puzzles, more hints, statistics, and customization.
How do I play Knotwords?
The objective of Knotwords is to solve the anagrams presented to you. Each puzzle typically consists of intersecting anagrams that you can solve to make words in a crossword-like grid. Players can access hints along the way and even track their progress with a paid subscription. Invalid guesses are automatically highlighted in pink.
When does the Knotwords daily puzzle reset?
Knotwords' daily puzzle resets every day at midnight local time. Players can access all the previous daily puzzles for the week and access the archive with a paid subscription.
Check back daily for more Knotwords answers to the daily puzzle. Visit our post on games similar to Wordle for more word games to exercise your brain.