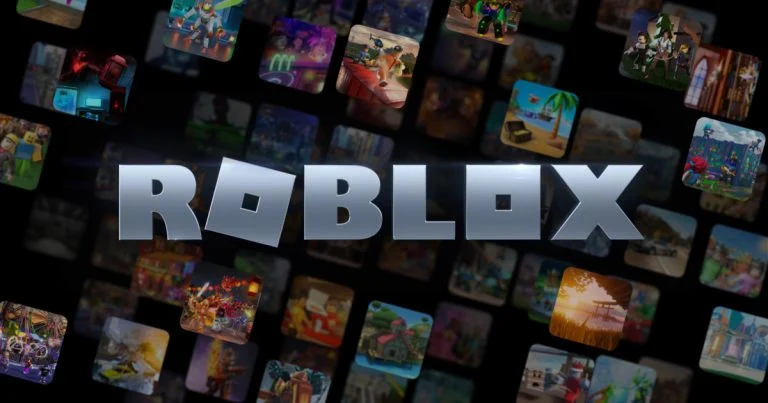 Back in October, Roblox Corporation acquired Byfron, a global leader in anti-cheat solutions, to improve the security and anti-cheat capabilities of the Roblox platform. Roblox explained that Byfron's technology would be integrated into Roblox to enhance experience security, protect the competitive landscape, and allow developers to focus on building experiences.
Reports from Roblox users on Twitter suggest that the Roblox platform may be actively detecting the use of third-party software used to modify the client. A Roblox user posted a screenshot of an account suspension that reads: "Our content monitors have determined that your behavior at Roblox has been in violation of our Terms of Use. Roblox does not permit the use of third-party software to modify the client."
The message goes on to give the following reason for the suspension: "Reason: Cheat and Exploits. Offensive Item: ExploitDetected."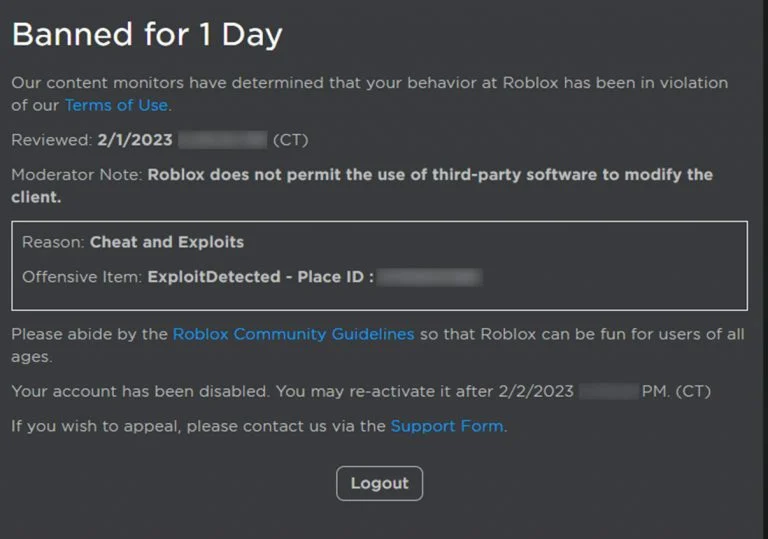 The suspension resulted in a 1-day ban for the Roblox user. The automated message suggests Roblox now has an active cheat and exploit detection system in place to actively catch and ban users using third-party software to modify the client.
Roblox has always had somewhat of a cheater problem, as do almost all online multiplayer video games. Developers on the platform have taken to the Roblox dev forums to say they are "not equipped to deal with exploiters."
Statista reports that Roblox had 58.8 million daily active users on the platform, so implementing a reliable anti-cheat system like that of Byfron Technologies is likely a priority for the online game platform.