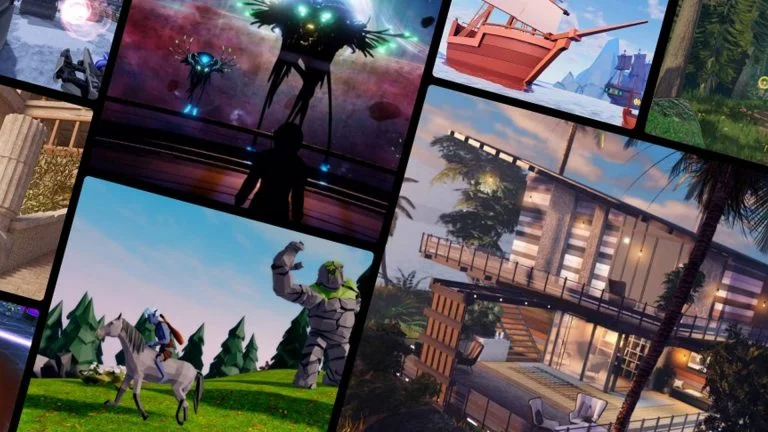 Roblox, the popular game platform, is experiencing a server outage and degraded performance today. The platform is loading slower for many users, and for some, not loading at all. This means that many players are unable to join games and use many features of the platform, such as the website, mobile app, Xbox app, and Avatar options.
Before the servers went down, Roblox saw a record number of concurrent players of over 8,650,000. This marks the second week in a row that the platform has smashed its all-time high user count. It is likely that the increase in traffic caused some server stability problems, leading to the overall service disruption.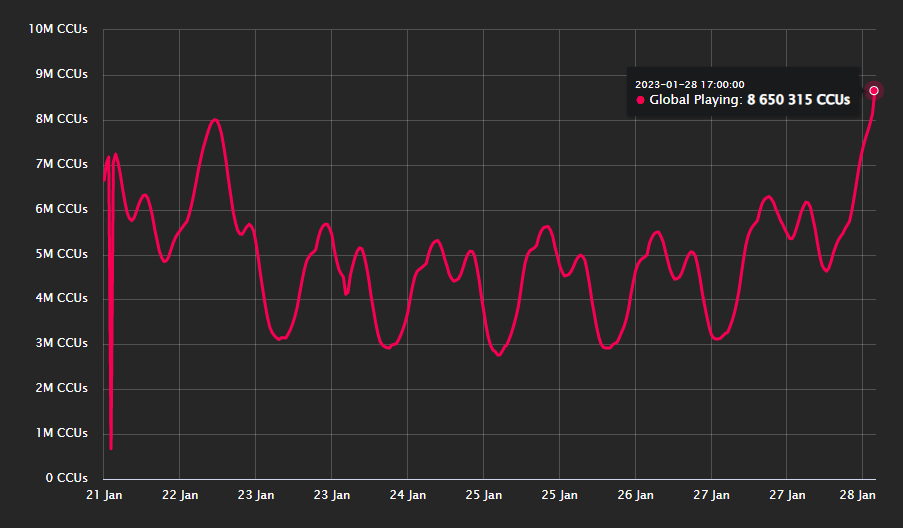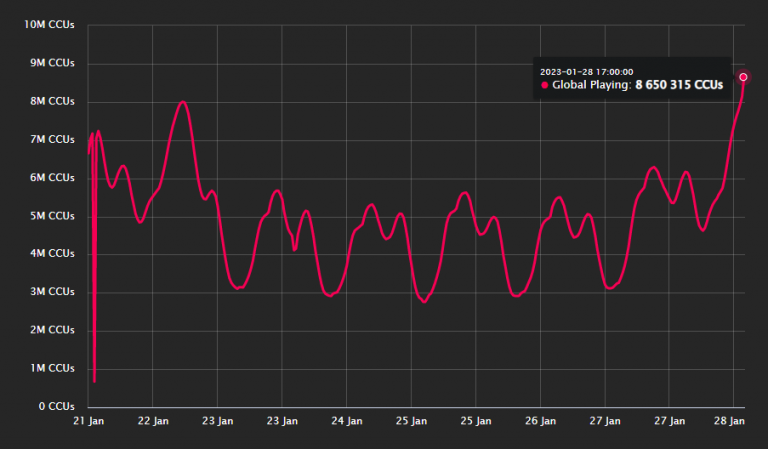 Many players are seeing the following Join Error message when attempting to join games: "We are experiencing technical difficulties. Please try again later. (Error Code: 529)"
Roblox players can check the current status of the platform at status.roblox.com to get a rundown of which systems are currently experiencing issues. At this time, the Roblox team confirms that they have identified an issue associated with joining games, and they are working on a fix.

For now, Roblox players will need to be patient while the developers work on fixing the issues. All services are disrupted at this point, and players can stay tuned for updates. The Roblox team has not provided an estimated time for when the issues will be resolved. In the meantime, players may want to check out some other games to keep themselves occupied.