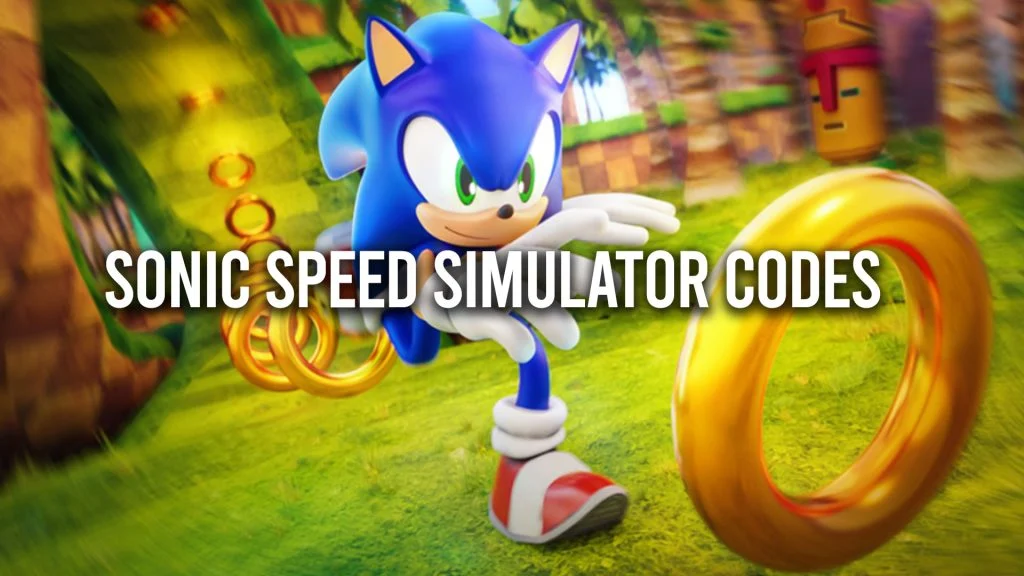 Sonic the Hedgehog is a well-known character from the video game series created by Sega. The blue hedgehog speeds around the map, collecting rings and defeating enemies. Roblox fans can now enjoy the same experience and even get some freebies from our Sonic Speed Simulator codes list.
If you want to know what Sonic Speed Simulator codes are, they allow you to redeem free in-game items. Codes are generally only available for a limited time, and you can redeem things like skins, chests, free rings, boosts, and more, for using them while they are active.
Sonic Speed Simulator has quickly become one of the most popular simulator games in the Roblox catalog and generally one of the top overall games by player count. If you like to get free stuff in your favorite Roblox games, you might also want to check out our Anime Fighters codes.
January 30 2023: We checked for new Sonic Speed Simulator codes.
Sonic Speed Simulator Codes
Active Sonic Speed Simulator codes:
thefinalfanspt1: Free Chao
thefinalfanspt2: Free Chao
1morefanpt1: Free Chao
1morefanpt2: Free Chao
forthefans: Free Chao
Hooray50k: Triple XP boost
thumbsup: Bloxian Chao
thankyouchao: Gratitude Chao
40kThankYou: Triple Rings boost
soniccentral: Free skin
thumbsup: Bloxian Chao
Amazing35: Magnet Boost
25k: Magnet Boost
RIDERS: Riders Sonic skin
Expired Sonic Speed Simulator codes:
There are no expired codes at this time.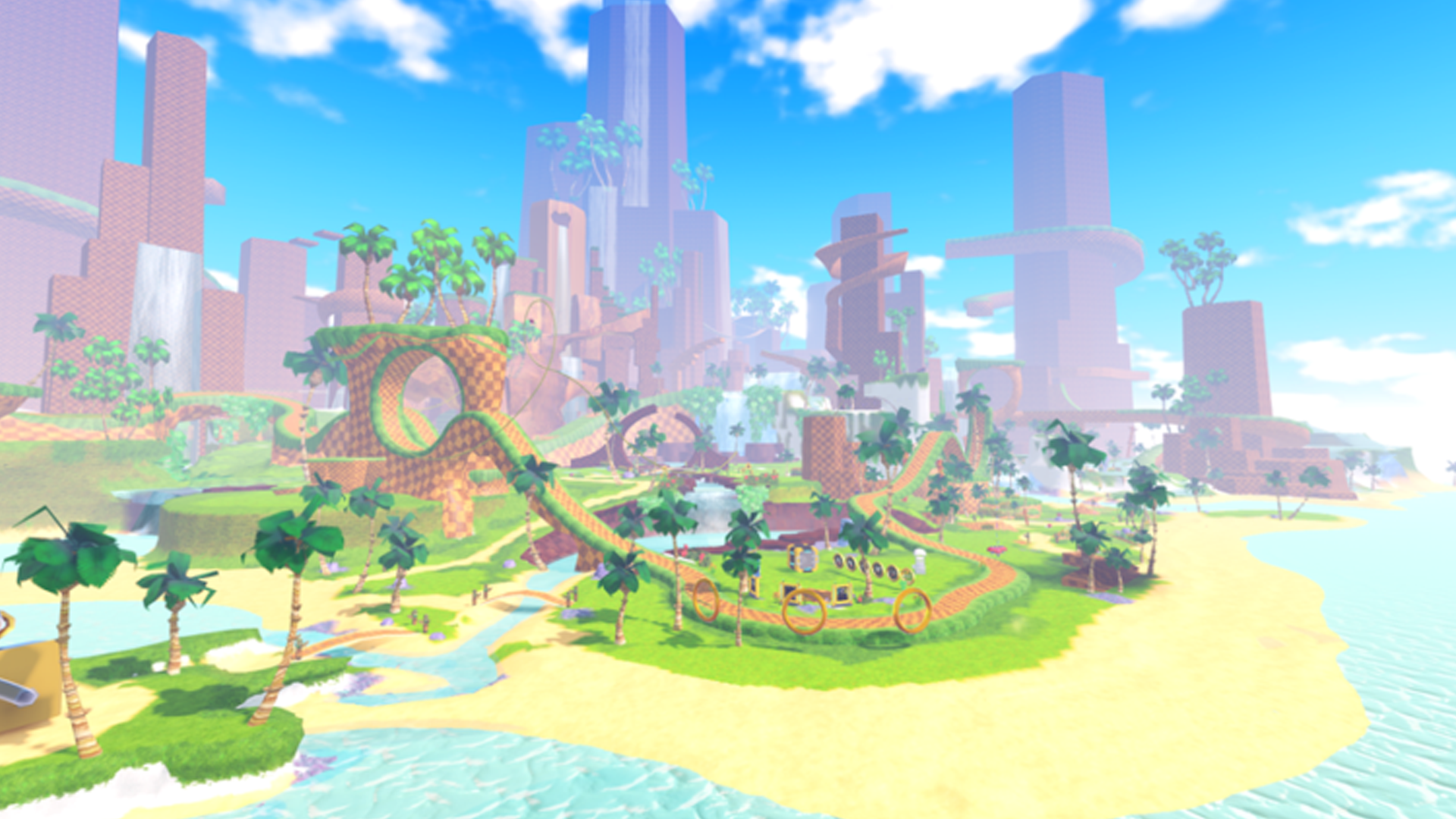 What are Roblox Sonic Speed Simulator codes?
Sonic Speed Simulator codes are random strings of letters given out by game developers. Players can then redeem these codes for exclusive in-game items, boosts, chests, and much more.
How do I redeem codes for Sonic Speed?
Roblox players can redeem codes in Sonic Speed Simulator by launching the game and tapping on the Shop button found on the bottom middle of the screen. Tap on the Redeem Codes button to the left of the Shop menu, and enter a code in the code redemption box. Press the Redeem button to claim your reward.
How do I get more Sonic Speed Simulator codes?
The best way to get new codes for Sonic Speed Simulator is by plugging into the Discord server and following the developers on Twitter. We monitor all of the known code distribution locations and add them to our code wiki here for your convenience.
To play Sonic Speed Simulator, download the Roblox application from Google Play and the App Store.