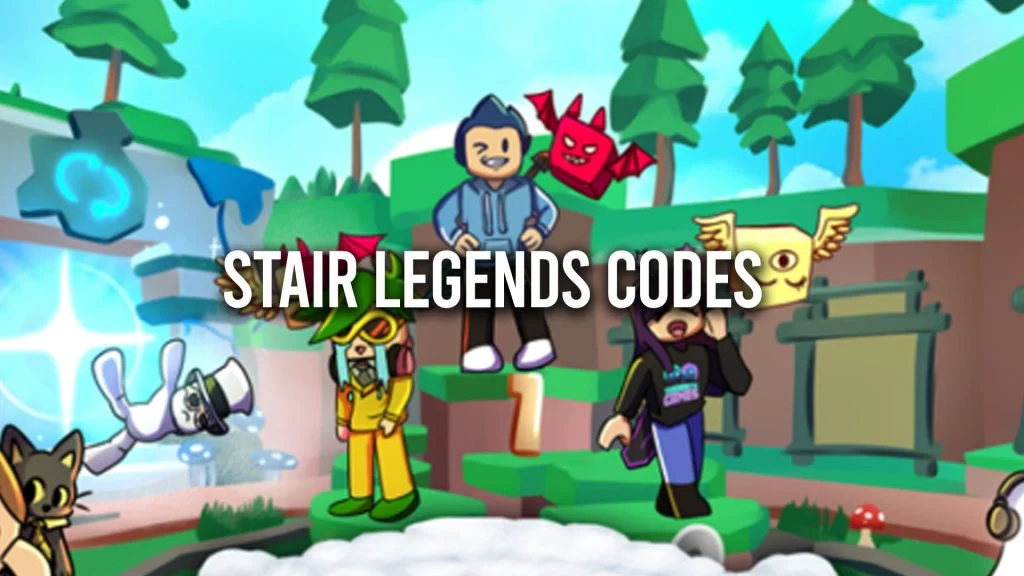 Roblox Stair Legends is a racing game developed by JustFun Games, where players compete with their friends to try and climb the top of the stairs as fast as possible. Click or tap to climb the tower, and hatch eggs to get pets so you can climb faster. The higher you climb, the more new areas you can explore!
Explore our list of Stair Legends codes below to get some free in-game gold, gems, boosts, and other limited-time goodies. Codes do not last forever, so supplies are limited. Make sure to bookmark this page and check back soon for updates if you don't want to miss out.
Tired of climbing? Become a genius instead and visit our Roblox But You Get Smarter Every Second codes page. Visit our Roblox guides wiki page for more codes and walkthroughs for your favorite games.
February 4 2023: New update released. We are checking for Stair Legends codes.
Stair Legends Codes
The Stair Legends codes are:
Christmas2022: 1000 Gold and 100 Gems
TR4D3!: 2000 Gold and 599 Gems
Release: 1000 Gold and 100 Gems
The game developers release new codes when the game hits new milestones. You can visit the Roblox page, give it a thumbs up, and favorite the game to show your support. Doing so will ensure future content updates and new codes for more in-game freebies!
How to Redeem Codes in Stair Legends
To redeem codes in Stair Legends, launch the game in Roblox and look for the Codes button at the bottom of the screen. Click on Codes, and then enter a working code from the list above into the code redemption box. Press the Submit button to claim your in-game rewards, and you'll automatically receive them.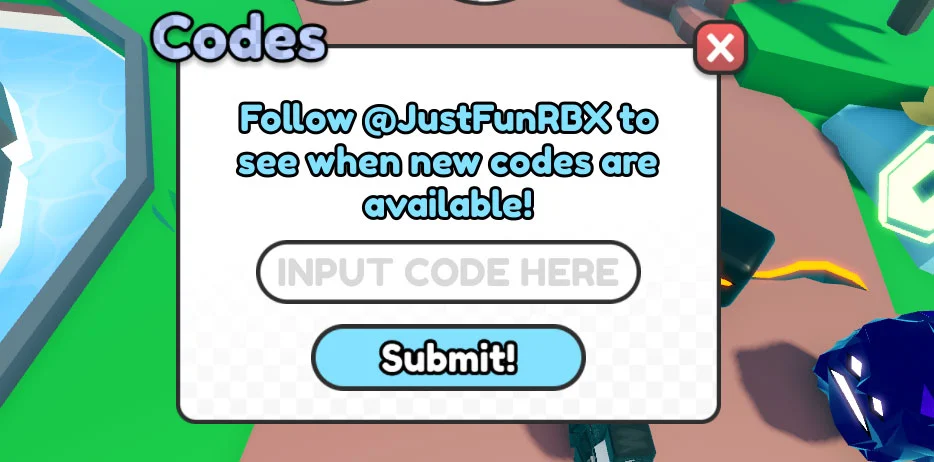 To play Stair Legends, download the Roblox application from Google Play and the App Store.